Celebrating 25 Years of Dedication: Best Buddies Honors Carol Zosh
In the heart of Pennsylvania, Best Buddies is not just a program; it's a testament to the power of dedication and mentorship. Carol Zosh, Host Site Coordinator for Bloomsburg University and Susquehanna University, has been an unwavering pillar of support for a quarter of a century, shaping the lives of countless individuals through her selfless commitment.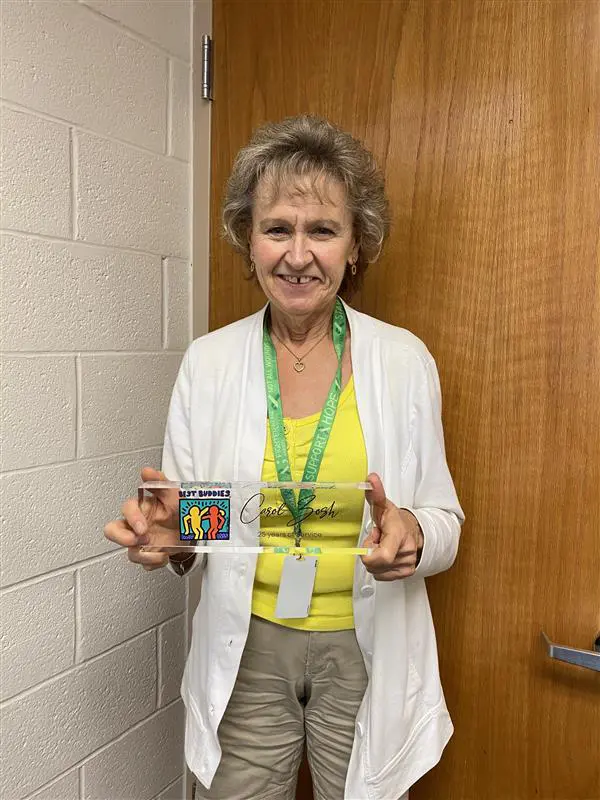 "Carol has been a wonderful mentor over the years. I knew after a few years of watching her that someday I wanted to do what she did," remarks a colleague of Carol's. Her influence stretches beyond the boundaries of the local chapters, echoing through the Best Buddies community.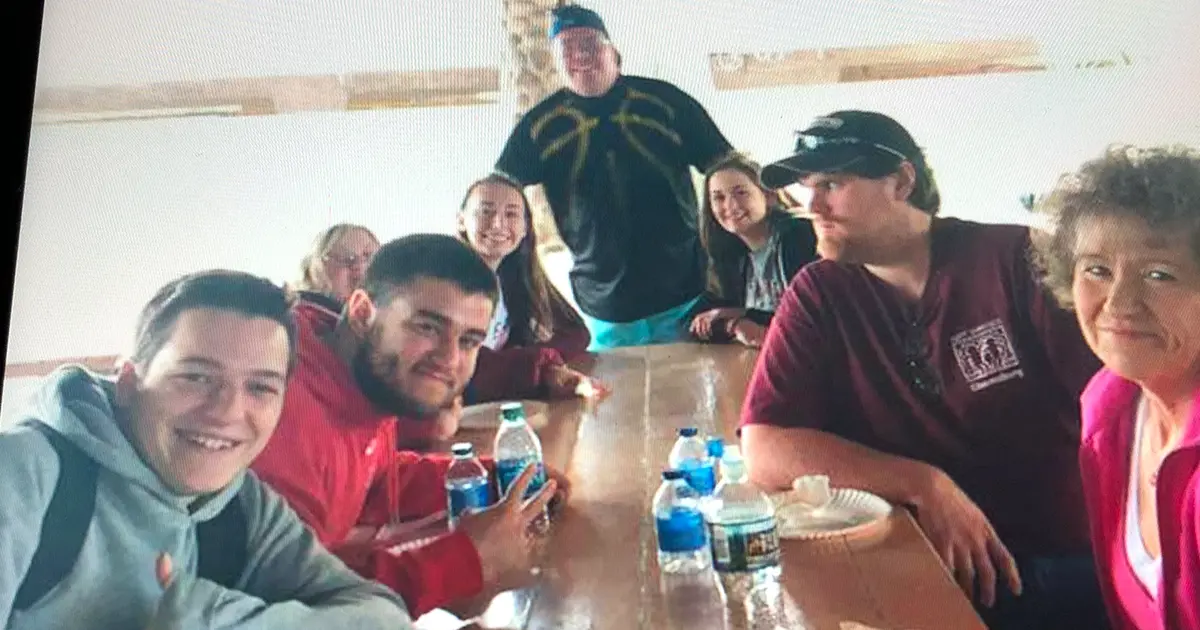 For 25 years, Carol has devoted herself to enriching the lives of individuals with intellectual and developmental disabilities. Her journey began with a simple desire to make a difference, but it soon blossomed into a lifelong passion. But what makes Carol's dedication even more poignant is her personal connection to the cause. Her son, a program participant, experienced firsthand the transformative power of Best Buddies. This connection fueled her commitment, driving her to ensure that everyone, including her own family, had access to the life-changing experiences that Best Buddies offers.
Her tireless dedication is reflected in the countless hours she has volunteered to strengthen the bonds of friendship and inclusion. Carol has shown that change can start at the grassroots level, and she has been the driving force behind the transformation of the Best Buddies programs at Bloomsburg University and Susquehanna University.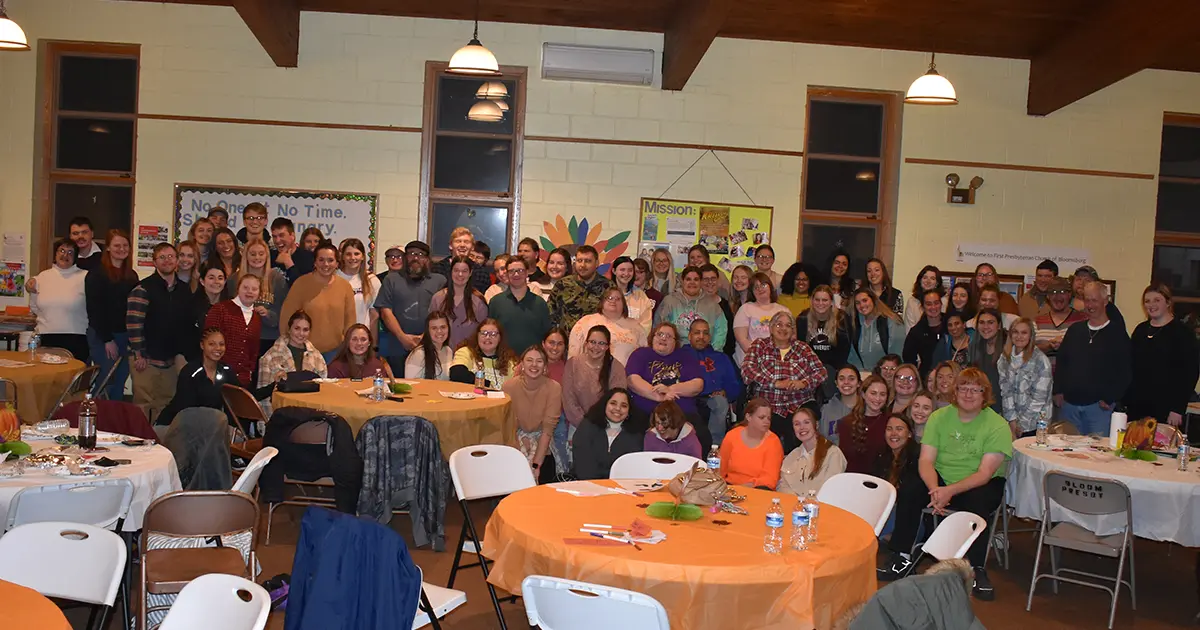 At Bloomsburg University, Carol's impact has been nothing short of transformative. She has inspired students to believe in the power of friendship and acceptance, fostering an environment where everyone feels valued and included. Her dedication to creating meaningful connections has helped make the Bloomsburg Best Buddies program a model for other communities.
Susquehanna University has also benefited immensely from Carol's passion and leadership. Her mentorship has not only shaped the lives of students but has also had a ripple effect, spreading the values of Best Buddies to neighboring counties.
Best Buddies Pennsylvania recognizes Carol's unwavering commitment to the organization's mission of inclusion, friendship, and acceptance. Her journey over the past 25 years is a testament to the profound impact one person can have when driven by a genuine desire to make the world a better place.
As Carol celebrates this remarkable milestone, Best Buddies in Pennsylvania is proud to honor her as a shining example of the positive change that can be achieved through dedication and mentorship. Her legacy will continue to inspire future generations of Best Buddies volunteers, fostering a more inclusive and accepting world for all.
If you'd like to get involved with Best Buddies and follow in Carol's footsteps, visit Best Buddies in Pennsylvania to learn more about our programs and volunteer opportunities.