Best Buddies in Ohio Welcomes Alex Rogers to Best Buddies Advisory Board in Central Ohio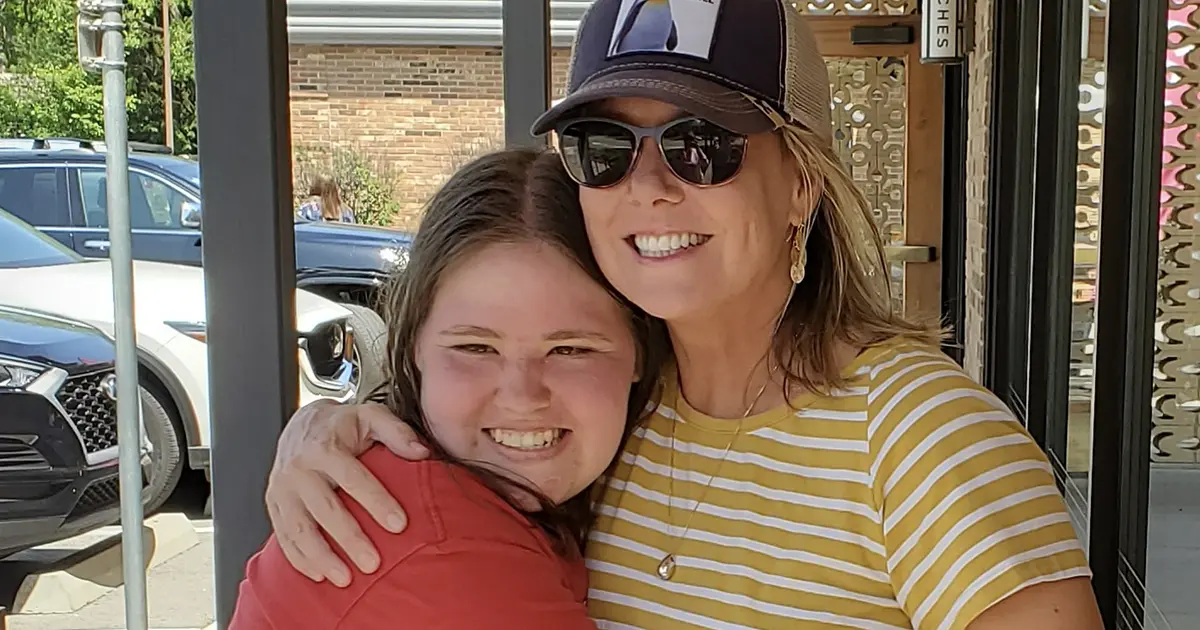 The Best Buddies Advisory Board in Central Ohio is a group of diverse community leaders who work with local staff to raise funds and awareness for Best Buddies in Ohio. This group of outstanding representatives continue advancing the mission of inclusion through one-to-one friendships and leadership development programs for individuals with intellectual and developmental disabilities (IDD). We are thrilled to announce that Alex Rogers is joining the Best Buddies Advisory Board in Central Ohio. Her dedication to the mission and wealth of experience with Best Buddies is sure to elevate efforts to increase the number of people we serve.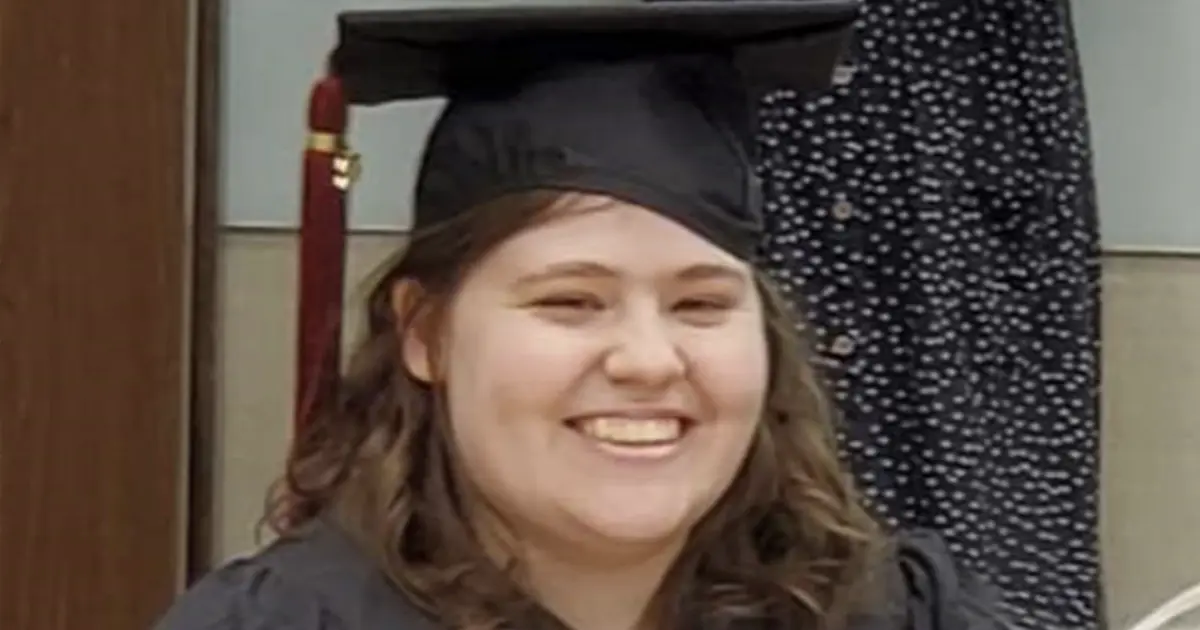 "I'm excited about joining the board because I get to try something new at Best Buddies. I will be able to be a lot more involved in the community, have an impact, share my ideas, and bring a perspective as someone with a disability."
Alex began her journey with Best Buddies as a member of the Friendship Chapter at The Ohio State University (OSU) in 2014. Alex has been an outstanding student leader at OSU and went on to graduate with a workforce certificate in theatre and creative writing in May of 2022. Alex has used her voice for advocacy and awareness, having been a Best Buddies Ambassador since 2017. In addition, Alex continues to move the mission forward by campaigning for Champion of the Year five times. Alex and her buddy Sharla Thomas are two-time Grand Champions, raising over $80,000 over five years. In addition to becoming an Advisory Board member this winter, she will transition from the friendship chapter at OSU to the brand-new Best Buddies Citizens Chapter in Franklin County with her long-time Champion Campaign Partner, Sharla Thomas. The two will be our first Citizens friendship match in Franklin County!
It is with immense gratitude that we welcome Alex to be a member of The Best Buddies Advisory Board in Central Ohio. Her unique perspectives will undoubtedly make Central Ohio a more inclusive community. Alex will be our second board member who identifies as having an intellectual and developmental disability and will currently be the youngest serving member.
Each year, our programs continue to thrive and grow thanks to outstanding leaders such as Alex Rogers.
To learn more about serving the mission in Central Ohio, contact Mallory DeTota at MalloryDetota@bestbuddies.org or call 614-928-3383.