Best Buddies Friendship Walk: Wisconsin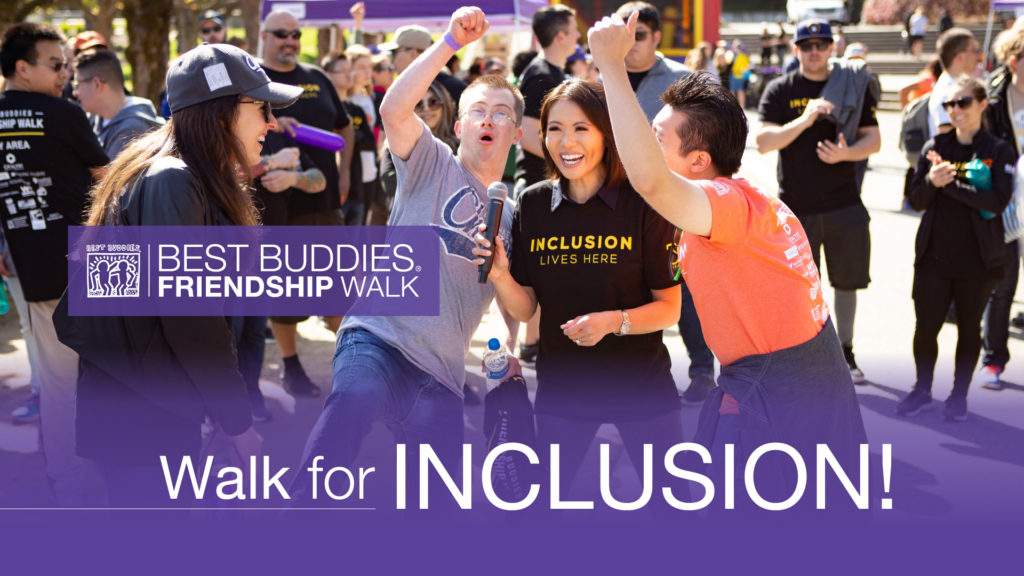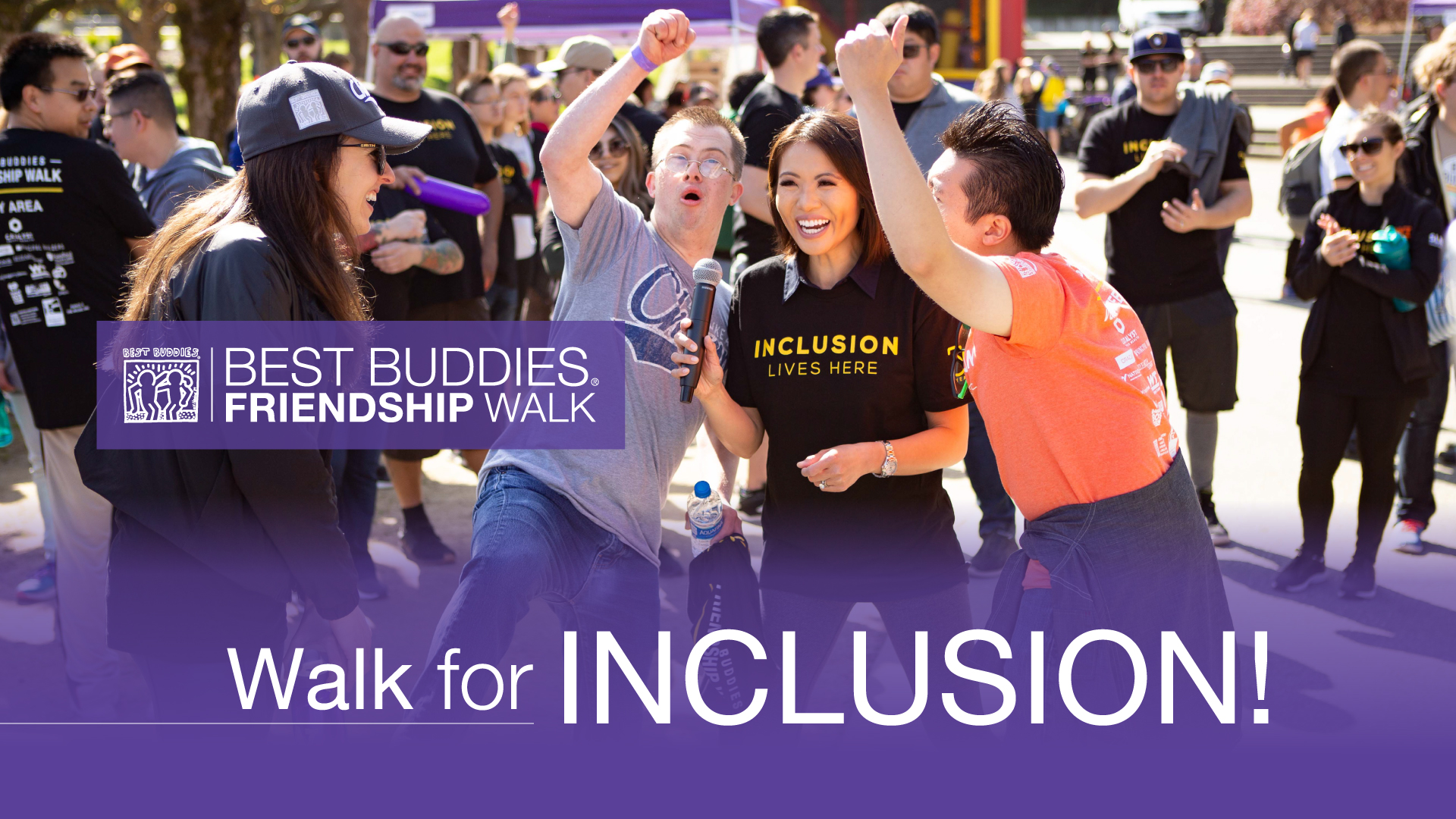 Saturday, May 15, 2021
10:00 AM | Virtual Event
Register / Event Details
Since 2009, more than 150,000 participants in 60 cities have walked to raise awareness for inclusion, friendship, leadership development, and integrated job opportunities for people with IDD. Funds raised at the walks help move our mission forward by funding local Best Buddies programs.
Join 40,000 walkers across the country to support the Best Buddies programs in your schools, workplaces and communities. Each walk provides a unique opportunity to see our mission in action at a local level. Every dollar raised goes towards making the world a more inclusive, accepting place.
For sponsorship opportunities and other event inquiries, please contact CarolineTyson@bestbuddies.org.