Join the Advisory Board in New Hampshire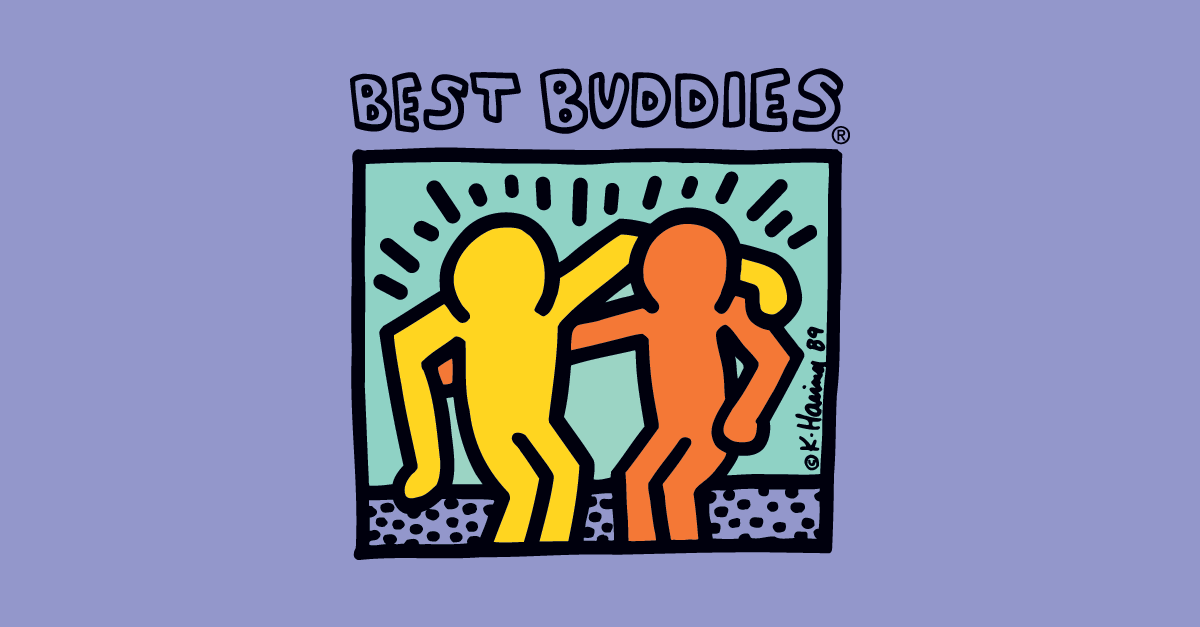 Do you have a strong desire to make a difference? Has 2021 been the year that has shown you how important community and friendships really are? Do you want to be part of an organization that is changing the way people treat individuals with intellectual and developmental disabilities? Do you want to be part of an organization that wants every human being, regardless of "ability" to experience the magic of a true friendship?
If so, get on "BOARD!" Best Buddies in New Hampshire is looking for people who are passionate about equal rights and interested in serving on their Advisory Board. Interested candidates will have great energy and passion for Best Buddies and will be willing to help spread the message of inclusion within their own circles.
We are currently hosting virtual hour-long monthly meetings we'd like Board representation from across the state of New Hampshire! All Board members participate in our two fundraising events; our annual Friendship Walk in the Spring and our annual Champion of the Year Gala in November. Our Walk is largely attended by our students involved with Best Buddies in their school programs and our Gala is largely attended by donors and parents.
We encourage anyone who is interested to please contact us at newhampshire@bestbuddies.org. We look forward to hearing from you!