"Best Buddies gives people with special abilities a chance to make friends, speak up, be heard and advocate for themselves and others within their community."
Support Inclusion Today!
Your one-time or monthly donation will help us create more opportunities for enhancing the lives of people with intellectual and developmental disabilities.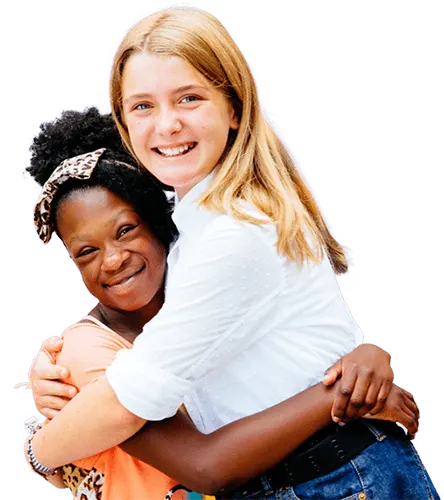 November 18, 2023
Nashua, NH
Join us for our annual fundraising competition and gala.

One lucky winner to take home price package consisting of Pappy Van Winkle, Buffalo Trace Antique and E.H. Taylor Bourbons!

A wonderful opportunity for people 45 years of age and under.

Congratulations to Sarra Dennehy Lynch and Jeanne Dallahi for being awarded Best Buddies International State Director and Program Manager of the Year in 2021!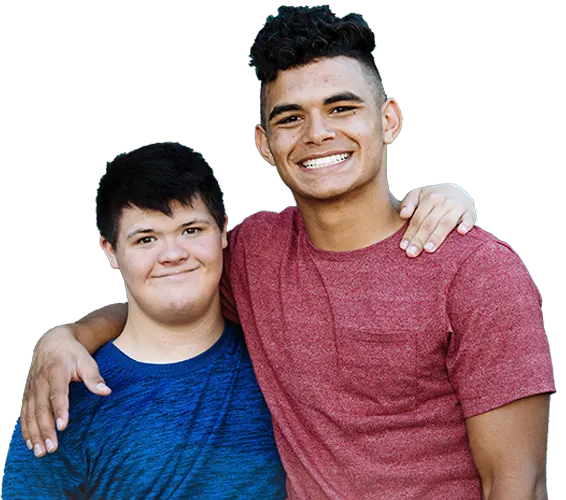 Stay in Touch!
Get the latest Best Buddies news and announcements delivered to your inbox.