"Best Buddies gives people with special abilities a chance to make friends, speak up, be heard and advocate for themselves and others within their community."
Support Inclusion Today!
Your one-time or monthly donation will help us create more opportunities for enhancing the lives of people with intellectual and developmental disabilities.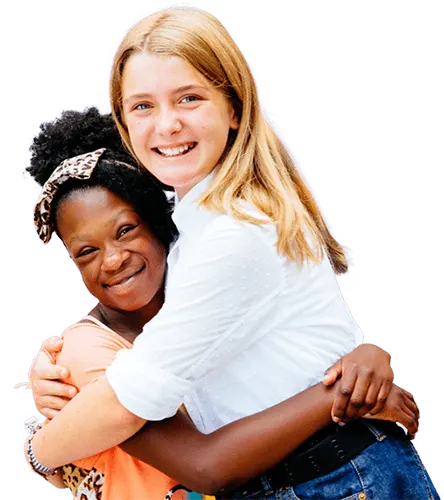 June 2022
Zoom
Join Best Buddies in New Hampshire for fun virtual activities!

November 19, 2022
Concord, NH
Champion of the Year is a fundraising competition featuring prominent community leaders.

A wonderful opportunity for people 45 years of age and under.

Congratulations to Sarra Dennehy Lynch and Jeanne Dallahi for being awarded Best Buddies International State Director and Program Manager of the Year in 2021!

They are this year's recipient of the Campus Compact for New Hampshire PSU President's Community Partner Award!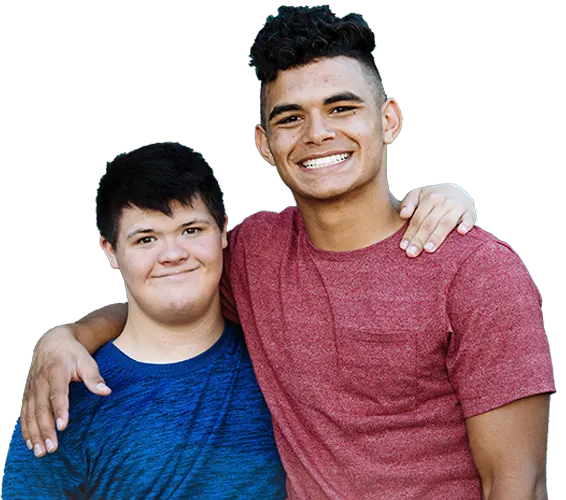 Stay in Touch!
Get the latest Best Buddies news and announcements delivered to your inbox.