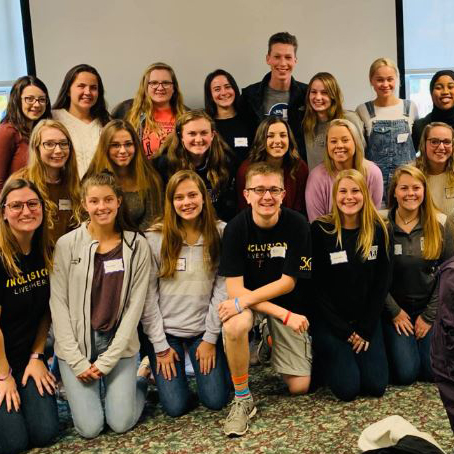 February 8, 2020
Southern New Hampshire University
Manchester, NH
Calling All Chapter Officers and Leaders! Join us as we review best practices, share ideas, and get you energized and inspired to ignite inclusion in your school and local communities.
May 9, 2020
State House Grounds
Concord, NH
Join us at the Best Buddies Friendship Walk, the number one walk in the country raising awareness and funds to support individuals with intellectual and developmental disabilities (IDD).