Best Buddies Summer Newsletter
What We've Been Up To (Virtually)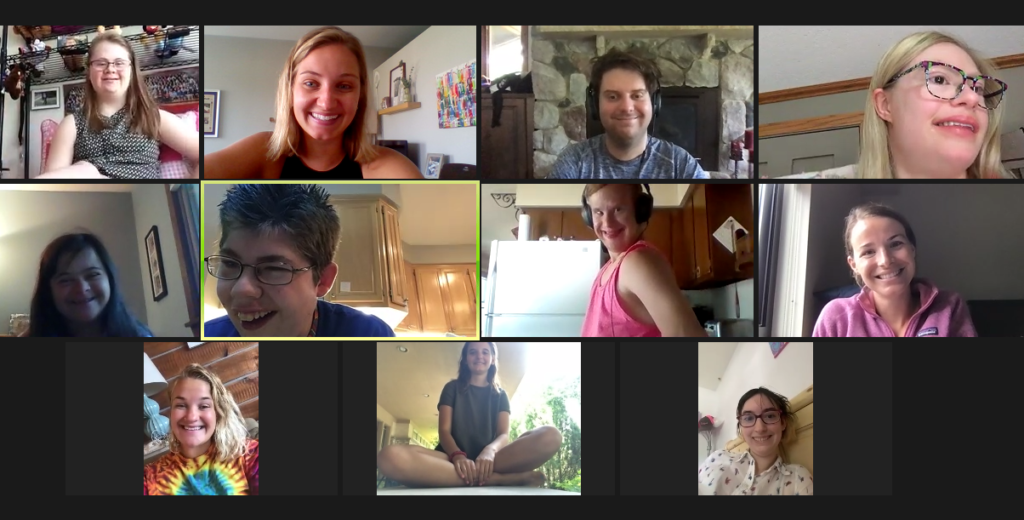 Best Buddies Leadership Conference 2020
Leadership Conference was virtual this year! We had over 30 student leaders, advisors, ambassadors, and community leaders from Minnesota attend to learn all about creating inclusive communities and making the world a better place. If you registered online you can watch any of the sessions on the portal through August 17th, and anyone can catch a replay of the Opening Ceremony: Voices of Inclusion and the Best Buddies Speaker WOWcase! on Facebook.
Lunch Buddies + Virtual Hang-Ins
Every week we've been logging into Zoom for Lunch Buddies on Tuesdays and Virtual Hang-Ins on Thursdays. Little did we know when we started these virtual programs back in March, that they would become a cornerstone of our mission 18 weeks later. This time together has been, and will continue to be, a wonderful highlight each week for our participants and volunteers.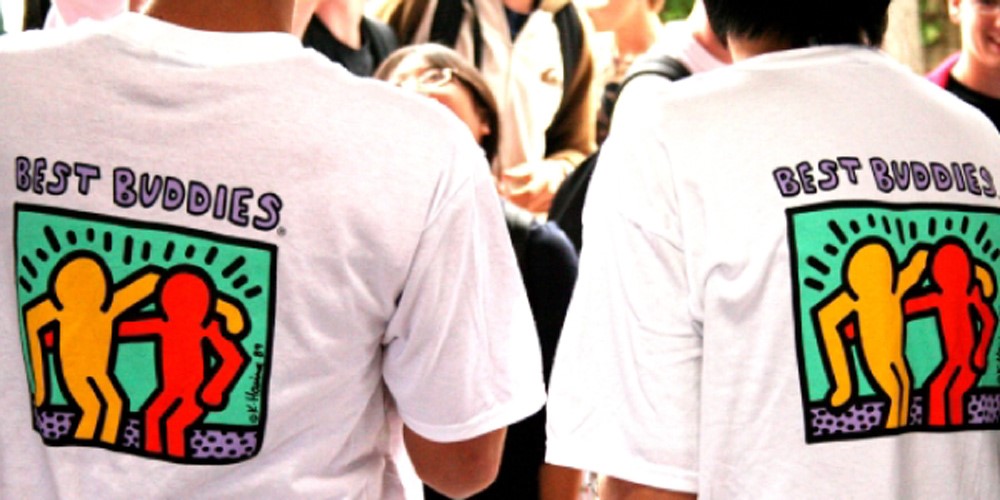 While we wait for all school districts in Minnesota to make final decisions about how school will look this upcoming year, Best Buddies is forging ahead and preparing for virtual connections. So much about students' daily lives have changed already this school year; sports and afterschool clubs were canceled or happened in completely different ways including Best Buddies friendship chapters.
However, we know this is true: FRIENDSHIP can happen virtually, and our school chapters will play an important role in helping students stay connected during the upcoming school year. At Best Buddies, we are committed to supporting our school chapters in creative ways this year and always.
Best Buddies Expansion Update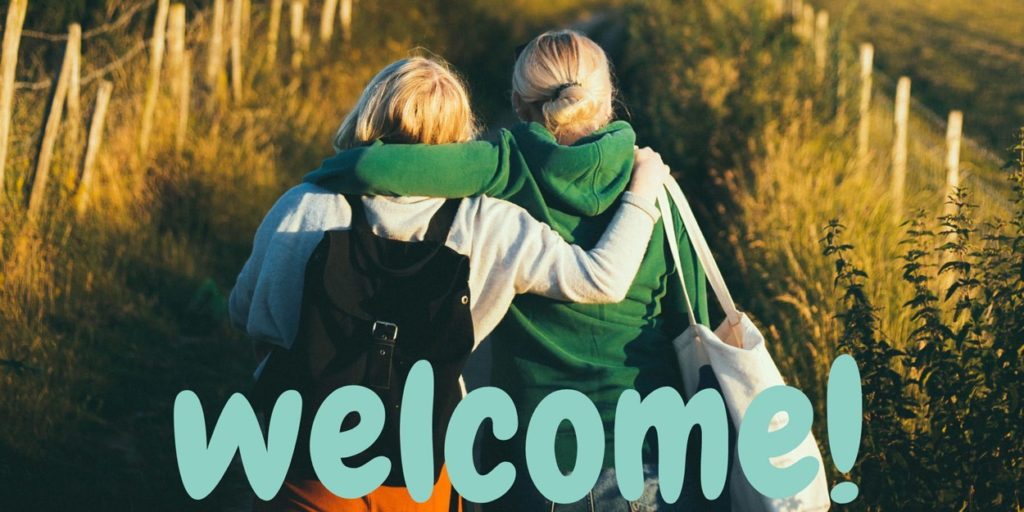 We are getting ready for a new school year, which means new school chapters! We are excited to welcome THREE new school chapters to the Best Buddies Minnesota community this Fall:
• Farmington High School
• Minnetonka High School
• University of Minnesota – Twin Cities
BBMN has 11 school chapters (10 High School and 1 College) throughout Minnesota and we would like YOU to help us open even more. If you would like a friendship program in your school, please contact Katey Nelson at kateynelson@bestbuddies.org for more information.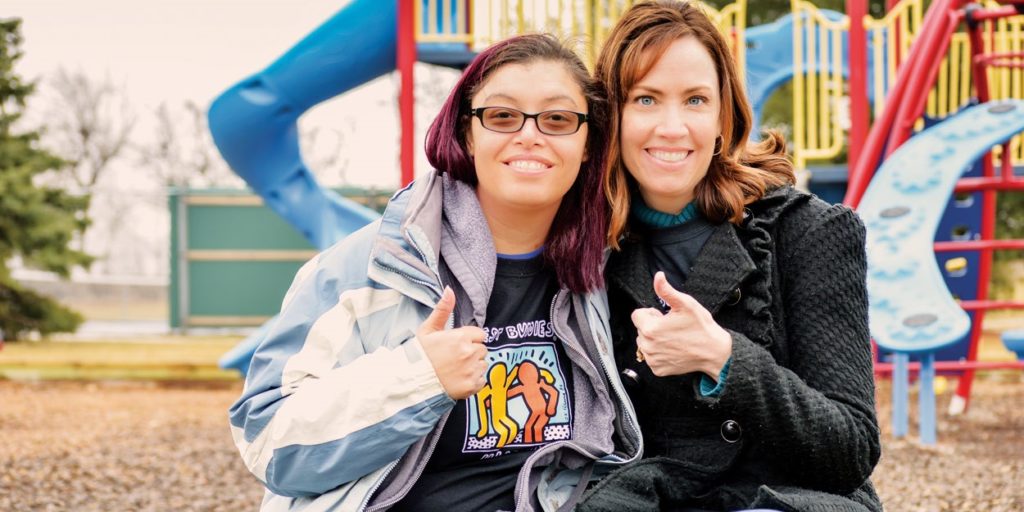 Best Buddies Citizens
One silver lining in this time of quarantine is the launch of our Citizens Adult Friendship Program! We are now accepting applications for adults (18+) with and without intellectual and developmental disabilities (IDD) in the Twin Cities to join our Citizens program. This program pairs an adult with IDD in a one-to-one friendship with an adult without IDD from the community. Through the program, these two adults, called a buddy pair, develop a mutually enriching friendship, experience life together, and support each other when it is needed most. We will begin virtual programming in September!
LEARN MORE
For questions about the Citizens program, contact minnesota@bestbuddies.org.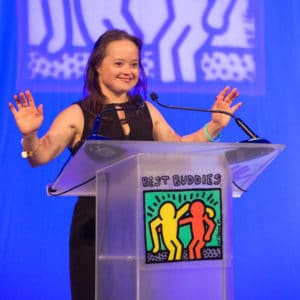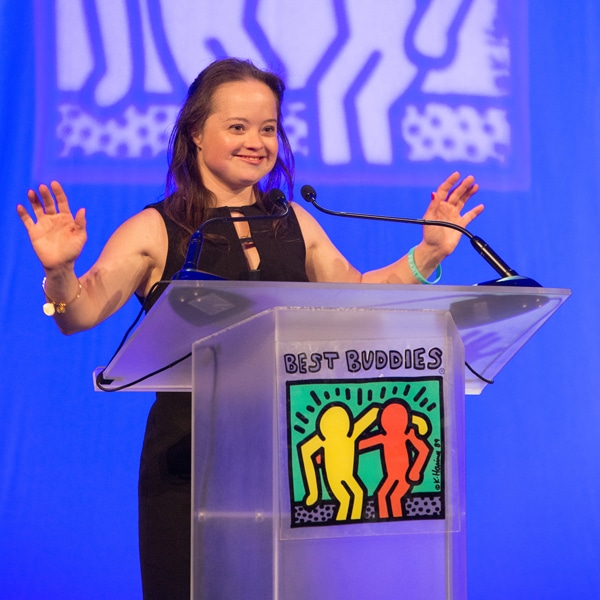 Social Media Ambassador Training
Thursday, August 6th @ 5 PM
Zoom
REGISTER NOW
Join Best Buddies Expansion for a special Ambassador training focusing on social media! This training will cover:
• Video chat etiquette
• Posting on social media
• The best ways to contact your buddy and friends
Individuals with and without disabilities are invited to attend and participate in the discussion. If you have any questions or require assistance, contact Mack Schroeder at MackSchroeder@bestbuddies.org.
Champion of the Year Gala
Friday, November 13th
Virtual Event
LEARN MORE
The Best Buddies in Minnesota 3rd Annual Champion of the Year Gala is going virtual! hough our event may look a bit different this year, our goal is the same: to celebrate friendship and inclusion and raise funds so we can continue growing our life-changing programs in Minnesota. We hope you will join us!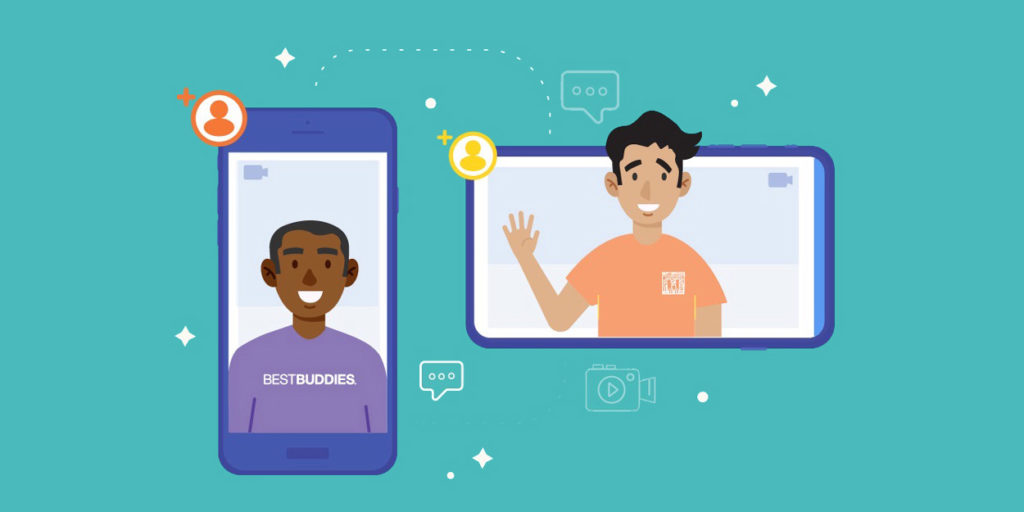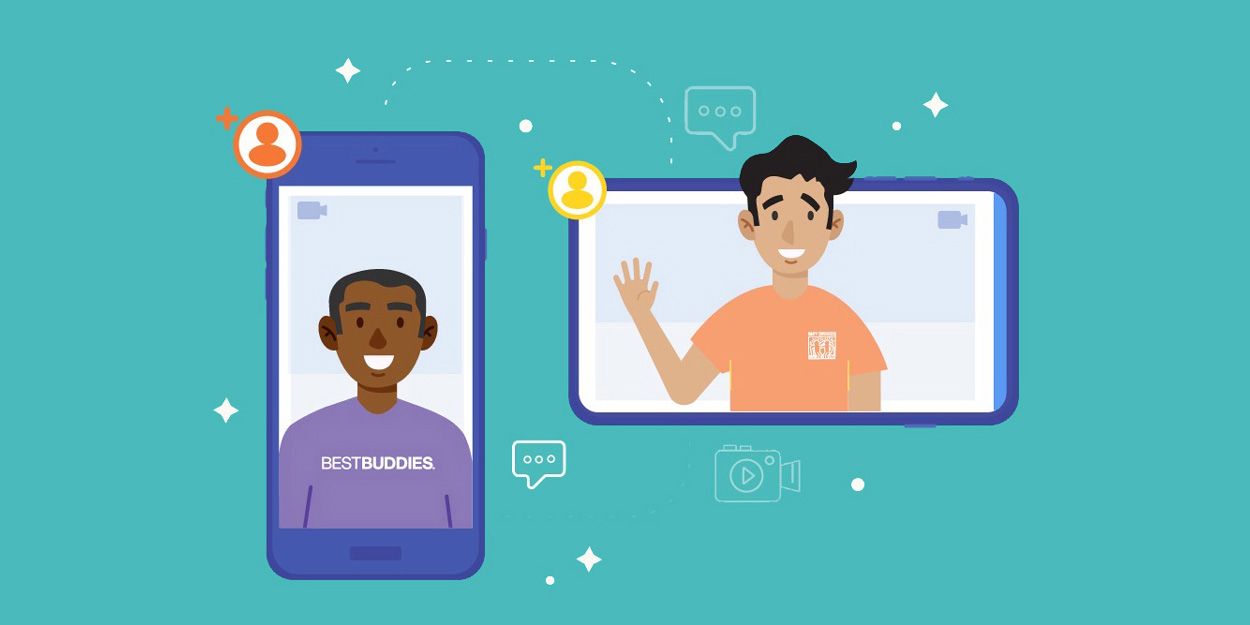 Stay Connected
Be sure to follow us on Instagram and like us on Facebook to stay up to date with our virtual activities, Champion of the Year announcements, and more!
Friendship Fridays: Tag @bestbuddiesmn on social media with your favorite pictures of you and your buddies. We want to feature your story!