Best Buddies Honored for Inclusion Efforts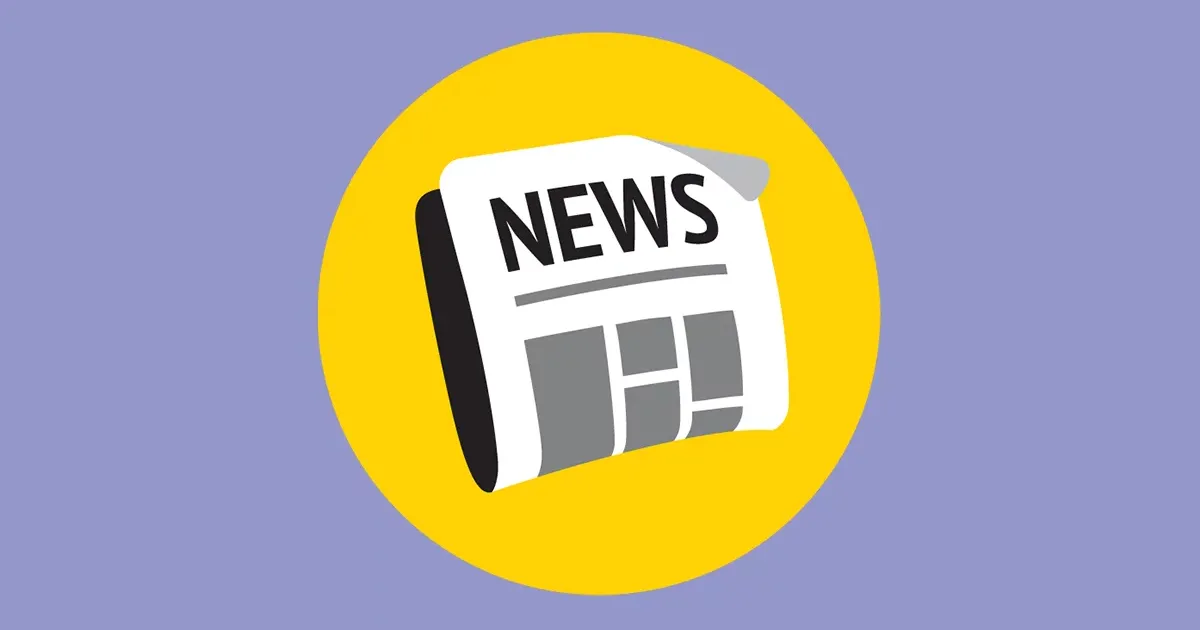 We're excited to share the incredible recognition we received from the Baltimore Ravens. Best Buddies at Centennial High School in Ellicott City was invited to the "Honor Row" at last weeks Ravens game, highlighting our commitment to inclusivity and friendship. Best Buddies focuses on fostering lasting friendships among students, regardless of their abilities, ensuring that every child feels welcome in their school community.
This recognition from the Baltimore Ravens celebrates the power of inclusivity and friendship, core values of Best Buddies. We're grateful for the chance to showcase our commitment to creating an environment where friendships blossom and every student is celebrated.
Here's the link to the web article:
READ THE ARTICLE