"Best Buddies gives people with special abilities a chance to make friends, speak up, be heard and advocate for themselves and others within their community."
Support Inclusion Today!
Your one-time or monthly donation will help us create more opportunities for enhancing the lives of people with intellectual and developmental disabilities.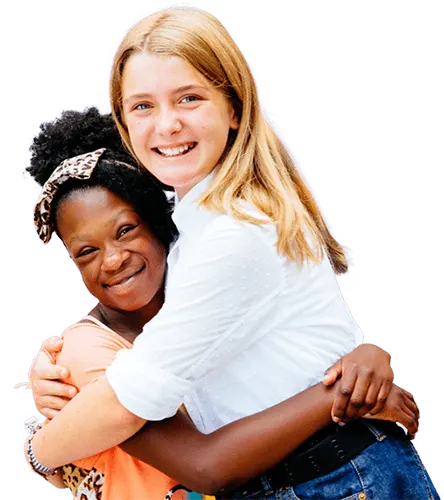 October 6, 2022
Zoom
Spend time with fellow Best Buddies Ambassadors to play games, chat, and learn more about being an Ambassador.

October 11, 2022
Zoom
Our Citizens Community will be gathering for a special Halloween-themed hangout.

October 20, 2022
Marlboro, MD
Come pick a pumpkin just in time for Halloween.

We are celebrating over 700 new one-to-one friendships that were formed this fall.

We're proud to announce Delivering Jobs, a brand new partnership between Best Buddies, Special Olympics, and Autism Speaks.

The Annual Citizens Boo~Ling Spooktacular brought together 45 ghosts, goblins, superheroes, and more.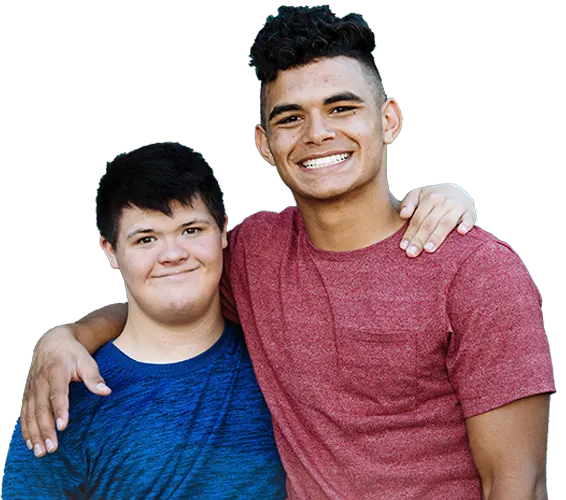 Stay in Touch!
Get the latest Best Buddies news and announcements delivered to your inbox.