Hunter Maxham Fashion Show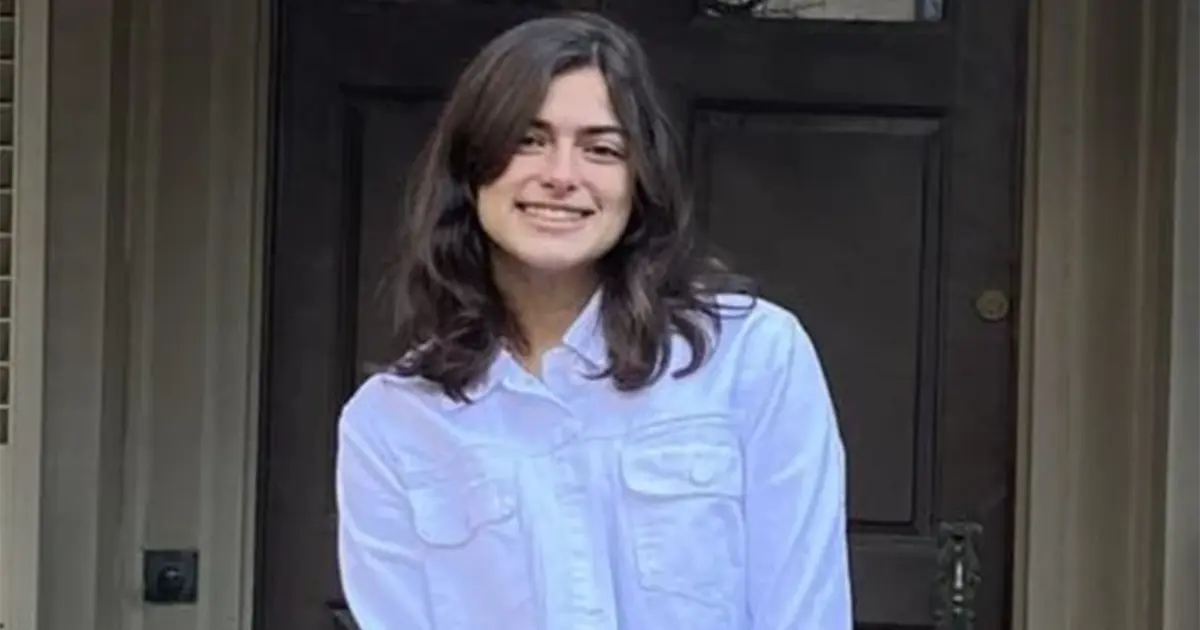 Hunter Maxham has wanted to work in fashion since she was 5 and watched a Barbie movie. Now, with help from some local players in the fashion industry, the senior at Greely High School in Cumberland is preparing to launch her first show of clothing designs.
Maxham will showcase five looks she created with the assistance of textile design and fashion artist Jordan Carey at her show on May 8th. The show will also be a fundraiser for the global nonprofit Best Buddies program, an organization for students with developmental and intellectual disabilities, which is near and dear to her.
Read more about Hunter's story here at The Portland Press Herald: www.pressherald.com/2023/04/18/greely-student-prepares-to-put-her-fashions-on-the-runway/