Florida's Disability Savings Program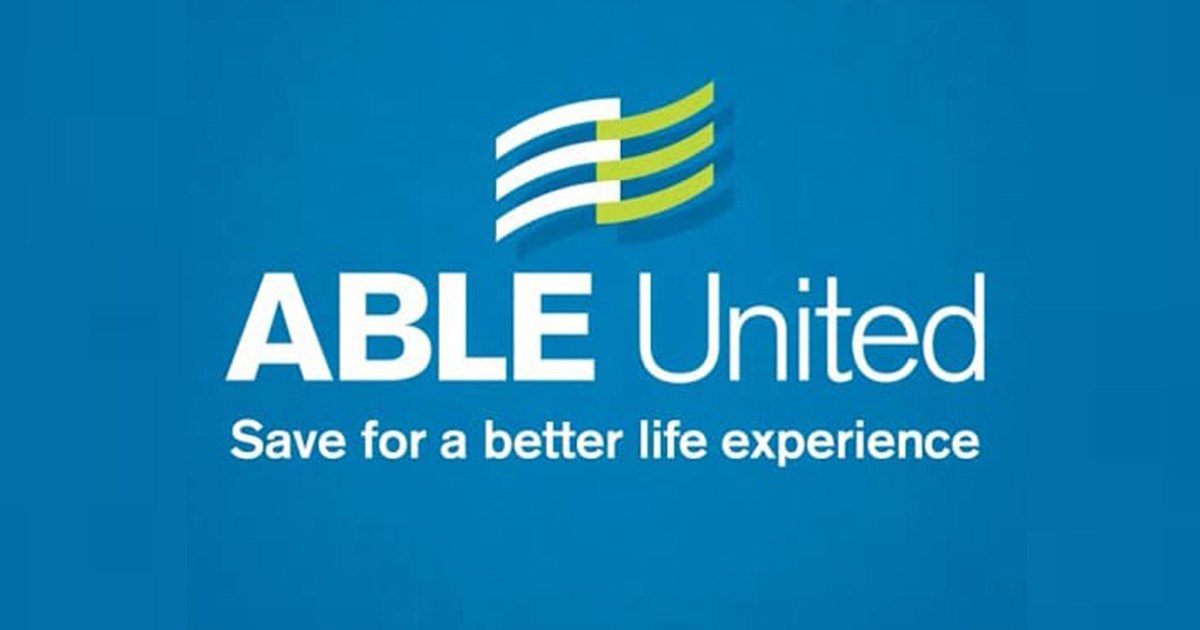 Best Buddies in Florida is excited to partner with ABLE United as a statewide supporter. Together, we are committed to serving the IDD community ensuring access to programs that promote inclusion and independence.
For so long, many individuals with disabilities were not able to save due to asset and resource limits imposed by their public benefits programs. For example, those receiving benefits like Supplemental Security Income or Medicaid were previously only allowed to save $2,000.
These financial constraints inspired a group of parents, who have children with disabilities, to advocate for the passage of the ABLE Act which led to the creation of Florida's qualified ABLE program: ABLE United.
Since its official launch in July 2016, ABLE United has provided thousands of Floridians, of all ages and disability types, a new way to save through tax-advantaged saving and investment accounts without impact eligibility for current or future benefits.
Key Benefits:
The beneficiary is the owner of the ABLE account, however, another individual may help in opening and maintaining the account.
The opportunity to save tax-free up to $16,000 each year in an account (individuals who are working and not currently saving for retirement through their employer can save even more through ABLE to Work).
Funds in an ABLE account may be used for Qualified Disability Expenses including everyday living expenses like groceries, housing, and medical appointments or for future expenses like purchasing a car or house.
Individuals can save with the help of family, friends, and organizations through a gifting page.
Account holders can take advantage of the optional ABLE prepaid card. It not only provides flexibility, but also an opportunity to teach children or young adults the importance of saving, budgeting, and keeping track of their expenses.
Enrolling is all done online and is quick, easy, and free! If you have questions along the way, download the step-by-step guide here in English or in Spanish.
Click below to get started or to learn more about how an ABLE account can help you reach your financial goals (resources are also available in Spanish).
Get Started