Meet Travis
& Seaira
One-to-One Friendship
Learn More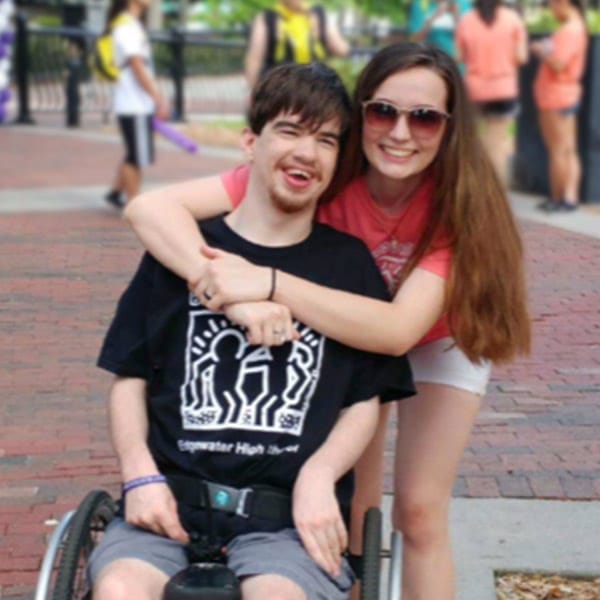 Meet Ryan
Leadership Development
Learn More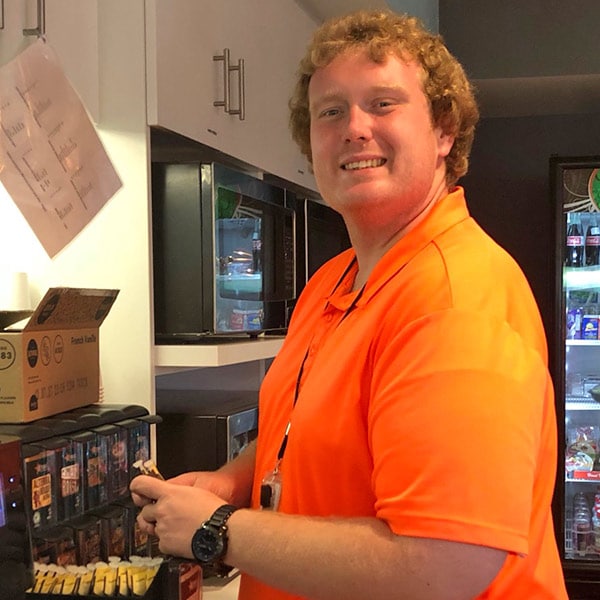 Meet Josh
Leadership Development
Learn More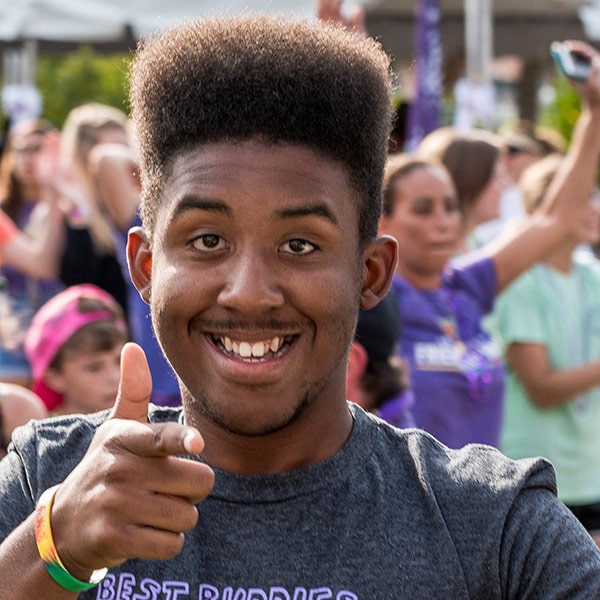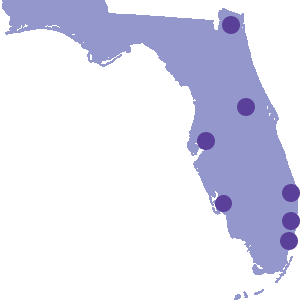 Best Buddies in Florida
offers One-to-One Friendship, Integrated Employment, and Leadership Development programs for individuals with and without disabilities in Florida.
Starting in October 2020
Orlando, Palm Beach, Tampa Bay, Jacksonville, Southwest Florida, South Florida
Champion of the Year is an annual fundraising competition…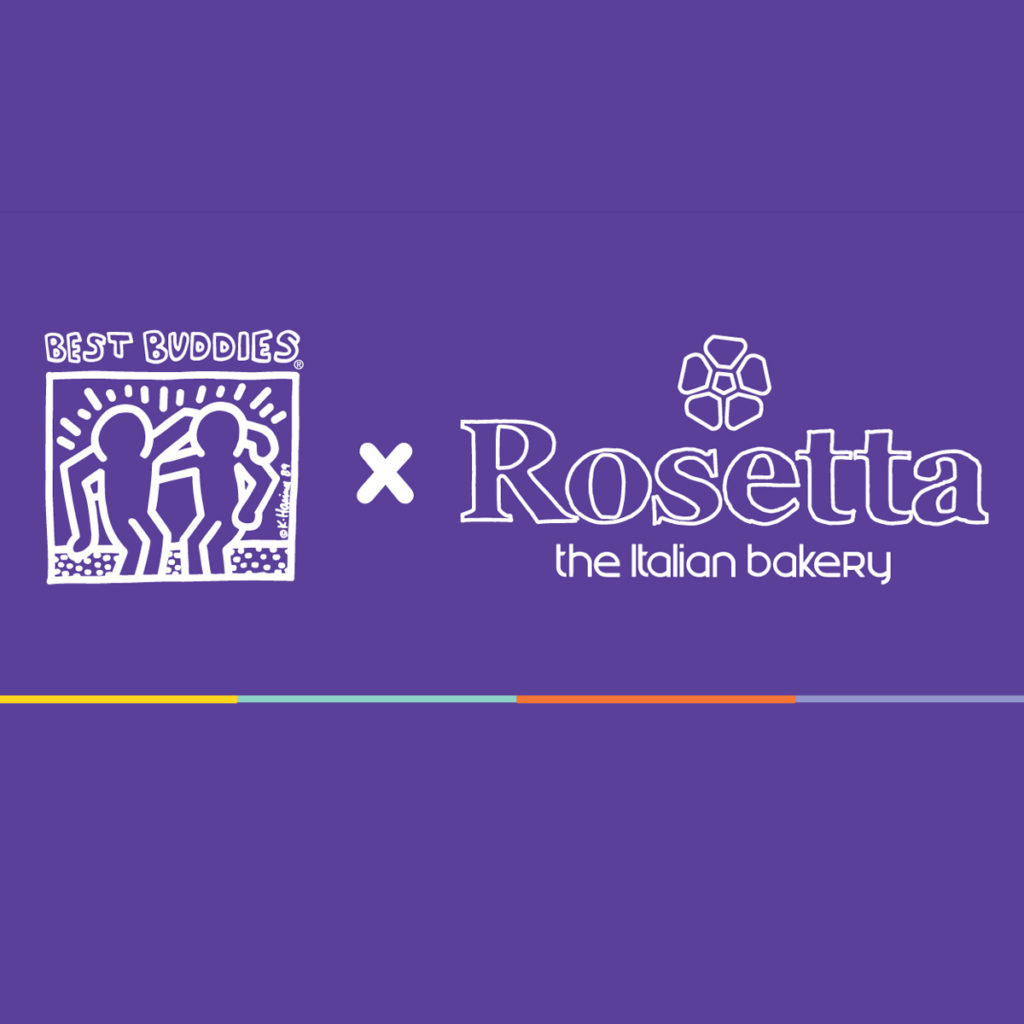 The Best Buddies x Rosetta Bakery in Miami is officially open for business!
We are excited to continue our partnership with ABLE United for a second year to help ensure that all individuals within the disability community have the opportunity to save for A Better Life Experience.
The Able Trust has helped to put thousands of individuals with disabilities to work and supports employment-related efforts in all counties of Florida.