Meet Holly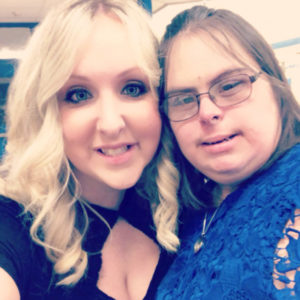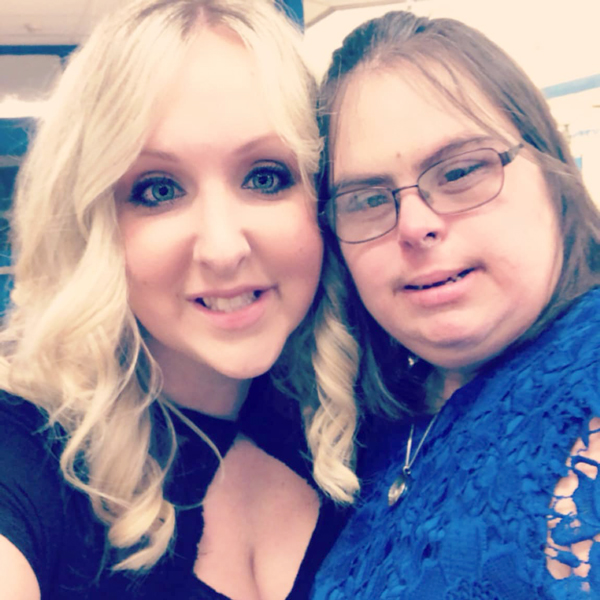 Hello! My name is Holly Schnittger and I have been involved with Best Buddies Delaware for the past 12 years. I have served as the Advisor to the Best Buddies McKean chapter for 12 years and have participated in the Citizens Program since it began about ten years ago. I also have served as an Advisory Board member for the last year and a half. My favorite part of Best Buddies is helping to create meaningful and lasting friendships for the students in my Best Buddies club at McKean. I get to see firsthand the positive impact that Best Buddies has at my school and how Best Buddies helps promote the mission of inclusion and acceptance for everyone.
I am most proud of hosting Buddy Ball, the statewide dance for all members of Best Buddies Delaware. I love having Best Buddies members from middle school, high school, college, and the Citizens program all come together to enjoy a night of dancing and friendship. This night shows everyone how you can be a part of Best Buddies for the rest of your life; it is not just something that you participate in during school. I also love that we can offer the dance at no cost to participants; we can cover the entire cost of the dance through donations. I have a buddy in the Citizens program named Laura and we have been matched for ten years! We have made so many fun memories over the years, but my all-time favorite memory was singing ¨Summer Nights¨ from Grease for karaoke night when we attended the Best Buddies Leadership Conference together.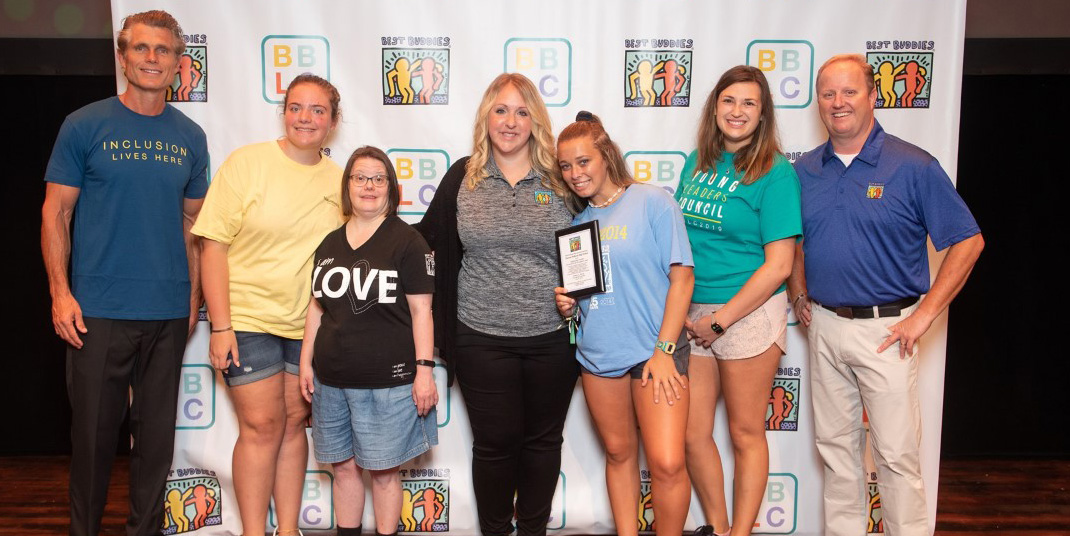 I have attended the Leadership Conference three times and cherished the opportunity of being able to attend with some of my McKean students. This past year I was able to attend and receive our Outstanding High School Chapter award with my President and Vice President. This made it even more special to be able to share this experience with my students. Best Buddies has been an integral part of my life for the past twelve years and I am so proud to see how it has grown in Delaware and can´t wait to see it expand even further.
Thank you,
Holly Schnittger