Meet Advisory Board Member: Chelle Williams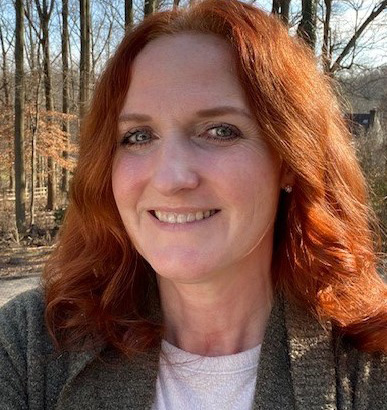 We are excited to announce Chelle Williams has joined the Advisory Board for Best Buddies in Delaware. Ms. Williams is a Principal Clinical Data Manager at Astellas Pharma US.
A graduate of the University of Dayton in 1993 with a Bachelor of Science in Electrical Engineering, Ms. Williams started her career at Panasonic in Ohio in Research and Development and Process Engineering role.  In 1997 a move brought her to Newark, Delaware as a Development Specialist in a chemical plant. Through good fortune, she began her career at AstraZeneca in 2000 where she found her true passion in Clinical Data Management. Ms. Williams has also worked in this field at PPD and Syneos Health and currently working at Astellas Pharma US.
Ms. Williams resides in Newark with her 2 daughters and has volunteered in various virtual ways throughout the past year and is looking forward to serving with Best Buddies in Delaware.
Please join us in welcoming Chelle to the Best Buddies in Delaware Advisory Board. We are excited about her passion for Best Buddies and look forward to the great impact she will make in our organization.