Meet Advisory Board Member: James Ambagis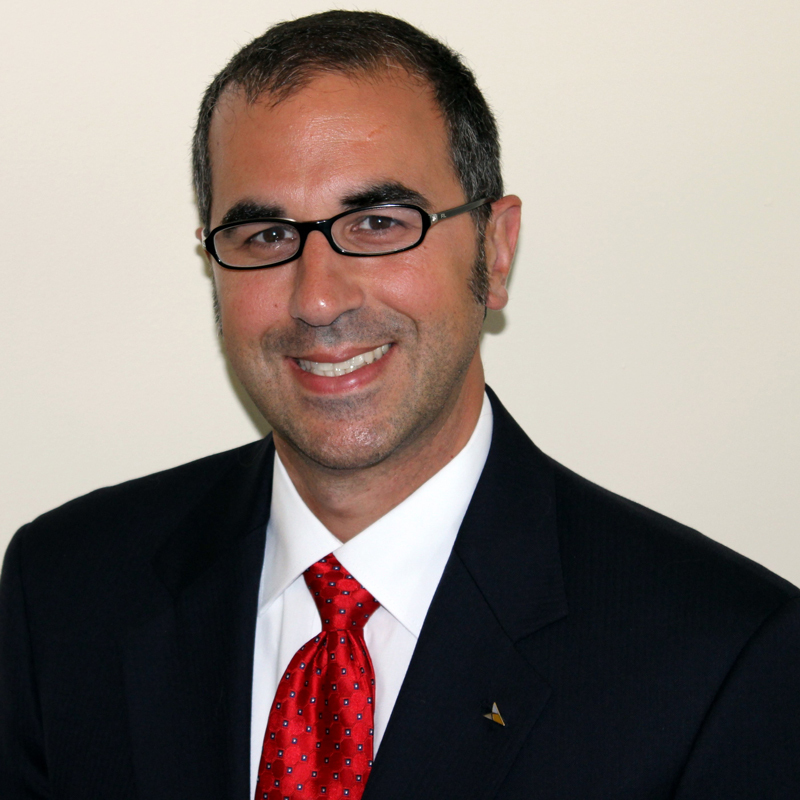 We are excited to announce James Ambagis has joined the Advisory Board for Best Buddies in Delaware. Mr. Ambagis is the President and Chief Operating Officer of BNY Mellon of Delaware.
Mr. Ambagis joined the BNY Mellon Trust of Delaware in 1993 in the Operations Department and served in a variety of progressively advancing roles, including Accounting Manager, Accounting Operations Department Head, and Bank Secrecy Officer. In September 2015, James was appointed President and Chief Operating Officer of BNY Mellon Trust of Delaware. Before joining the Bank, Mr. Ambagis worked in the credit card division of Chase USA within the operations group.
Mr. Ambagis graduated magna cum laude from Wilmington University with a bachelor's degree in Business Management. He is a graduate of the BNY Mellon Finance Leadership Development Program. He is currently pursuing an MBA with a concentration in Finance from Wilmington University and will finish the program in the Spring of 2021.
James serves on two BNY Mellon Mentoring program committees as well as the BNY Mellon Wilmington campus leadership committee. He holds co-lead positions on the Campus training and development pillar and the Wilmington HEART chapter. He serves as an officer for Toastmasters International in Wilmington, Delaware, and was instrumental in getting the club started. James resides in Newark, Delaware with his wife and daughter and volunteers time serving the Special Olympics of Delaware.
Please join us in welcoming James to the Best Buddies in Delaware Advisory Board. We are excited about his passion for Best Buddies and look forward to the great impact he will make in our organization.