Meet Celeste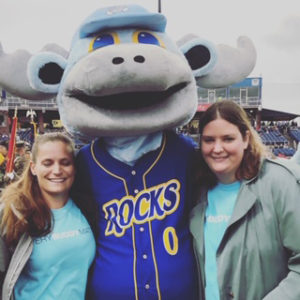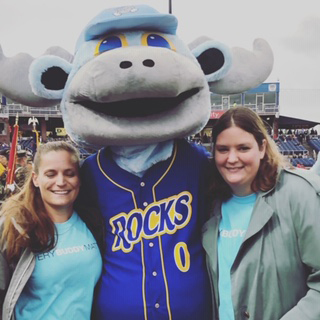 My name is Celeste Bafundo and I have been involved with Best Buddies since December of 2018. I am a Peer Buddy and I serve on the Delaware Advisory Board. I am also the faculty advisor of a Best Buddies chapter at AI DuPont Middle School in Wilmington where I work as a science teacher. I have two favorite parts of Best Buddies.
First, I love the happiness that I see in all the people that participate in our events. Buddies, Peer Buddies, their families, and friends all just have fun together and have a chance to broaden their friend circles. Second, I believe that the best part of what we do is starting friendships that last for lifetimes. My favorite memory that I am most proud of is becoming a peer buddy.
My Buddy Valerie and I have shared many afternoons walking parks and sharing stories. She has become a confidant and great friend. Although we do not have the best of luck with the weather, (we always seem to get rained on) we always make the best of it. I have only attended the virtual Leadership Conference this year, but I hope to attend the live conference in the future.
I am excited to announce that I will be the Auction Chair for this year's Virtual Champion of the Year event on November 20, 2020. Please let me know if you would like to be part of our auction committee to help raise money for our largest fundraiser of the year! It is going to be amazing – let's do this together! Send me an email if you are interested in participating on the auction committee and let us get started building our silent auction items! I can be reached at celeste.bafundo@redclayschools.com.