Best Buddies International to Honor Global Ambassador Tom Brady at the 25th Annual Best Buddies Gala: Miami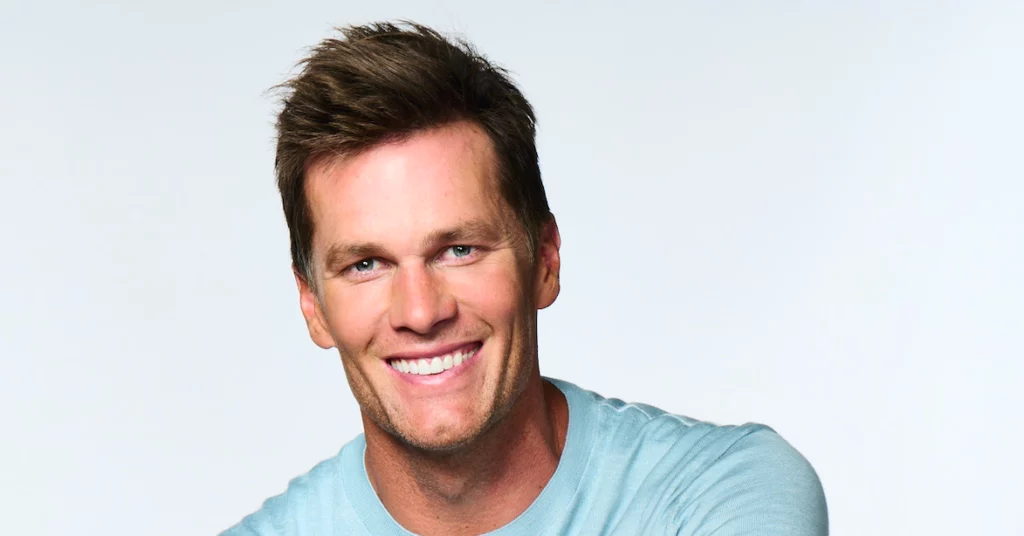 Celebrating Best Buddies International's mission of inclusion and honoring Best Buddies Global Ambassador Tom Brady with the 2023 'Spirit of Leadership' Award  
Miami, Florida, Nov. 13, 2023 – Best Buddies International, a nonprofit dedicated to creating opportunities for friendship, employment, leadership development and inclusive living for people with intellectual and developmental disabilities (IDD), is thrilled to present its Best Buddies Challenge: Miami and the 25th Annual Best Buddies Miami Gala on Friday, November 17.
The celebration of inclusion kicks off Friday morning with the Best Buddies Challenge: Miami in South Beach. The world-class 80-mile cycling event will be led by four-time Tour de France winner Chris Froome and professional cyclists Rigoberto Uran, Magnus Sheffield and Chloe Dygert, among others.
The gala will take place in the evening, celebrating the Best Buddies' mission and honoring the dedication of supporters, participants and volunteers. The event will feature a cocktail hour, gourmet dinner, live and silent auctions and a live performance by three-time Grammy award-winning artist, Nelly.
This year, Best Buddies is proud to award Best Buddies Global Ambassador Tom Brady with the Spirit of Leadership Award, Best Buddies' highest accolade presented to distinguished luminaries who have shown great leadership, generosity and spirit in supporting the organization's mission. For more than 20 years, Tom has served as an advocate, friend and dedicated supporter of Best Buddies and its mission, raising over $100 million for the organization. Other notable guests scheduled to attend the gala include Olympic gold medalist Carl Lewis and actor Charlotte McKinney.
Alongside the gala, the Champion of the Year makes its return to Miami. Community leaders are paired with Best Buddies program participants in this fundraising challenge, and the duo that raises the most funds is named the Champion of the Year.
"The Miami Gala celebrates the united efforts that make Best Buddies' mission possible," said Anthony K. Shriver, founder, chairman and CEO of Best Buddies International. "For 25 years, this event has recognized the inspiring and powerful community of individuals with IDD that we serve. Moreover, we're thrilled to honor our dear friend Tom Brady with the 2023 Spirit of Leadership Award. Best Buddies is grateful for Tom's unending support, and we look forward to continuing our work to create a more inclusive world for our buddies with intellectual and developmental disabilities across the globe."
Proceeds from the event will directly contribute to advancing Best Buddies' mission.
The following sponsors have demonstrated their belief in the Best Buddies mission through their generosity and commitment:
Title Sponsor and Event Chair: Marc Leder – Sun Capital Partners Foundation
Presenting Sponsors: Andrew Barowsky – Andrew P. Barowsky Foundation, Kenneth Griffin – Kenneth C. Griffin Charitable Fund and Michael Rubin – Fanatics Foundation
Friendship Sponsors: May Liang & Jim Lintott – Sterling Foundation Management, Holly & David Meehan – The GEO Group Foundation, Donna & George Zoley – The GEO Group Foundation
Employment Sponsors: Ron Haft – Dart Group Foundation, Tom Sullivan, Micky & Madeleine, Arison Family Foundation, Tatsiana & Andy Ansin – Ansin Foundation & WSVN.