Meet Harshal!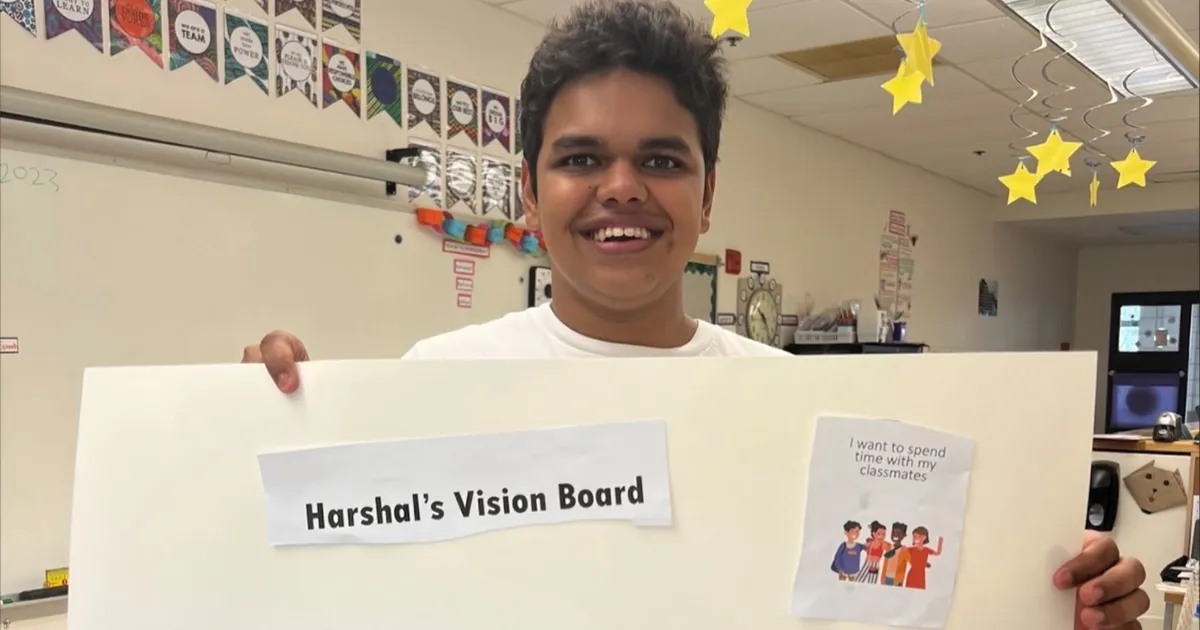 Harshal is an all-time rockstar in the Massachusetts Transitions and Friendship Programs!
Currently, he is attending Westford Academy and has been a part of the transitions program since last May. He is working with his teachers and fellow students on many new skills. He is improving on becoming more independent, learning money skills, and goal setting for the future. His teacher, Mr. Brown, says "it has been wonderful to watch him grow. He has learned so much about sports and leisure activities and flourished in both class settings. It is rewarding for me to watch him interact with his friends in class and enjoy his experience in PE class"
Harshal is also known to be a bright light for all. Another one of his teachers says, "Harshal always has a smile on his face and wants to talk to everyone! He's one of the sweetest students I know, and his happy energy brings a smile to everyone he talks to!"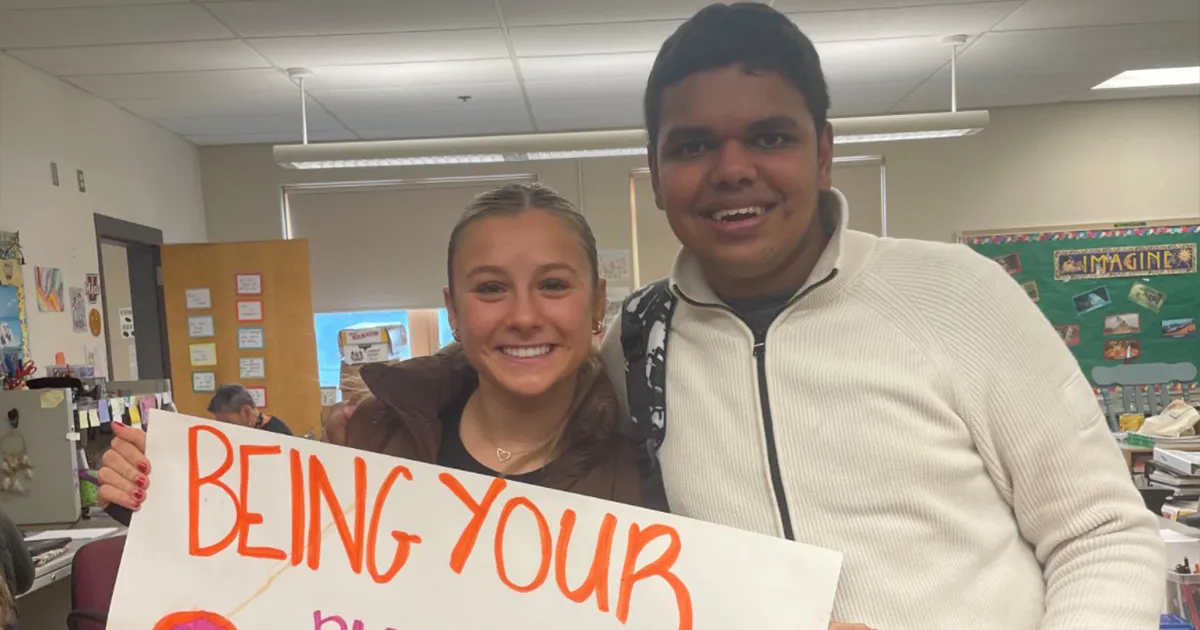 Harshal was just matched with a buddy in the Westford Academy Friendship Program named Laney. Harshal and Laney have become best friends. She says, "Harshal never fails to greet me with a warm smile each day and is honestly one of the sweetest and most genuine people I've had the pleasure of knowing. He's just got this incredibly pure and kind-hearted soul that radiates positivity everywhere."
Westford Academy Best Buddies has meetings every Wednesday that Harshal loves to attend and play games during. He also enjoys attending events at the school, such as the dance-a-thon. This month, he attended the Boston Friendship Walk with his family. He is keeping busy with activities at school and around the community!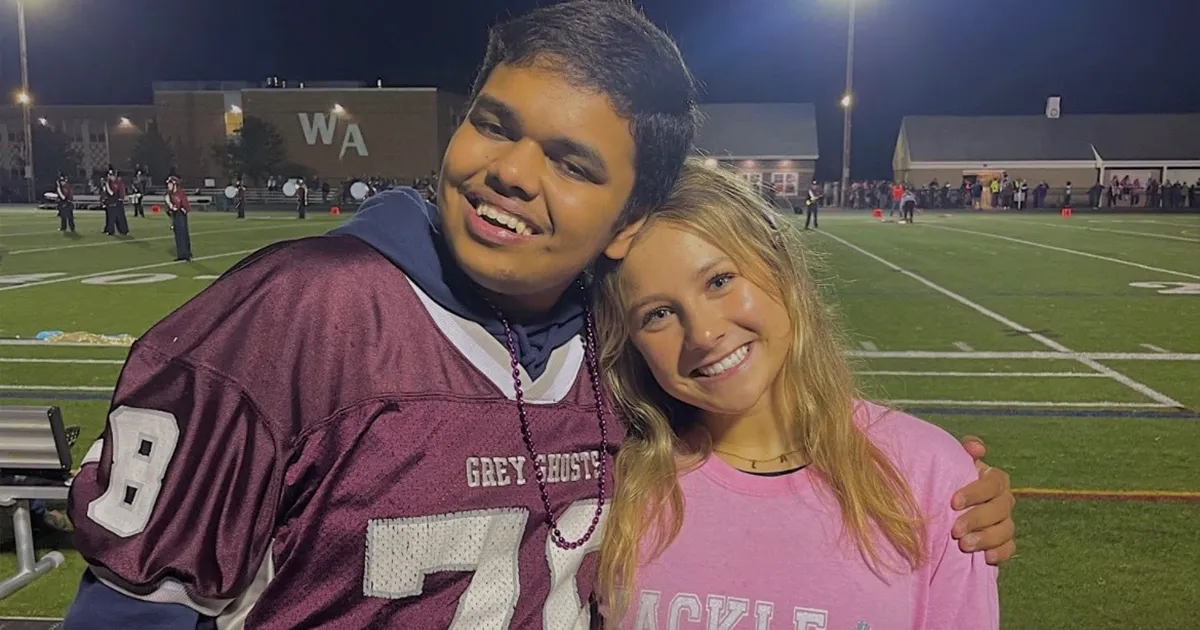 Harshal is doing a great job with learning new things and being the best friend he can be! Harshal continues to have a friendly and positive attitude towards everybody! Way to go, Harshal!