Boston Friendship Walk Success!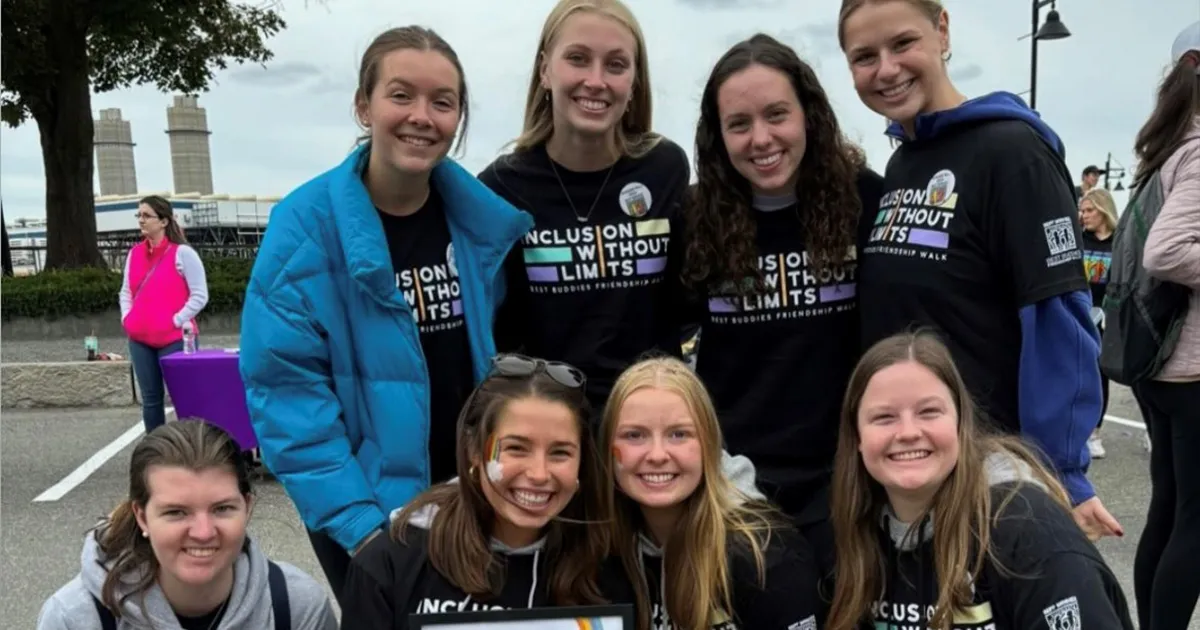 This October, we held our annual Best Buddies Boston Friendship Walk! Over 600 members from the community came together to celebrate inclusion and together we raised over $95,000! We made new friends, played games, danced, and walked along the Mystic River. The day was a smashing success!
The day would not have been possible without the support of our sponsors, walkers, and community. A huge shoutout to our presenting sponsors: PLAN of MA & RI and Attainable!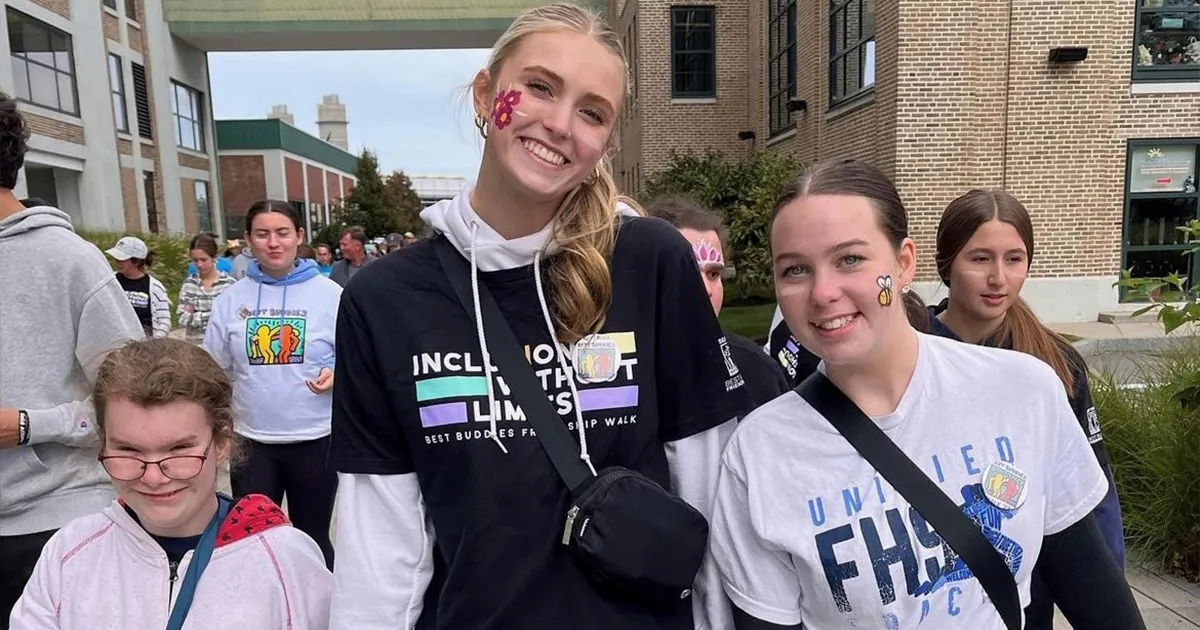 These funds will enable us to continue supporting our over 200 friendship chapters and over 30 citizen matches. The funds will also help us to expand to more people and schools throughout Massachusetts and Rhode Island. These programs build one-to-one friendships between people with and without intellectual and developmental disabilities (IDD), offering social interactions while improving the quality of life and level of inclusion for a population that is often isolated and excluded. Through their participation, people with IDD form meaningful connections with their peers, gain self-confidence and self-esteem, and share interests, experiences and activities that many other individuals enjoy.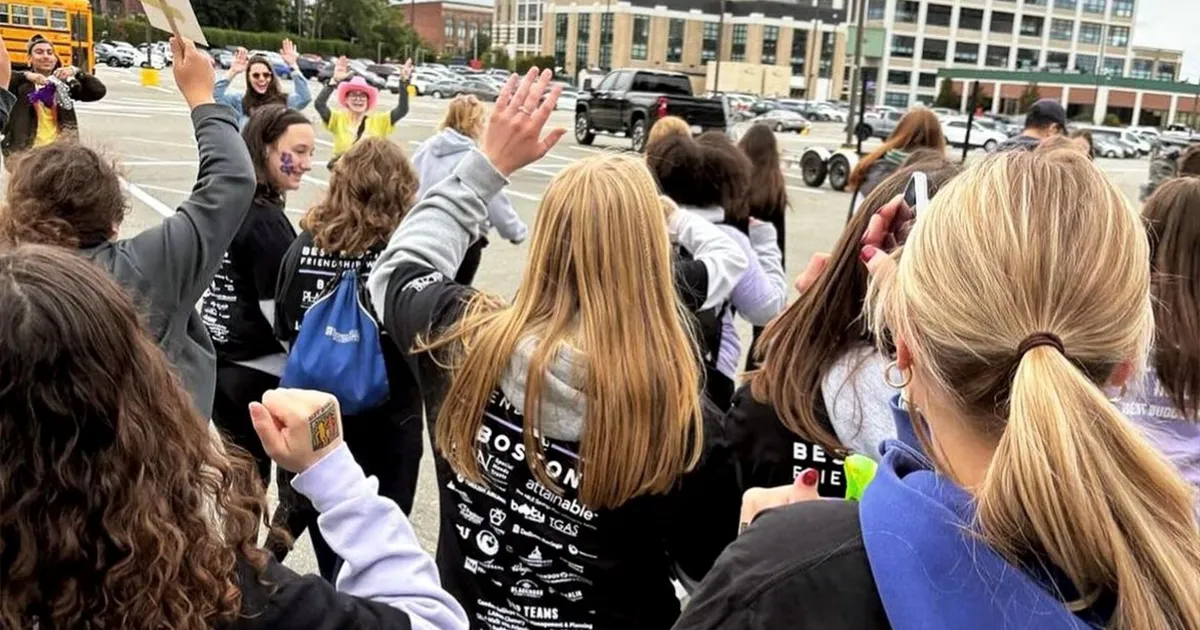 Top Individuals:
Cadence M.
Lynn C.
Aundraya C.
Joanel M.
Steve R.
Sasha A.
Daniella R.
Maya W.
Ian P.
BichHanh L.
Top Teams:
LABBB Chenery
Stonehill College
A Walk with Friends
Citizens & Buddy Network Squad
Franklin High School
PMA Consultants
Team Sephora Stands – Boston
Dracut Best Buddies
Belmont Middle School Community Service Club
Bishop Fenwick High School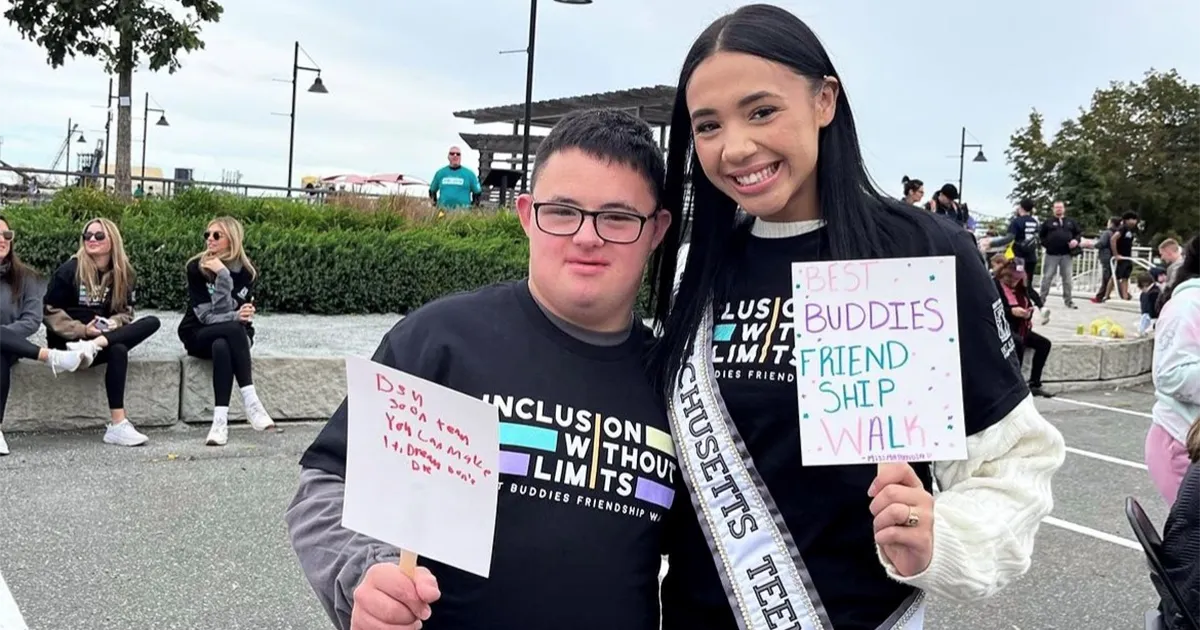 Thank you again to all our friends, sponsors, walkers, and community members for an amazing walk to spread inclusion! We couldn't have done it without all of you! It is not too late to donate, be a part of the mission today!
Best Buddies Friendship Walk: Boston