Homecoming Highlights
Check out what's in store for the 2023 Best Buddies Homecoming Gala
Homecoming: Two Parties One Purpose Gala is back! This event raises critical funds for Best Buddies programs throughout Virginia and Washington, DC. Read more to find out what's in store for 2023.
The Student Dance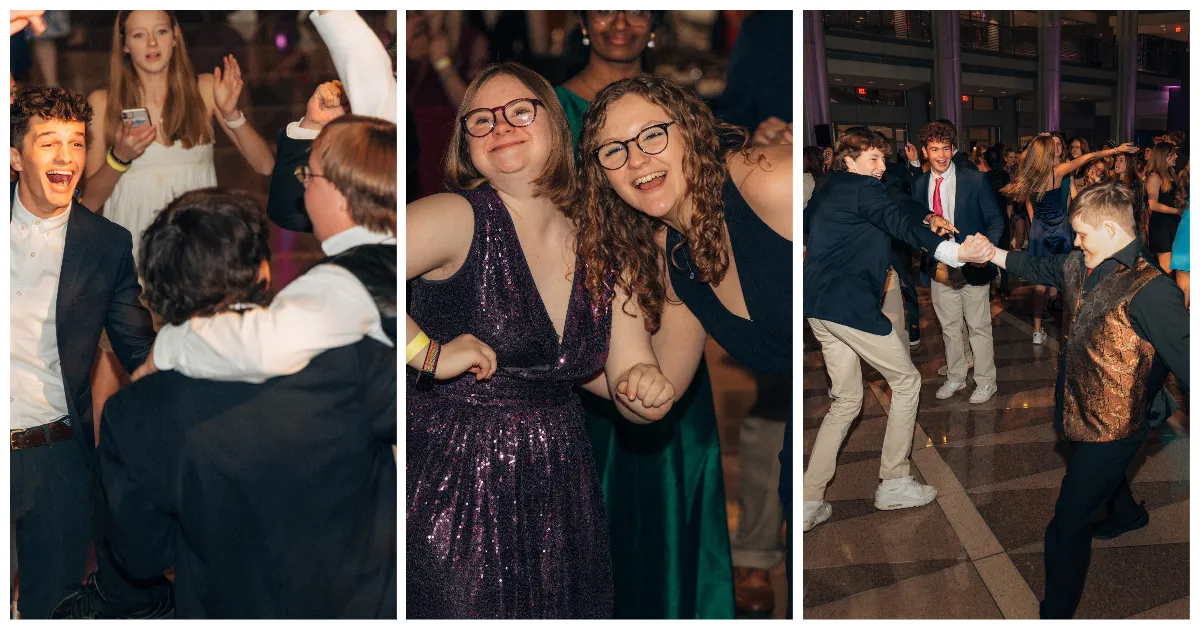 Our students will dance the night away to music from DJ 24/7 while enjoying pizza, fun, and friendship! There will be fun games and prizes for our school chapters, as well as photo booths, arts and crafts.
The Gala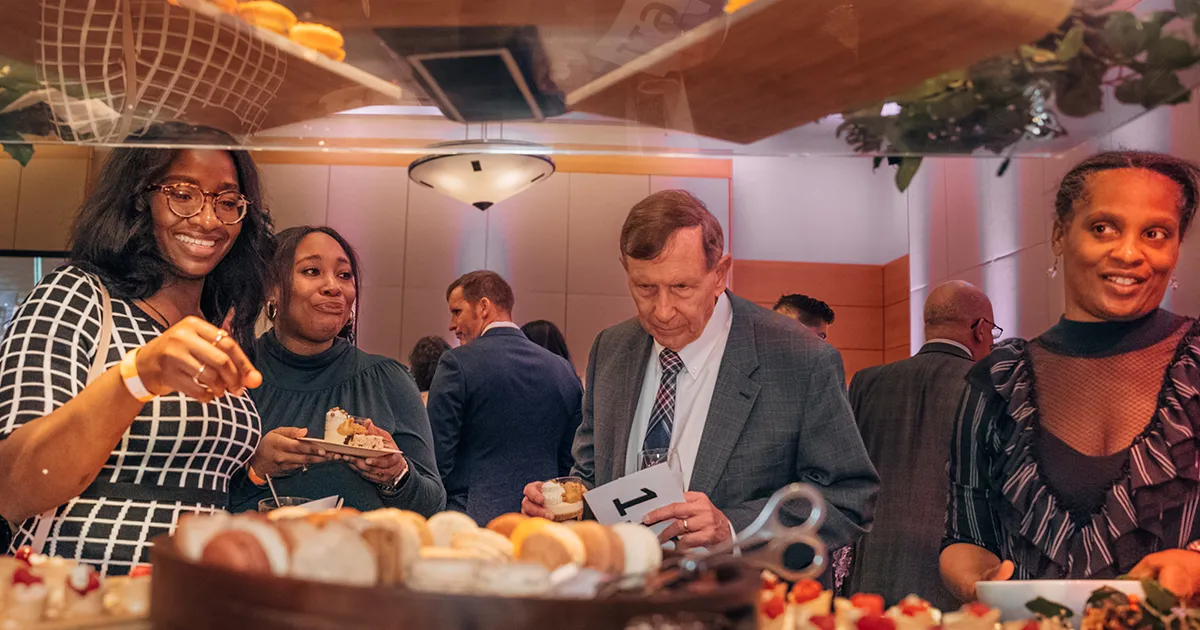 Delicious bites prepared by Chefs and Best Buddies Sous Chefs
Treat yourself to culinary masterpieces created by 11 local chefs and their Best Buddies sous chefs. Each pair will create and serve tasty treats for guests to enjoy.
Bidding on Silent & Live Auction Items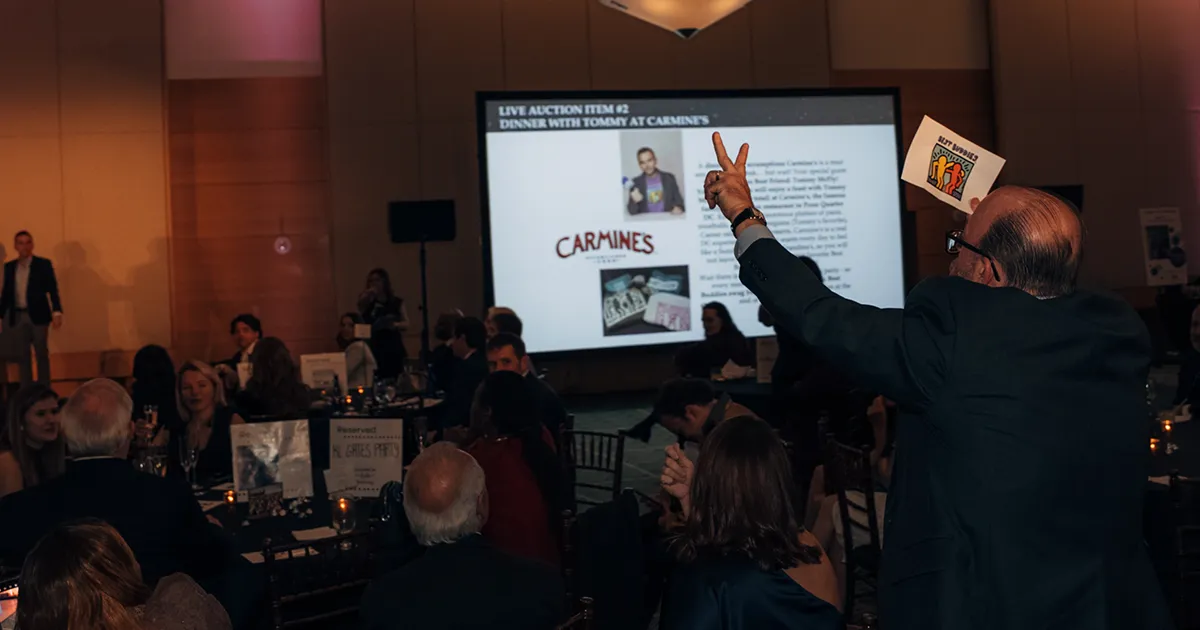 Launching on October 31 – bid on dazzling items including beach house stays, Washington sports tickets, and fabulous restaurants knowing that your generosity will support Best Buddies' mission of inclusion.
Coming to the gala? You'll have the opportunity to bid on some incredible live auction items including a Wine Trip to Tuscany, dinner with Santana Moss at DC Prime with Almes Wine and more!
The Crowning of our Ultimate Champion of the Year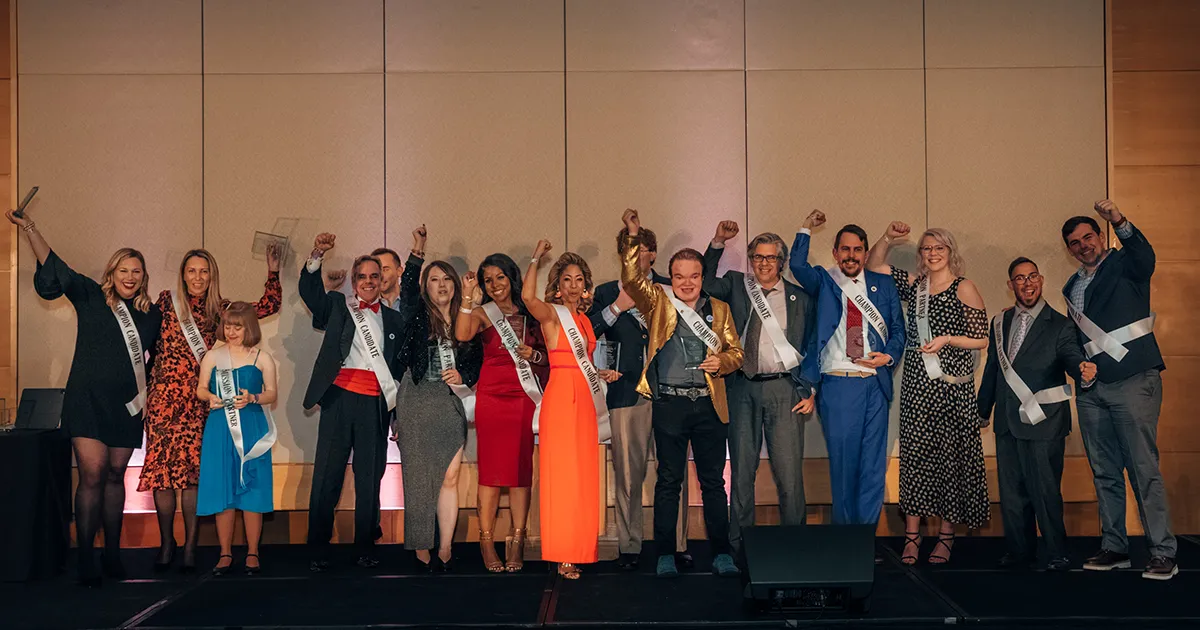 Champion Candidates commit to raising funds and awareness for Best Buddies throughout their campaign. Champions advocate for the Best Buddies mission and the funds they raise will generate countless opportunities for friendships, jobs, and leadership development. We will honor the Champions' collective impact and name the ultimate Champion of the Year for Virginia and DC.
Presentation of the Diane Ray Brown Lifetime of Friendship Award
During her lifetime, Diane was a significant supporter and volunteer for Best Buddies in the Capital Region. Best Buddies is thrilled to have Tiffany & Co. remember and honor Diane's incredible and generous life and her enthusiastic passion for Best Buddies' mission with this award.
We can't wait to see you on November 10 at the Ronald Reagan Building for the Best Buddies Homecoming: Two Parties One Purpose Gala. Purchase your tickets now!