Meet Adam Hammoud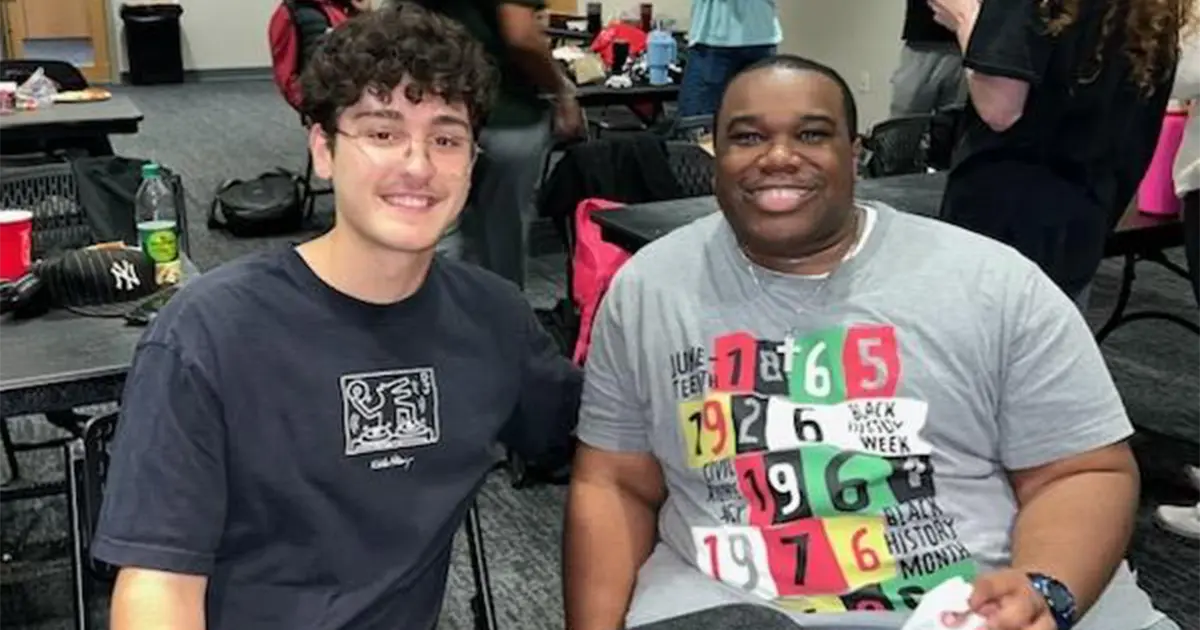 At Temple University in Northern Philadelphia, an extraordinary chapter has been quietly thriving for two decades, uniting hearts and minds in the spirit of friendship and inclusivity. Meet Adam, the dedicated Chapter President of Temple University's Best Buddies, whose commitment to fostering genuine connections has turned the chapter into a beacon of positivity on campus.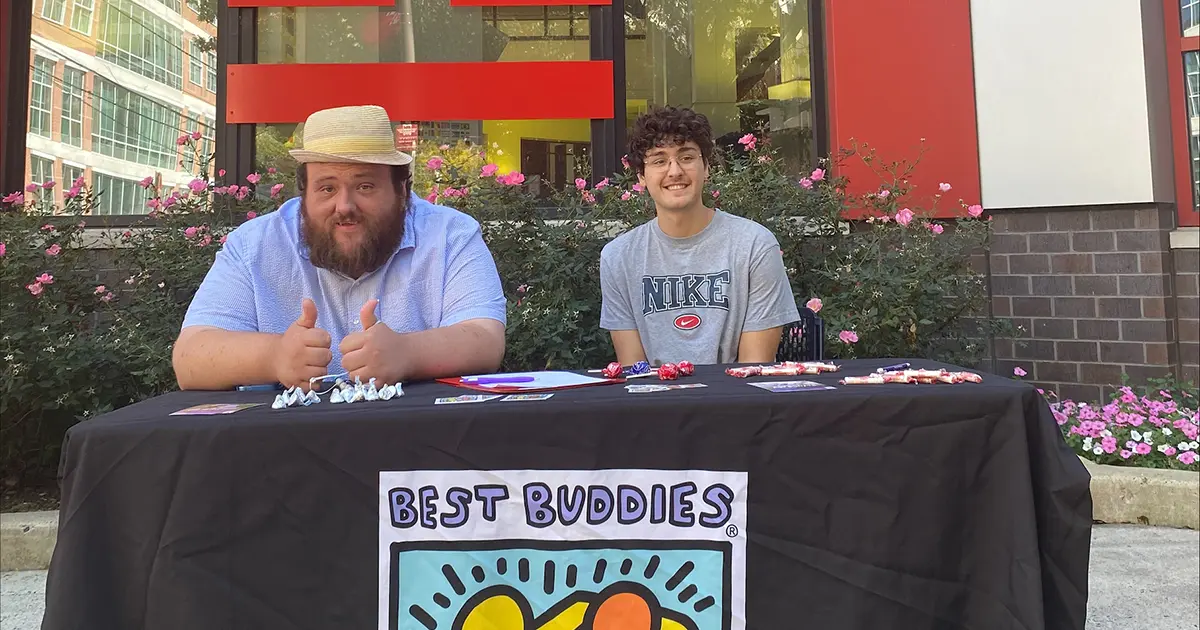 Adam's journey with Best Buddies traces back to his high school days in Tennessee, where he first became engaged with the organization. Fast forward to today, and he proudly leads the Temple University chapter, which is gearing up to celebrate its remarkable 20th anniversary in 2024.
The true essence of Best Buddies is epitomized in the exceptional friendship between Adam and his buddy, Brian. According to Adam, Brian is a beacon of chronic positivity and happiness. Their bond, forged through the Best Buddies program, has become the most effortless and rewarding friendship in Adam's life. In Adam's own words, "My friendship with him has been the most effortless one I've been part of!"
This powerful connection between Adam and Brian serves as a testament to the transformative impact that Best Buddies can have on individuals and communities!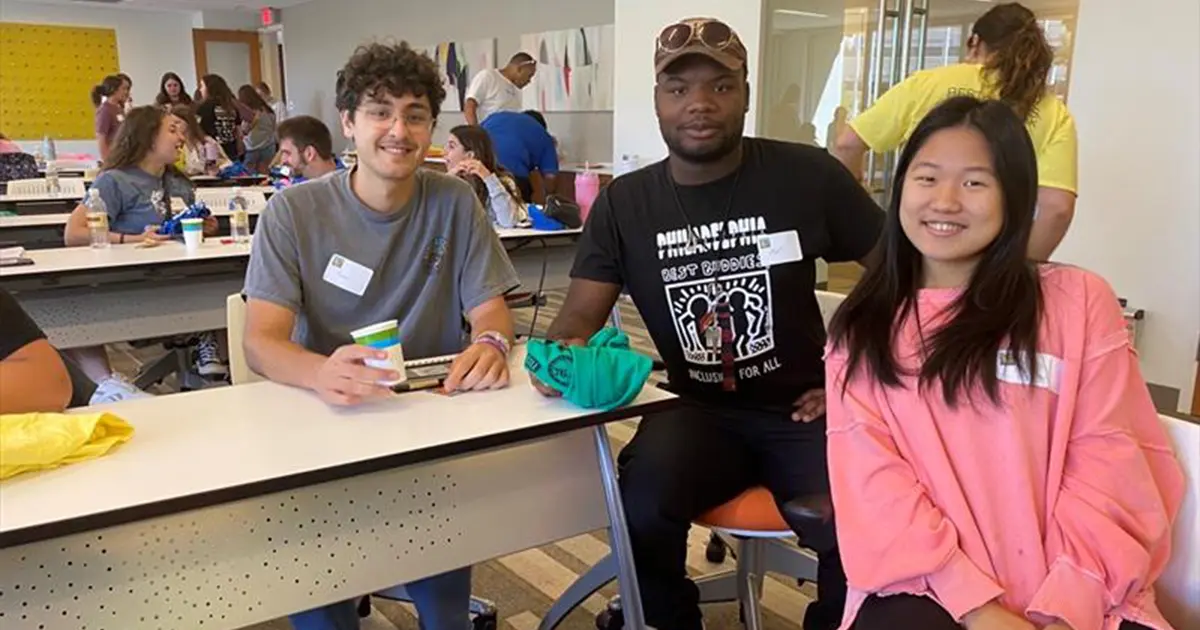 Temple University's Best Buddies chapter has become synonymous with inclusivity, acceptance, and the celebration of diversity. The chapter's success lies not only in its longevity but in the unwavering dedication of individuals like Adam, who believe in the power of friendship to create positive change.
As the chapter approaches its 20th-year milestone, there is much to celebrate. The Temple University community has witnessed the growth of a supportive network that extends far beyond the borders of the university. Best Buddies has not only created lasting friendships but has also become a force for advocacy and awareness, challenging societal perceptions and promoting a more inclusive world.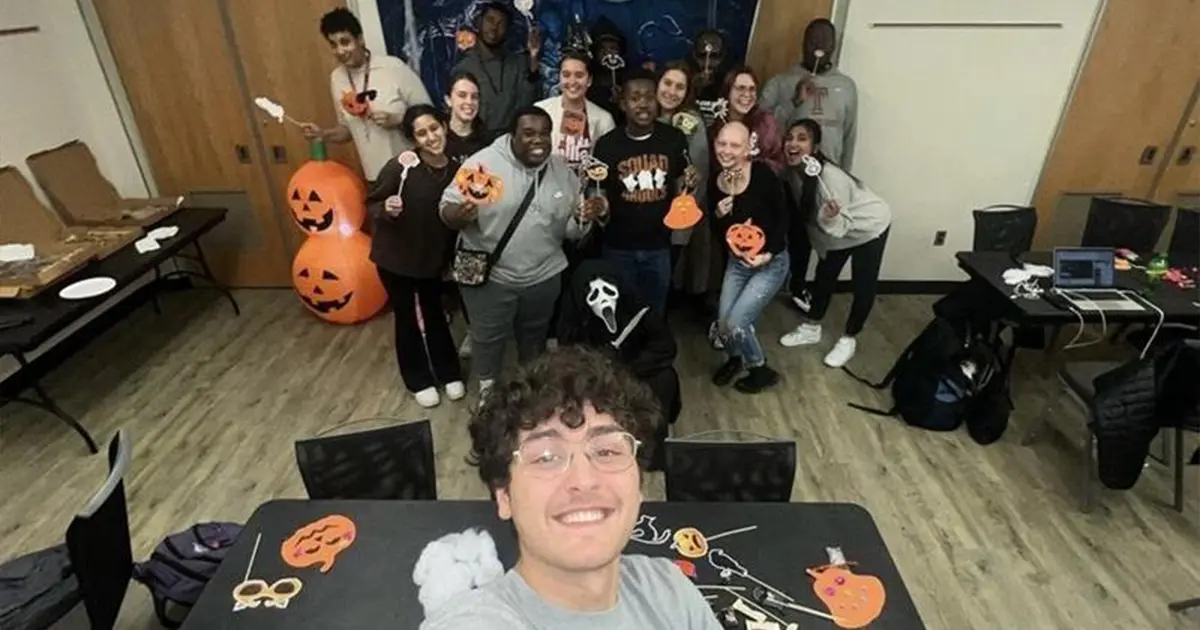 In an era where division often dominates headlines, Temple University's Best Buddies chapter stands as a shining example of what can be achieved when people come together with open hearts and minds. Adam's leadership and the enduring friendship between him and Brian inspire others to look beyond differences and appreciate the richness that diversity brings to our lives!