New Jobs for Matt & Zindzi!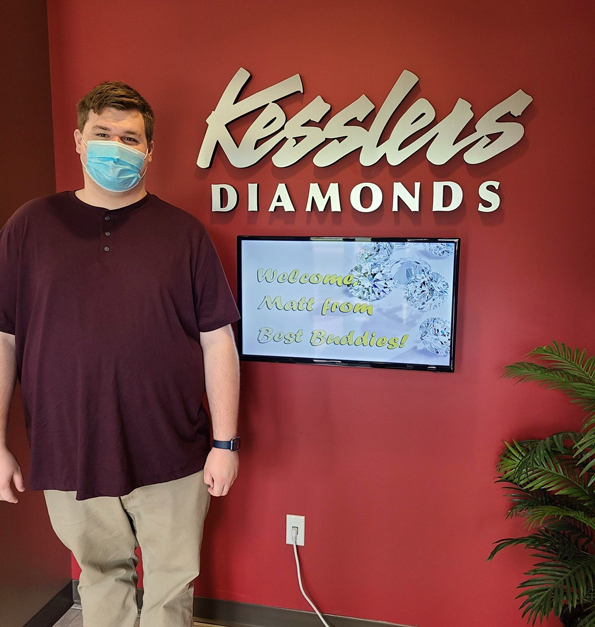 Congratulations to Matt on his recent hire with Kessler's Diamonds! Matt was the first Best Buddies Jobs participant hired in November 2019 by the Milwaukee Brewers and works in retail at American Family Field. Recently, Matt started looking for a new challenge and a second job. Within 1 month, Matt was offered a job at Kessler's assisting with everything from packaging jewelry to working in the diamond lab and goldsmith shop. He starts in May!
Awesome job, Matt!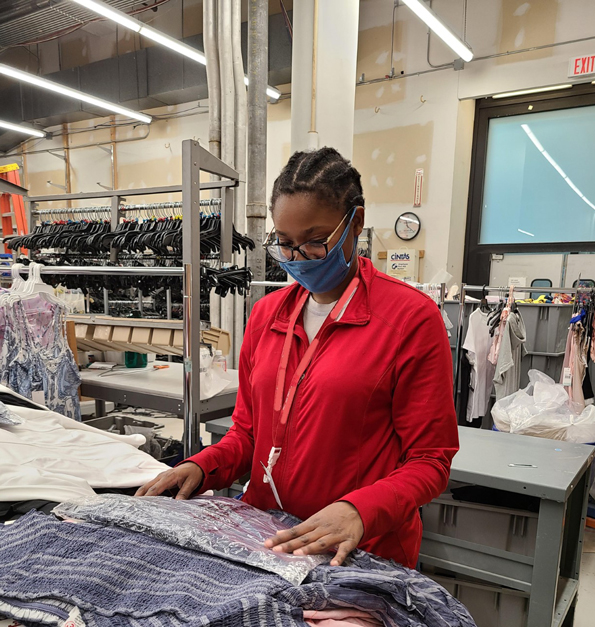 Congratulations to Zindzi on her recent hire! Zindzi started her new position as a Merchandise Associate at a major retail store in early April. After working hard to navigate job searching, updating her resume and practicing interview skills with her Employment Consultant, Zindzi had an excellent interview and was offered a job on the spot!
Way to go, Zindzi!