Best Buddies in WI Welcomes Mary Quinn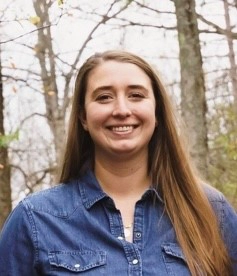 Join us in welcoming our newest Best Buddies Wisconsin team member: Mary Quinn! Mary will be joining our Jobs program as an Employment Consultant and we are thrilled to have her as we continue to grow.
Here's a little bit about Mary.
My name is Mary Quinn and I am so happy to be joining the Best Buddies team! I have been living in Wisconsin for the last year and half, but grew up in Massachusetts and went to college in Vermont. In my free time, I enjoy going to see live music, trying out new recipes, and camping with my Fiancé and dog. I look forward to working with all the participants in the Best Buddies Wisconsin Job Program!