Best Buddies Cornhole Tournament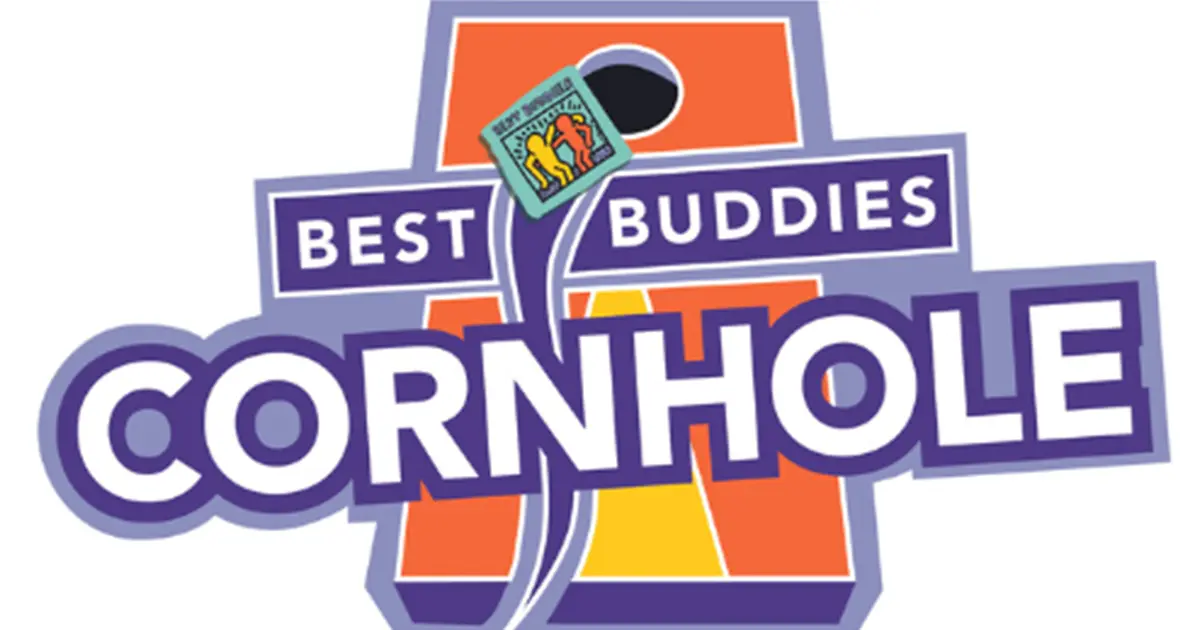 Friday, September 23, 2023
11 AM – Check-in.
12 PM – Bags Fly.
Old Ox Brewery
44652 Guilford Drive, Unit 114,
Ashburn, VA 20147
Cost:
Free to attend. $50 to participate. See description for more.
Register
Best Buddies in Virginia & DC is hosting a Cornhole Tournament to benefit our Homecoming: Two Parties One Purpose Gala! Join us for cornhole, beers, and friendship – all while supporting our Best Buddies Champions of the Year Candidates!
There will be prizes for our 1st, 2nd, and 3rd place teams! Prizes include the first annual Cornhole Champion Trophy sponsored by ZS, exclusive Best Buddies Swag, Old Ox Brewery beer and more!
Cost to Attend: To attend the event is free! Beer will be available for purchase for you to enjoy while supporting our teams as they play through the tournament. Other activities will also be available throughout the event.
Cost to Participate: Teams can register for $50 per team! Registration is open to all ability levels. This is not a professional tournament – just a chance to play for a good cause! If you are interested in playing – please email Mary Schafhauser, and she will reach out once registration is live! There will be 40 team slots available, so act fast!
Event Contact:
Mary Schafhauser
MarySchafhauser@bestbuddies.org