Best Buddies Leadership Development Programs
Best Buddies Leadership Development programs represents one of our organization's four key mission pillars.  The programs educate and empower people with and without IDD to become leaders, public speakers and advocates. Best Buddies passionately believes that its program participants can lead the effort within their community and beyond to build a more inclusive world for people with IDD.
South Carolina Chapter Listing
To join a chapter, click a school name below
Colleges
High Schools
Middle Schools
Blue Ridge Middle School (Greer, SC)

API address [ 2423 E Tyger Bridge Rd, Greer, SC, 29651, US, null, null, 35.0389904, -82.3118661, null]

Woodmont Middle School (Piedmont, SC)

API address [ 325 N Flat Rock Rd, Piedmont, SC, 29673, US, null, null, 34.6927633, -82.4079761, null]
Citizens
BESTBUDDIES® Ambassadors
Offers people with and without IDD the opportunity to gain the public speaking skills, self-esteem and confidence needed to successfully advocate for themselves, their peers and Best Buddies in communities, workplaces and government.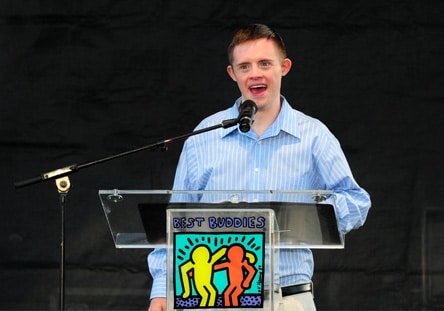 BESTBUDDIES® Promoters
Empowers youth to become advocates for people with IDD and help open new Best Buddies chapters and programs by organizing special events that promote awareness to the disability rights movement.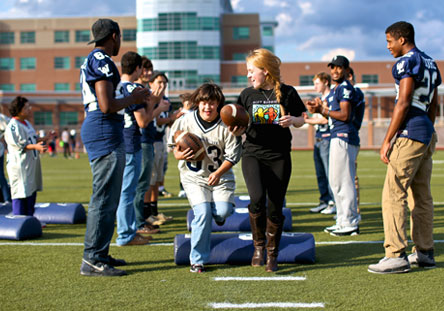 How The Ambassadors Program Works
How The Promoters Program Works