Congratulations Bixby West Elementary School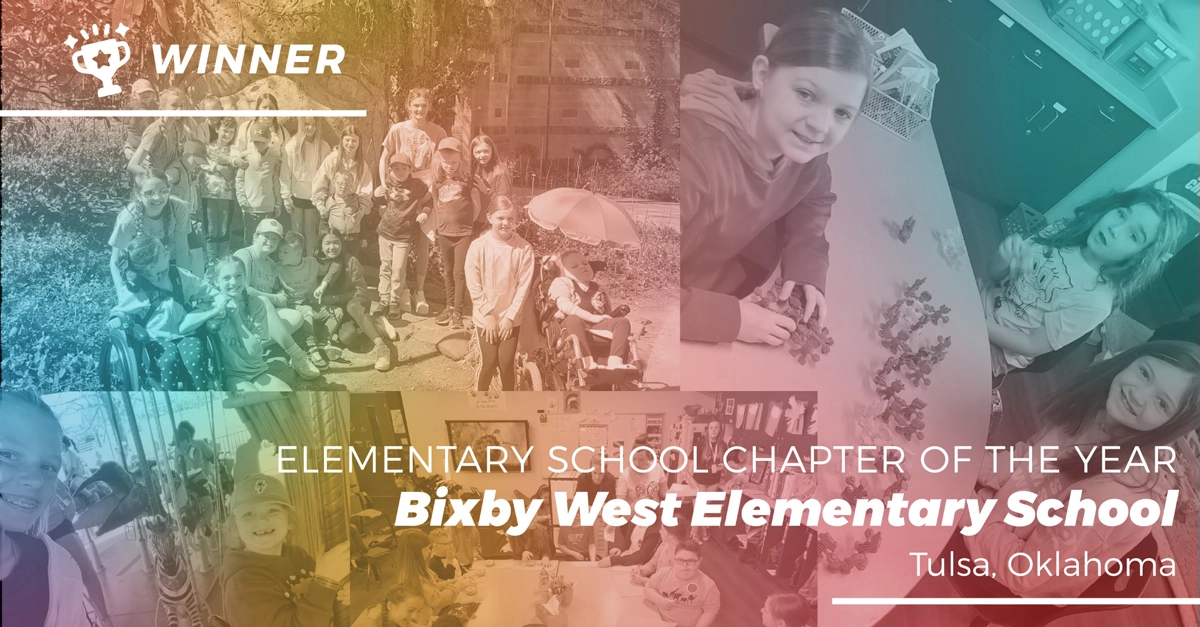 We are so excited to share that our very own Bixby West has won Elementary School Chapter of the Year for all of Best Buddies! They were recognized on Wednesday, July 13th, at the BBLC I See You Awards Celebration. All outstanding individuals and chapters are amazing champions of inclusion and making the mission a reality in their communities. This is such a great honor and very well-deserved. We are so proud of the amazing students, teachers, and parents who work hard to bring inclusion to Bixby West.
Throughout the year, Bixby West's Kindergarten through 6th-grade members go into the special education classrooms on Monday – Thursday for 30 minutes to spend time together doing crafts, reading books, sharing toys, singing, playing, and just being friends! They've also planned 4 activities during the year for students to enjoy. One of the activities they planned this year was going to the Tulsa Zoo – everyone had so much fun together!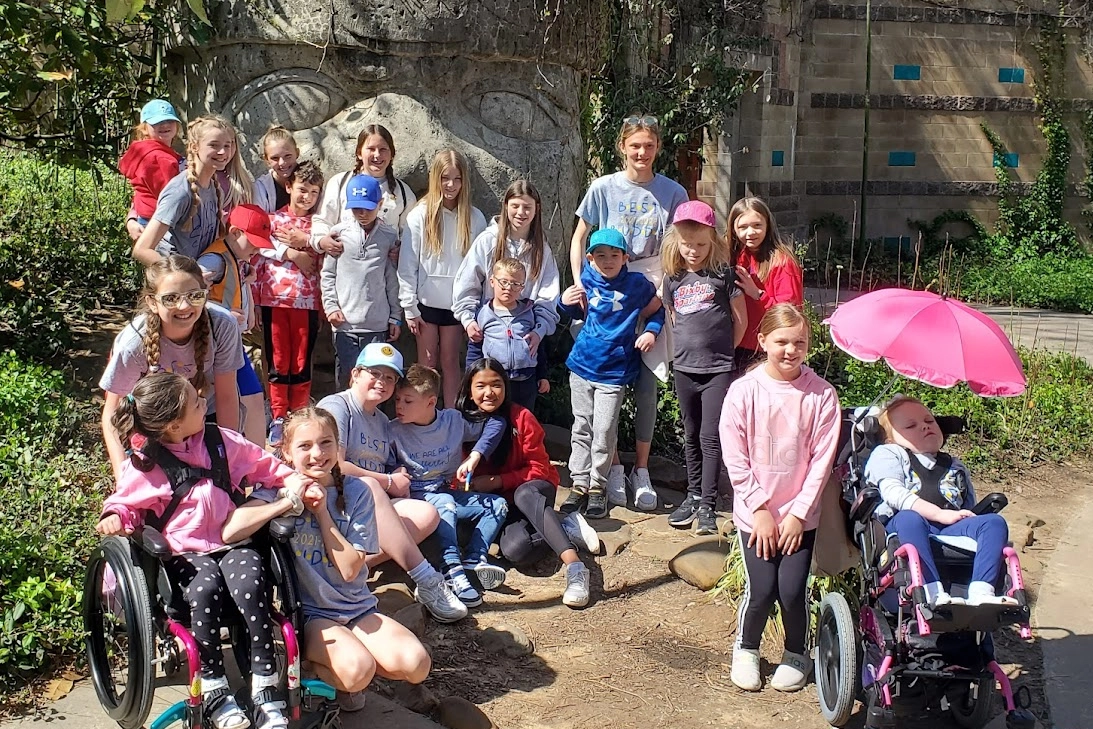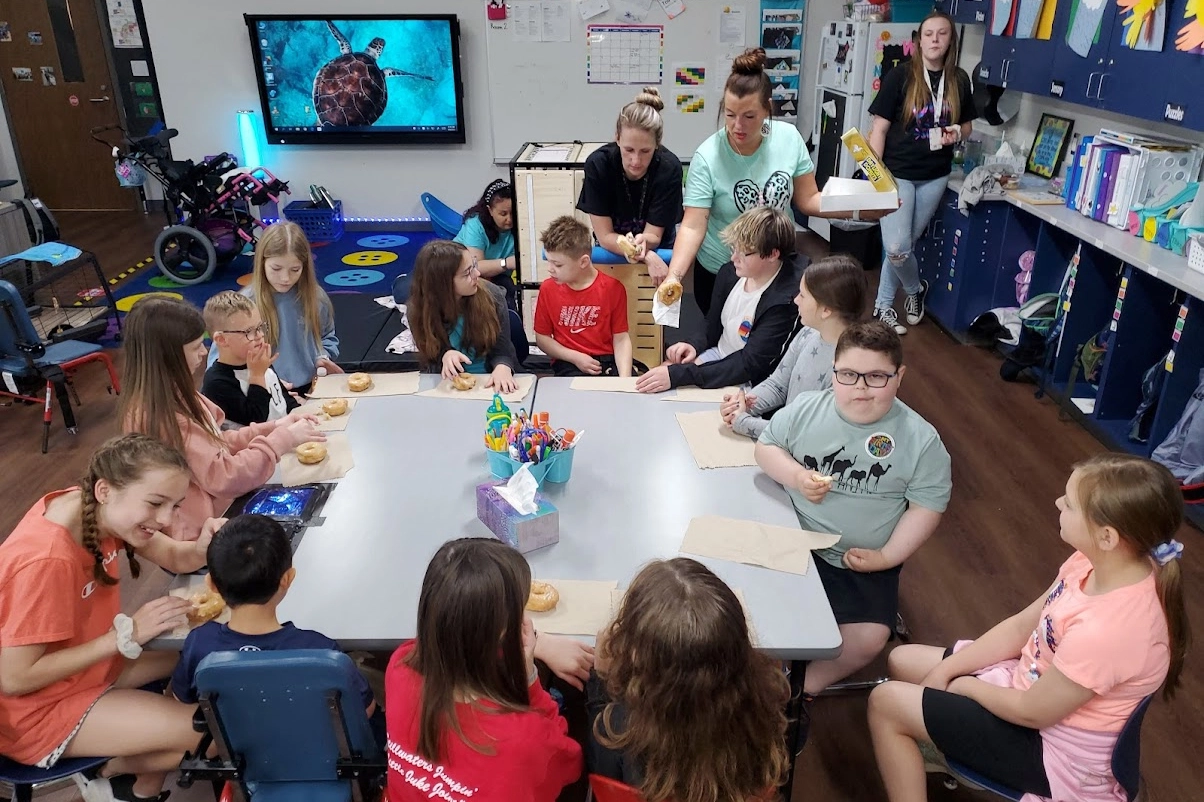 This year, Bixby West was one of the top teams at Oklahoma's Friendship Walk on May 7th, 2022. They had 35 team members who diligently spread the mission throughout their school and community to bring awareness to the event and collectively raise $500! Funds raised from our signature events, like the Friendship Walk, go back into supporting local programs like Bixby West, so they can continue to create a more inclusive community for everyone.
If you are interested in learning more about opening a Best Buddies chapter at your school, please contact Oklahoma@bestbuddies.org.