"Best Buddies gives people with special abilities a chance to make friends, speak up, be heard and advocate for themselves and others within their community."
Support Inclusion Today!
Your one-time or monthly donation will help us create more opportunities for enhancing the lives of people with intellectual and developmental disabilities.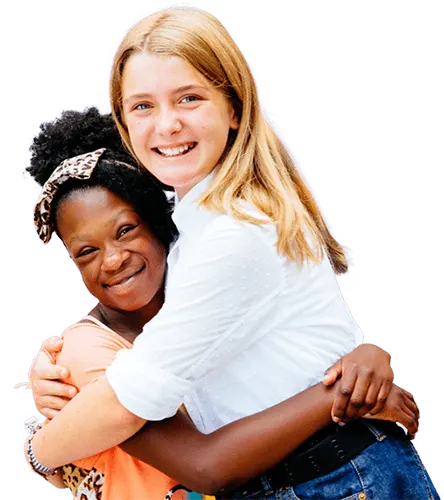 Year-round
Virtual Fundraiser
The Inaugural Best Buddies Birthday Bash FUNdraiser for New Mexico!

October 29, 2022
Albuquerque, NM
Our annual fundraising competition and gala.

Participants discuss their DECA project, which provides employment resources to people with IDD.

Watch the interview with Miranda and JL from Las Cruces High School.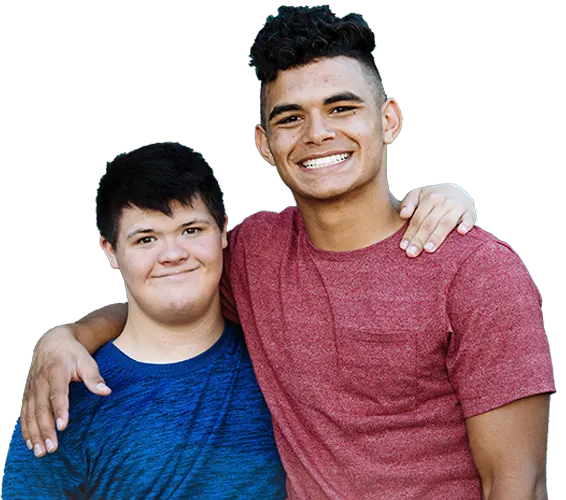 Stay in Touch!
Get the latest Best Buddies news and announcements delivered to your inbox.