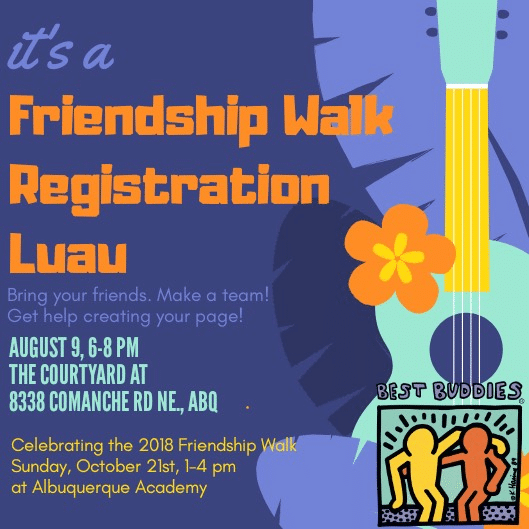 August 9, 2018
The Courtyard
8338 Comanche Rd. NE
Albuquerque, NM
Join us for the Friendship Walk Registration Luau, where we'll be registering individuals and teams for the number one walk in the country raising awareness and funds to support individuals with intellectual and developmental disabilites (IDD).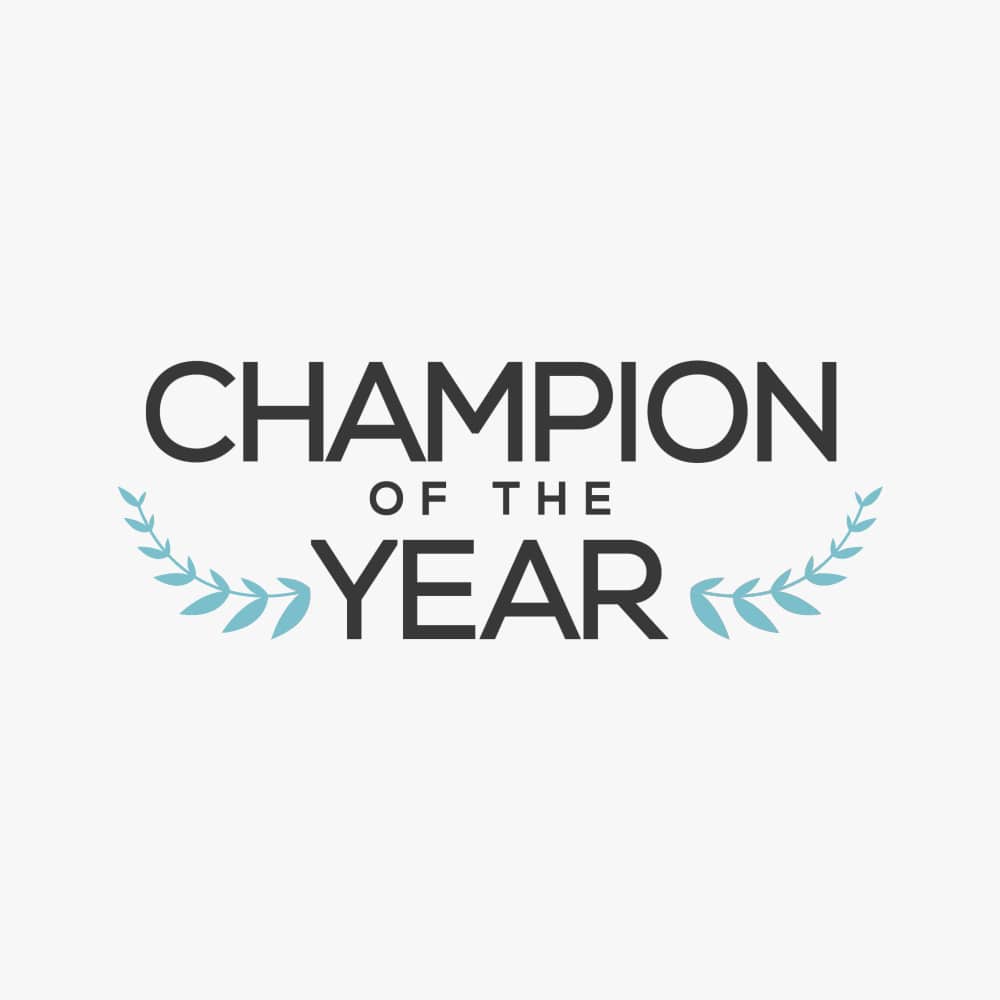 June 9, 2018
Albuquerque Marriott
Albuquerque, NM
Join us at the Champion of the Year Gala, an event benefiting Best Buddies in New Mexico. Along with food, drinks, silent auction, and live music, the evening will be filled with friendship and celebration as we crown New Mexico's Champion of the Year.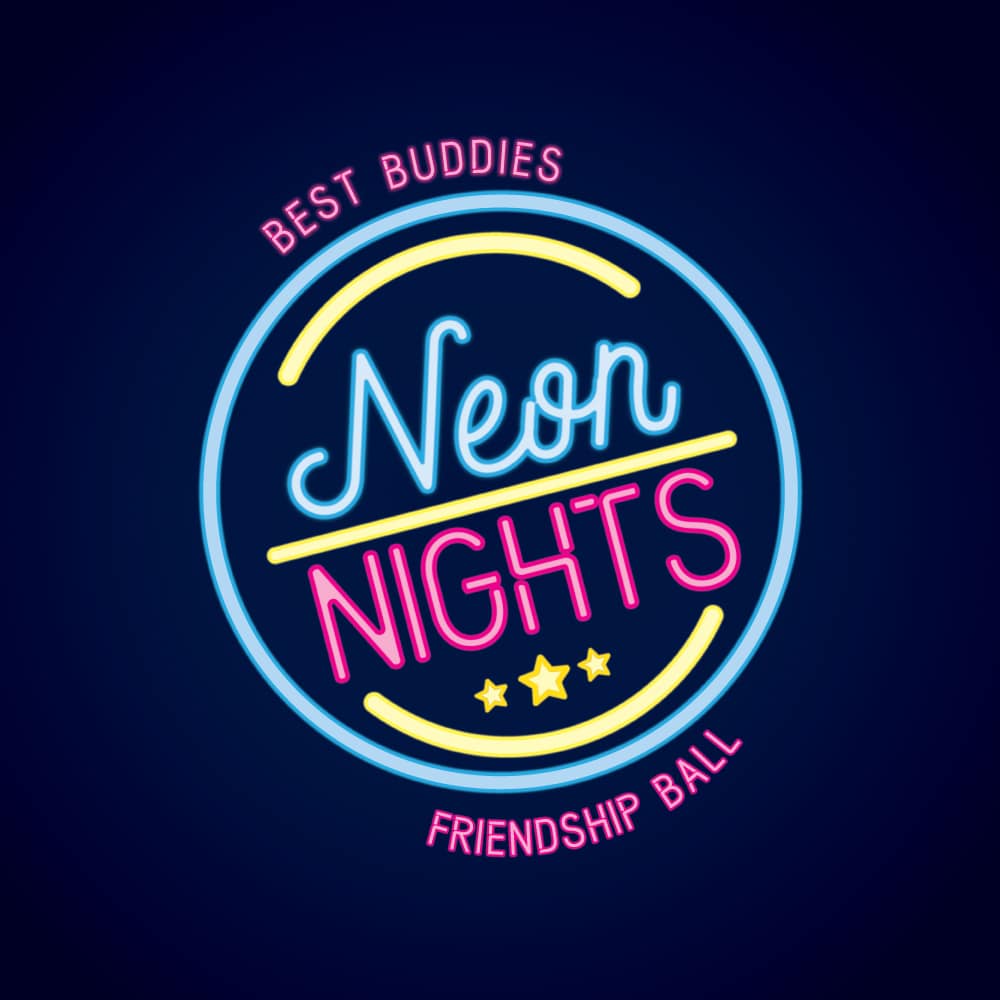 January 27, 2018
Sid Cutter Pavilion at Balloon Fiesta Park
Albuquerque, NM
Best Buddies members, family, and friends are invited to dance the night away while we celebrate friendship and social inclusion. Great music and awesome friends will shine even brighter than neon lights at Neon Nights!