Best Buddies Participant Gabriella Parisi Makes History in Mt. Olive, New Jersey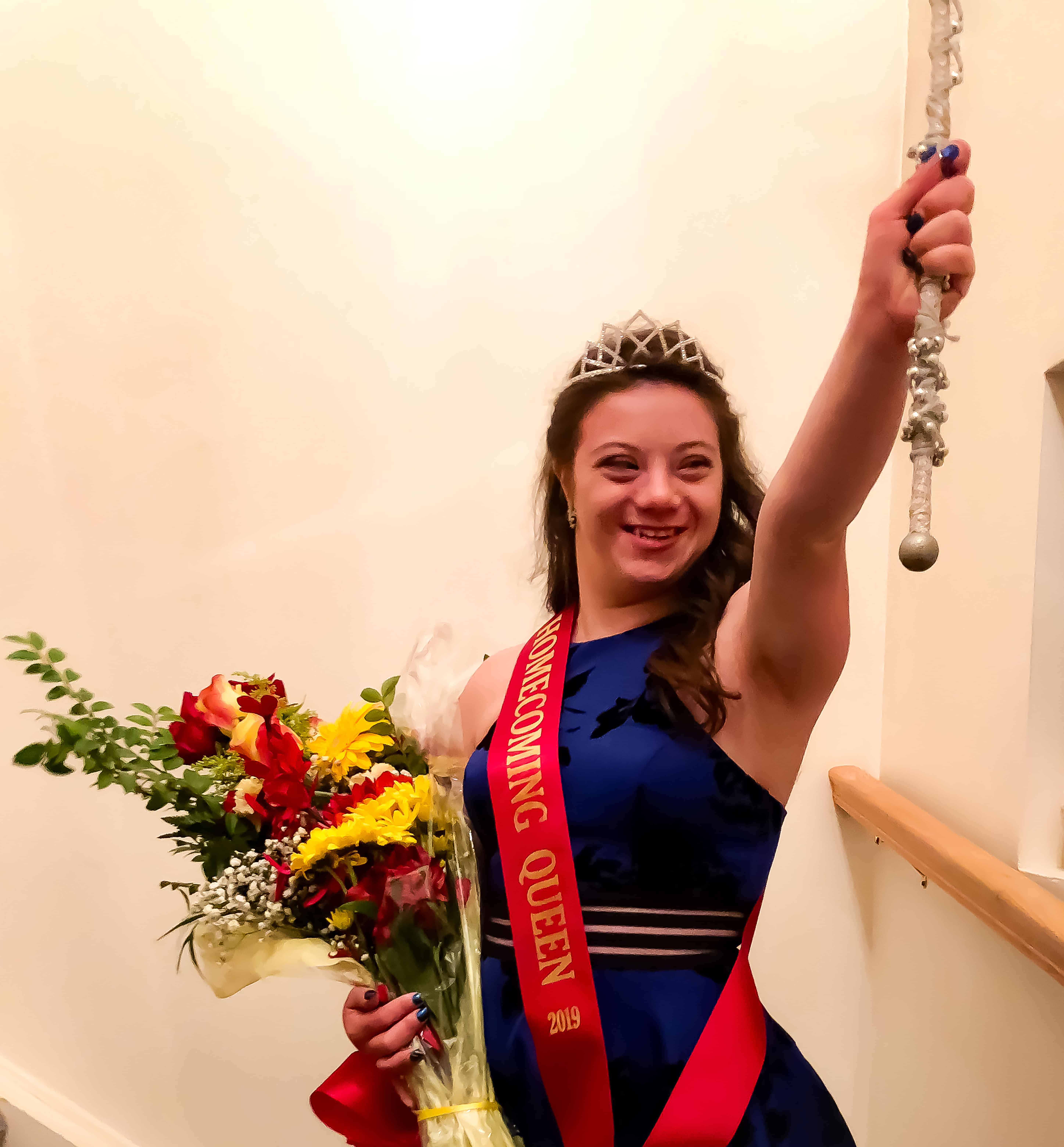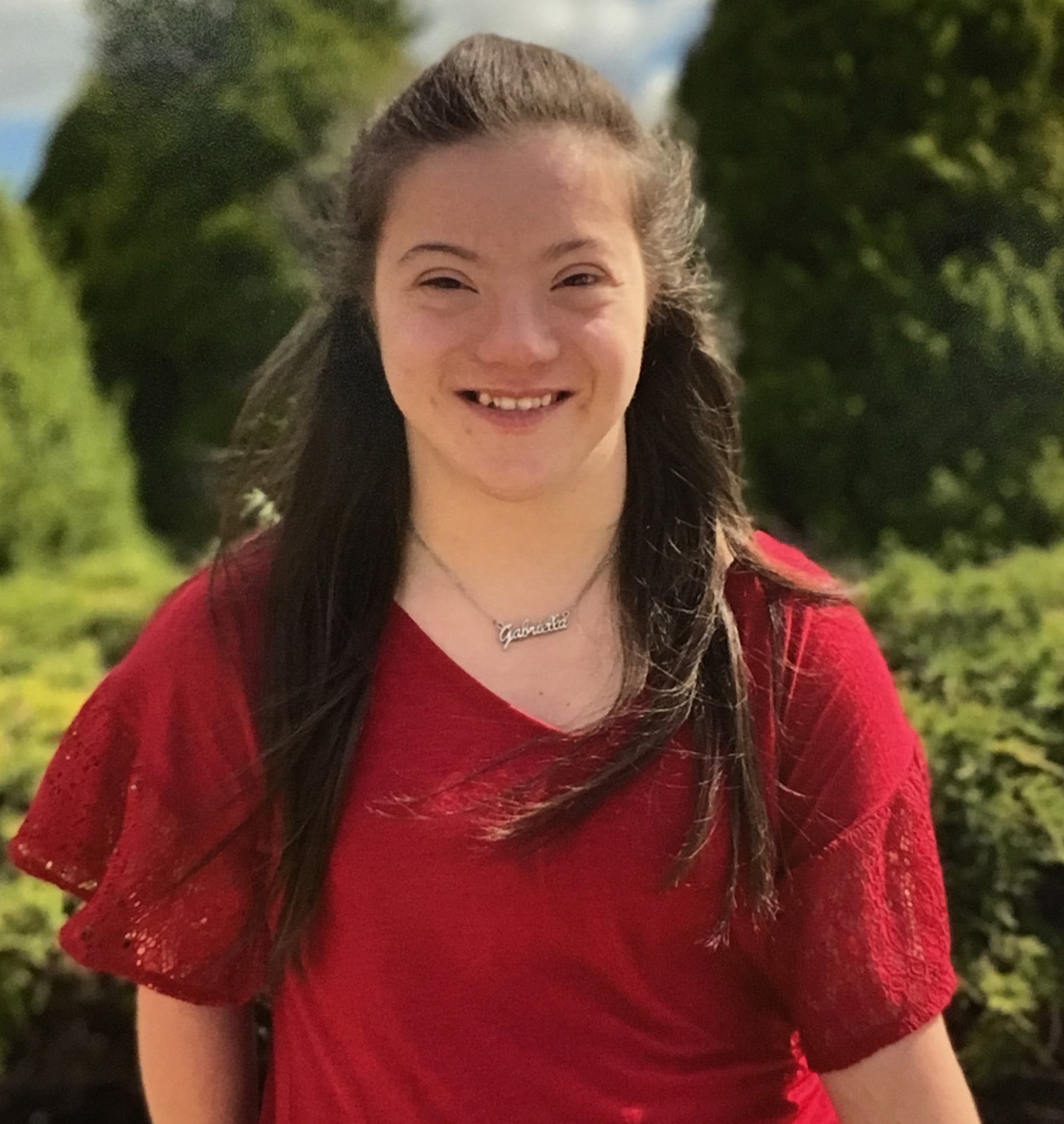 Best Buddies participant Gabriella Grace Parisi (GiGi) was recently crowned Mount Olive High School's Homecoming Queen! GiGi is the first student with Down syndrome to win the crown in Mount Olive's history. This important day for Mount Olive High School embodies the culture of acceptance and friendship that Best Buddies strives to create in communities around the world every day.
"When she walked across the field as a homecoming Princess, we couldn't help but think about all those before her who led the way," said Rosemary and Alberto Parisi, GiGi's parents. "That evening, our daughter represented the Down syndrome community in a big way.  If I was ever skeptical of students' acceptance of GiGi before, I no longer am."
GiGi's parents, like many within the Best Buddies community, advocate for inclusion, day in and day out. The Parisi family explained intellectual and developmental disabilities, particularly Down syndrome, to students and administration since GiGi was in grammar school and continued until GiGi got to middle school, which was when she joined Best Buddies. She has made and cemented many friendships since that time.  Now, in high school, GiGi's peers, who she grew up with,  understand, accept and acknowledge her for the phenomenal human being that she is.
"She was voted Homecoming Queen by her peers, not by teacher and adults, who understand and accept her," explained the Parisi family. "She was voted in by teenagers who have grown so much thanks to the advocacy work done by organizations like Best Buddies, alongside the hard work of many families."
The Best Buddies' mission is fostering communities of inclusion, where all students with and without idisabilities are given equal access to opportunities. Learn more about our Friendship programs today!