SKIT Improv Workshop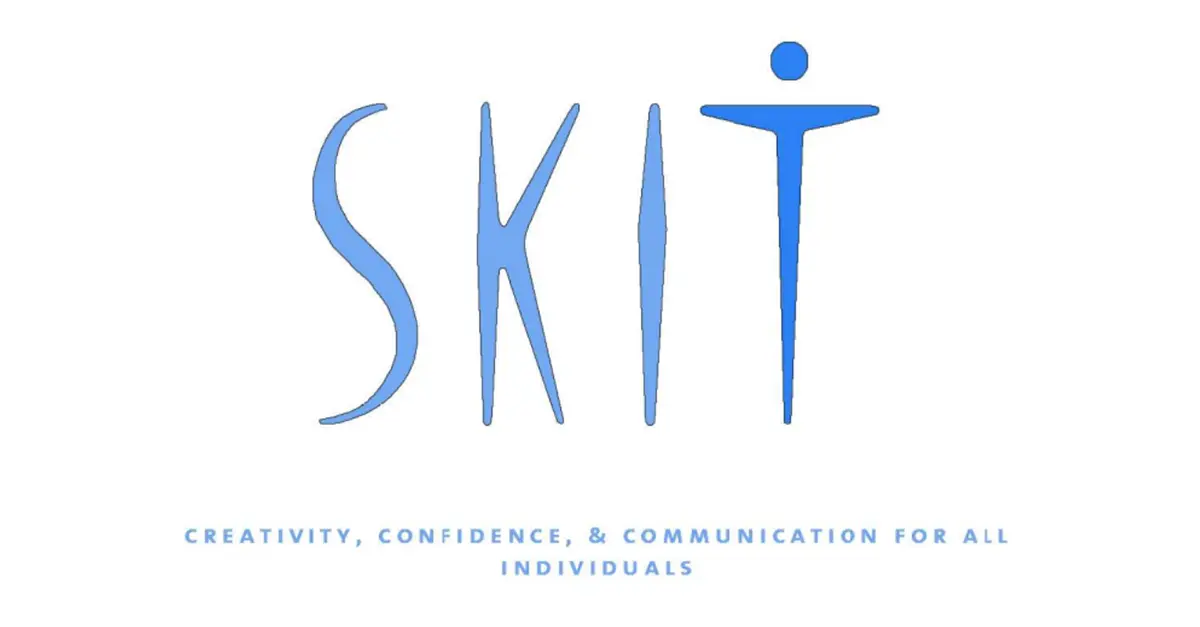 Thursday, August 10, 2023
6:00 – 7:30 PM
Location
Virtual – Zoom
Cost
Free
Best Buddies in New Jersey is proud to partner with a Special Kind of Improv Theater to present this FREE virtual improvisation workshop hosted by SKIT Director Jody Woods on Thursday, August 10th at 6 PM!
"SKIT® is a program for individuals with intellectual and developmental disabilities. It's a fun, safe, energized atmosphere, that gets people together to make friends, communicate, and learn critical life skills."
RSVP by filling out the form below and you'll be emailed the Zoom link on August 10th.
RSVP