"Best Buddies gives people with special abilities a chance to make friends, speak up, be heard and advocate for themselves and others within their community."
Support Inclusion Today!
Your one-time or monthly donation will help us create more opportunities for enhancing the lives of people with intellectual and developmental disabilities.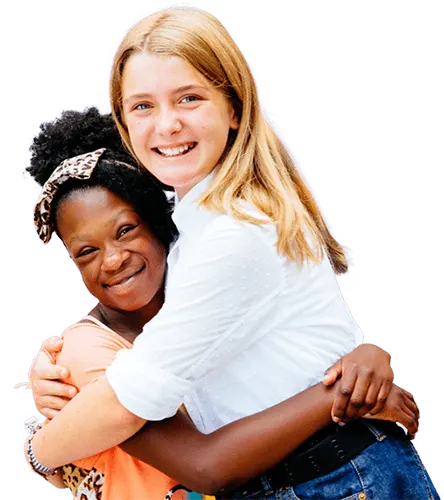 April 2023
Greater Princeton Area & North Jersey
Join us as we walk in support of Best Buddies' mission of inclusion.

April 4, 2023
St. Newark, NJ
Join Best Buddies for the NJ Devil's Autism Acceptance Night!

Meet Bret, a Best Buddies in New Jersey Advisory Board Member and a Best Buddies Global Ambassador with William's Syndrome.

Watch Pre-ETS participant, Danny, play holiday hits on his steel drum!

Marianne Rosa, Pre-ETS participant, highlights what she's learned so far.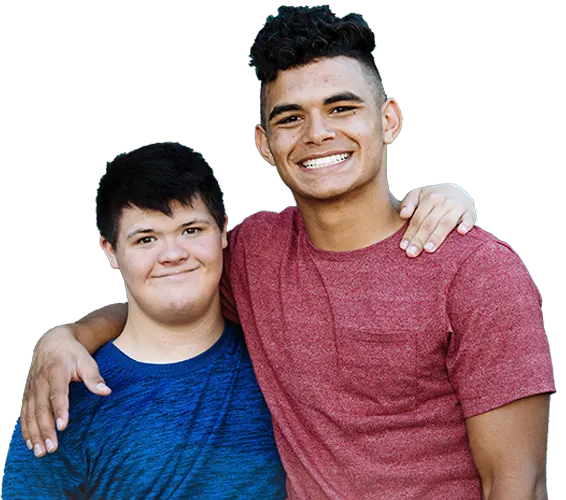 Stay in Touch!
Get the latest Best Buddies news and announcements delivered to your inbox.