Best Buddies Jobs Program x Project Search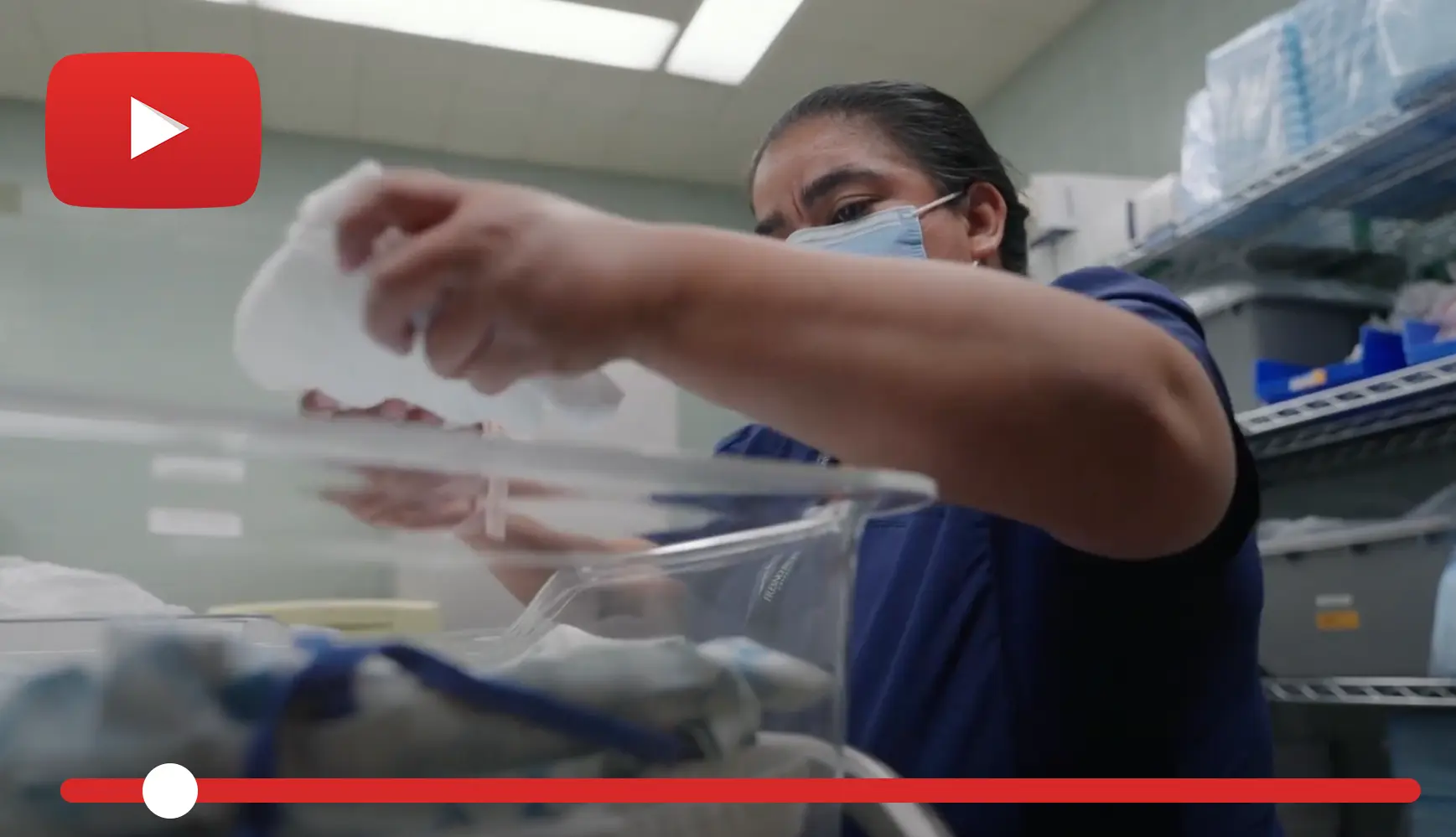 Best Buddies Jobs in Fresno is excited to welcome their new cohort of Project SEARCH Interns! Our 12 new interns just completed their Orientation Weeks at Fresno Pacific University (FPU) and Community Regional Medical Center (CRMC) learning things like working as a team, interacting with a supervisor, interviewing skills, and hospital codes. They are ready to start their internship at CRMC!
Project SEARCH is a combined employment training and unpaid internship program for young adults, ages 20-40, with intellectual and developmental disabilities (IDD). This program helps individuals with IDD reach their potential by further developing their professional skills and helping them gain confidence in their abilities.
The Project SEARCH internship program runs from July 31, 2023- May 3, 2024. Participants are in the program at Community Regional Medical Center (CMRC), Monday – Friday from 8:30 am-2:30 pm. An instructor works with interns on employability skills in the classroom during the first hour and fifteen minutes of each day. The bulk of the day is spent at an unpaid work assignment with the support of a job coach, which rotates three times per program year.
Job development services start the second half of the program year. Participants may apply to open positions for permanent employment at CMRC. Students not anticipated to be employed by CMRC will be actively assisted in finding employment with other community businesses using the skills they developed in Project SEARCH. A successful program outcome for Project SEARCH is for individuals to secure a job working 16 or more hours per week, making minimum wage in an integrated setting.
We currently have 8 Project SEARCH graduates that continued their work at Community Regional Medical Center and accepted paid employment opportunities. We have 20 graduates that found jobs outside of the hospital at companies like Good Will, Office Depot, and Pieology.
Check out the video below to get a better understanding of what the program looks like!