Excelsior Elementary School Receives Award From Best Buddies International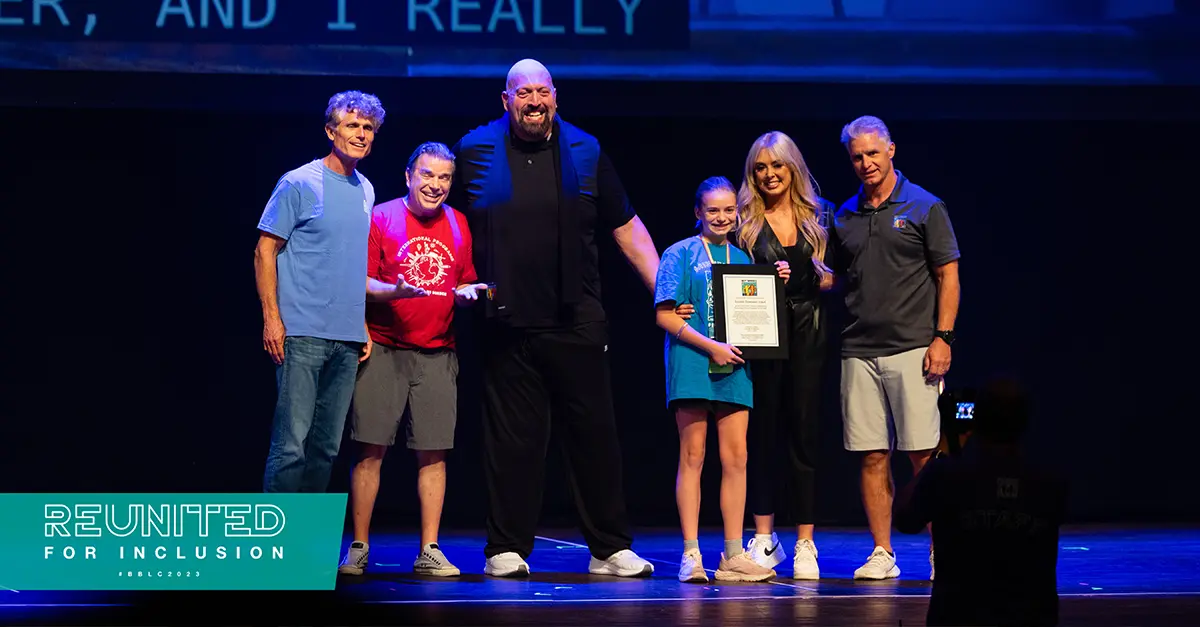 Bloomington, Indiana – July 31, 2023 – The Best Buddies school chapter at Excelsior Elementary School in Excelsior, Minnesota, was presented with the 2022-2023 Overall Outstanding Chapter Award at the 2023 Best Buddies Leadership Conference: Reunited for Inclusion. Excelsior Elementary School was selected from a pool of several finalist Best Buddies Elementary School programs from around the world.
Best Buddies International is a groundbreaking nonprofit founded in 1989 by Anthony K. Shriver, dedicated to establishing a global volunteer movement that creates opportunities for one-to-one friendships, integrated employment, leadership development and inclusive living for people with intellectual and developmental disabilities (IDD). After three years of virtual Best Buddies Leadership Conference (BBLC), BBLC returned to Indiana University in Bloomington, Indiana, with this year's event theme being Reunited for Inclusion. The leadership conference prepared student leaders to operate the Best Buddies chapters at their schools, which involves recruiting new members, planning group activities for their chapters and promoting social integration for people with IDD.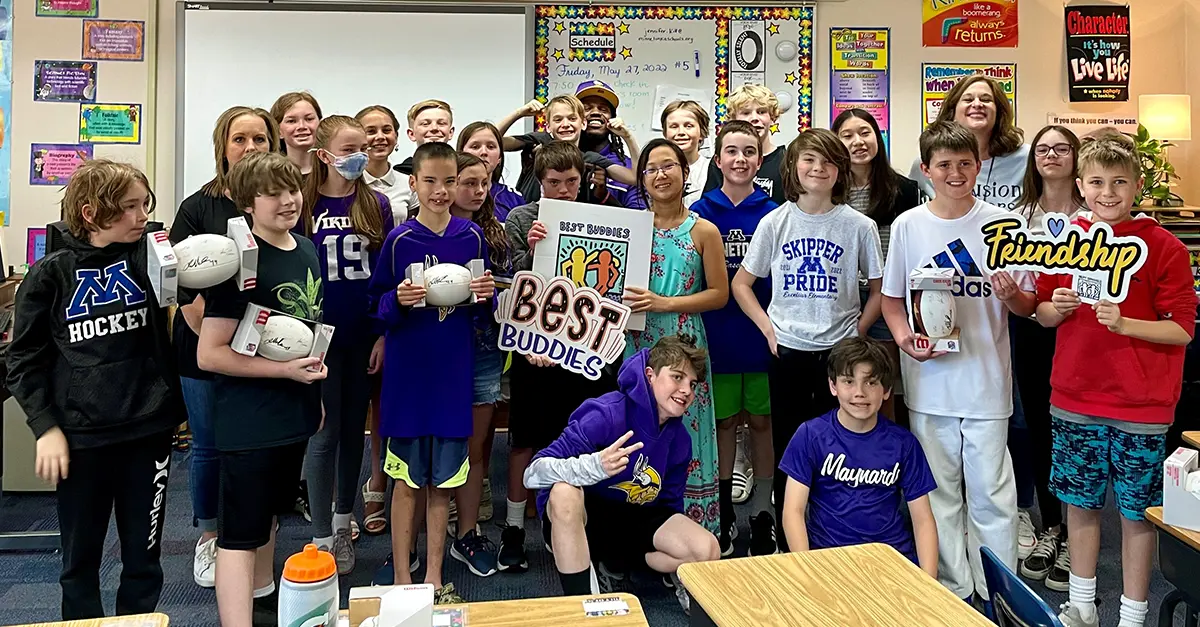 The Best Buddies chapter at Excelsior Elementary School, where all 750 students at the school participate in monthly Best Buddies curriculum and activities, was started in 2022. Best Buddies Minnesota currently operates 28 chapters in elementary schools, middle schools, high schools and colleges.
"The Best Buddies Elementary School program allows teachers to help their students learn about the importance of inclusion," Kelly Pederson, Excelsior's chapter advisor, said. "Our differences make us uniquely beautiful! When we are brave enough to get to know someone different from us, we may just meet our best friend. That is the power of Best Buddies."