November 13, 2020
Quincy Hall
Minneapolis, MN
Join us at the Champion of the Year Gala, an event benefiting Best Buddies in Minnesota.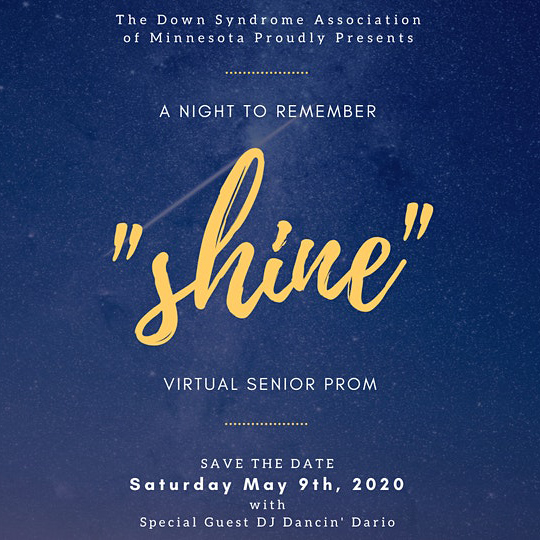 May 9, 2020
Zoom
Class of 2020, join us on Saturday, May 9th for Shine: A Night To Remember, Virtual Senior Prom featuring DJ Dancin' Dario!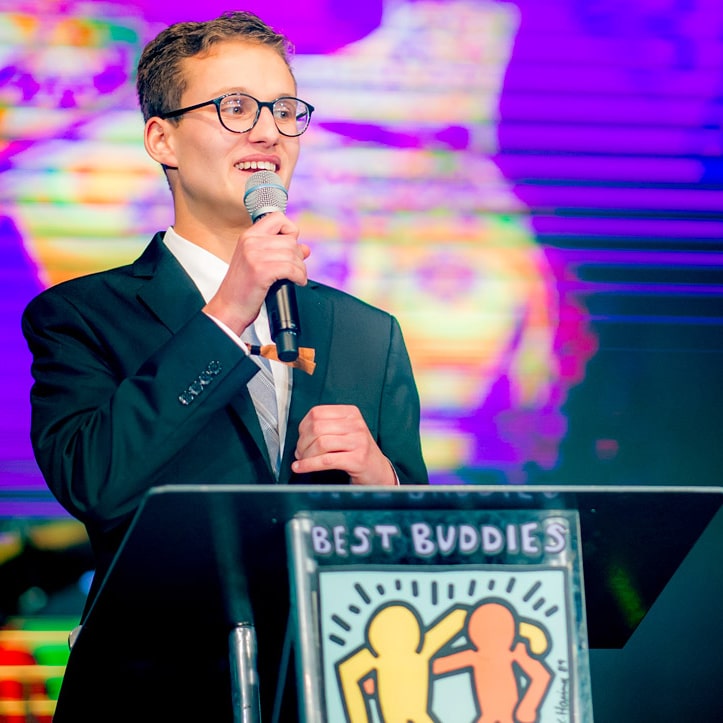 Join Best Buddies for the first-ever NATIONWIDE VIRTUAL Ambassador Training!
Workshop Sessions: April 1 at 6 pm EST OR April 2 at 6 pm EST
Speech Presentations: April 15, at 6 pm EST OR April 16, at 6 pm EST
June 20, 2020
Online
Join us as a Virtual Walker to raise funds and awareness for Best Buddies.