Wells High School's Wilson Clough stands out in 3 sports and service to community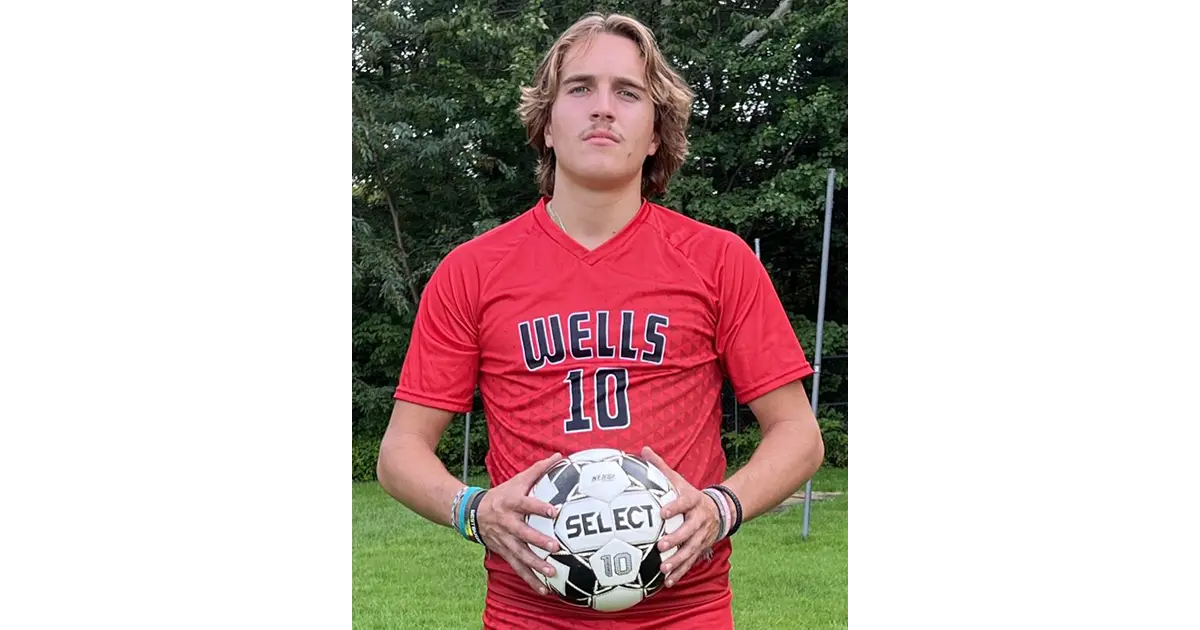 A young man for all seasons, Wilson Clough can't remember a time when he wasn't playing three sports. The Wells High School senior is a fullback on the boy's soccer team, a center in hockey, and a long-stick midfielder in lacrosse. He relishes defusing an attacking side in soccer, winning a key faceoff in the defensive zone of a tight hockey game, or forcing a turnover in lacrosse. "I love all the gritty stuff," Clough said. However, his contributions to the community extend far beyond the pitch, the ice rink, or the field.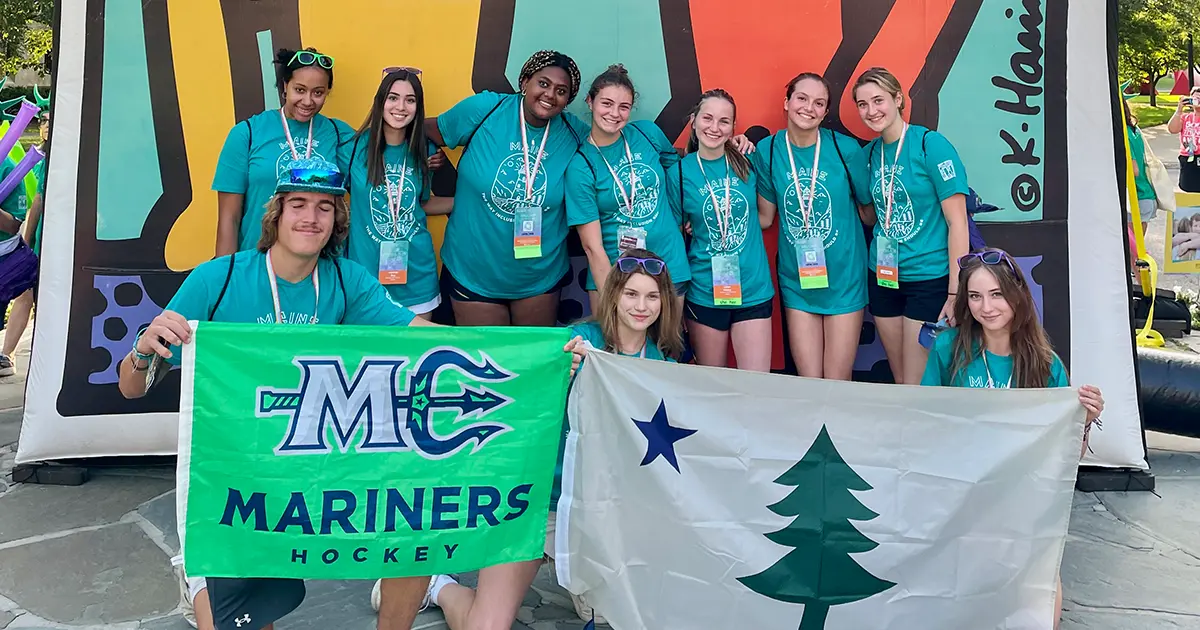 Extra-curricular activities are important to student leader Wilson Clough, who established a chapter of Best Buddies at Wells High School. "I actually saw a hockey player at (University of Southern Maine), and he started a Best Buddies chapter there," he said. "And that kind of inspired me to start one at Wells."
"What it's aimed at doing is creating meaningful one-to-one friendships for kids with and without disabilities," Clough said. "That's the goal at the high school level." He's passionate about a program that helps break through social barriers during an important time in a young person's life. "You have a couple of meetings, and then you match up with a kid with intellectual and developmental disabilities based on their interests," Clough said. "It's a yearlong commitment where they must talk or do an activity with each other outside of school monthly and connect weekly, whether that be through email, mail, text, video chat, or phone. It's kind of aimed at giving people with intellectual and developmental disabilities the same chance at friendship as any other person."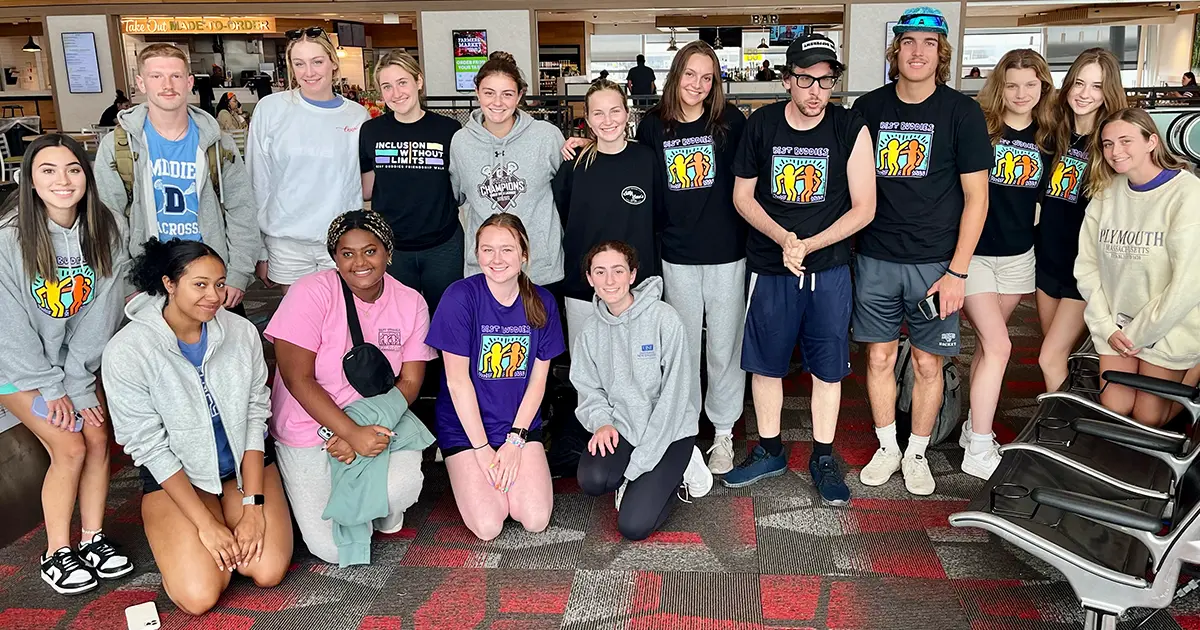 Clough is also currently trying to earn his Eagle Scout badge by organizing a project called the Friendship Festival and Walk to be held Sunday, Oct. 22, from 10 a.m. to 4 p.m., at the Wells Junior High School track. According to Clough, participants will walk for an hour and then enjoy games, music and food. "It's meant for people to have a fun time and for individuals with intellectual and developmental disabilities to get a strong sense of community," he said. The event is an extension of Best Buddies. "Just getting the Eagle project done, that keeps me busy," Clough said. "I just love sports and being active all the time."
Read more about Wilson's dedication to inclusion and his upcoming Friendship Walk from the Portsmouth Herald here.