Meet Advisory Board Member: Jennifer Rogers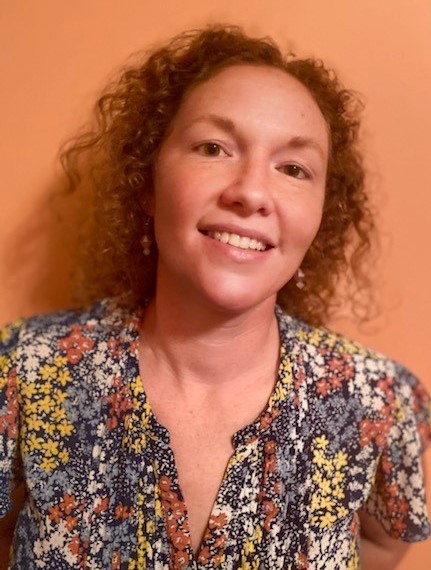 We are excited to announce Jennifer Rogers has joined the Advisory Board for Best Buddies in Delaware. Jennifer is a Lead Quality Control Technician for Merck Animal Health.
Jennifer joined Intervet in 2006 as an Animal Care Technician, advanced to the Animal Use team the following year and obtained a lead role in 2010 after the Intervet/Schering Plough and Merck merger.  Jennifer graduated from the University of Delaware with a bachelor's degree in Pre-Veterinary Medicine in 2006.  She received a master's degree in Business Administration from Wilmington University in 2017.
Jennifer founded the Millsboro Chapter of the capABILITY Network (cAN) in 2021, an inclusive Employee Business Resource Group that supports colleagues with disabilities and their allies in their professional development.  cAN works with the Global Diversity and Inclusion department of Merck & Co. (parent company of Merck Animal Health and known as MSD outside the United States and Canada) to support disability compliance initiatives and reasonable accommodations.
Jennifer resides in Lewes, Delaware with her husband and two children.  She was diagnosed with a genetic hearing impairment at an early age and her three-year-old son who is also hearing impaired, was diagnosed with Fragile X and autism.  She is passionate about being proactive in advocating for individuals with disabilities.
Please join us in welcoming Jennifer to the Best Buddies Advisory Board in Delaware. We are excited about her passion for Best Buddies and look forward to the great impact she will make in our organization.