Meet Steve and Gilio
One-to-One Friendship
Learn More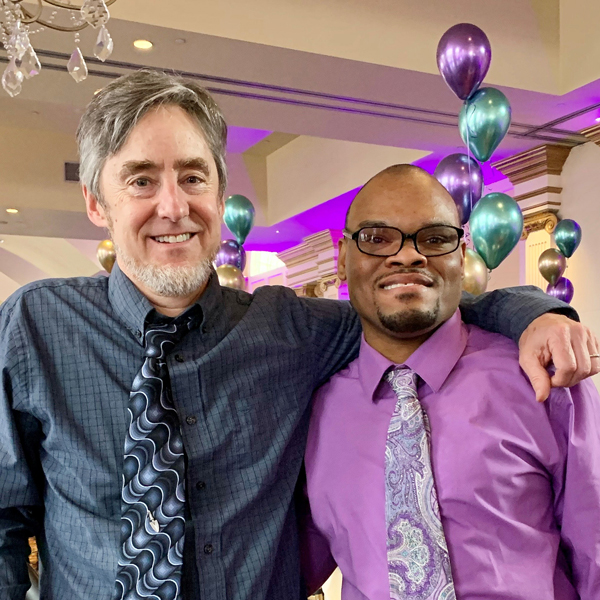 Meet Margo
Leadership Development
Learn More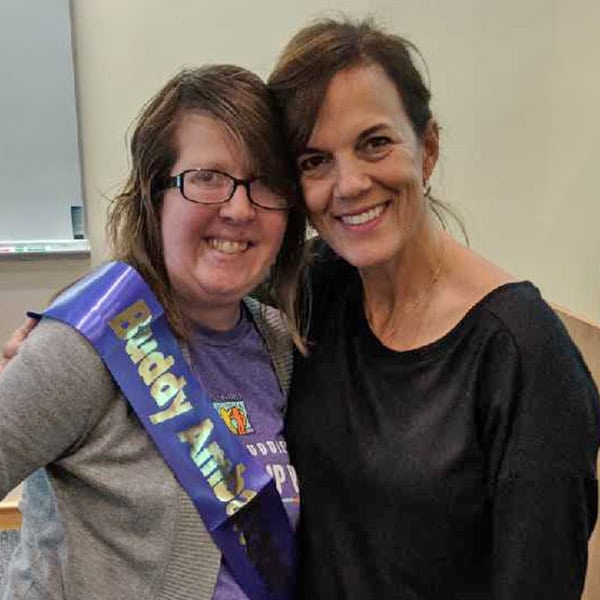 Join us for a celebratory gala benefiting Best Buddies. Along with food, drinks, silent auction, and live music, the evening will be filled friendship and celebration as we crown Maine's Champion of the Year.
Support a Champion
Best Buddies Champion of the Year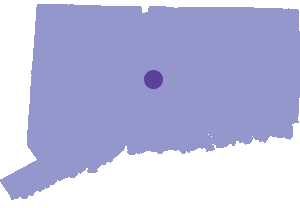 Best Buddies in Connecticut offers One-to-One Friendship and Leadership Development programs for individuals with and without disabilities in Connecticut.
October 31, 2020
Virtual Event
Join us for the Best Buddies Friendship Walk, the number one walk in the country raising awareness and funds to support individuals with intellectual and developmental disabilities (IDD).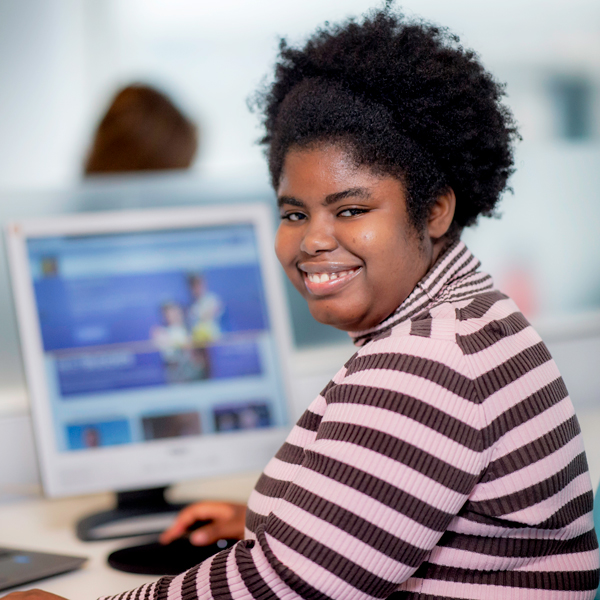 Every Monday & Thursday
Online
Join us Mondays and Thursdays for a chance to get to see your friends and make new ones! Mondays we will watch a movie and on Thursdays, we will host different fun activities!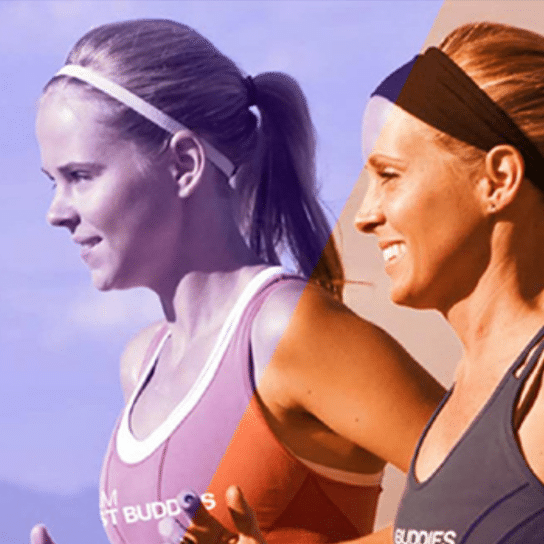 October 18, 2020
Cheshire High School
Cheshire, CT

Team Best Buddies is an exciting and fun charity event that supports the programs and services of Best Buddies in Connecticut.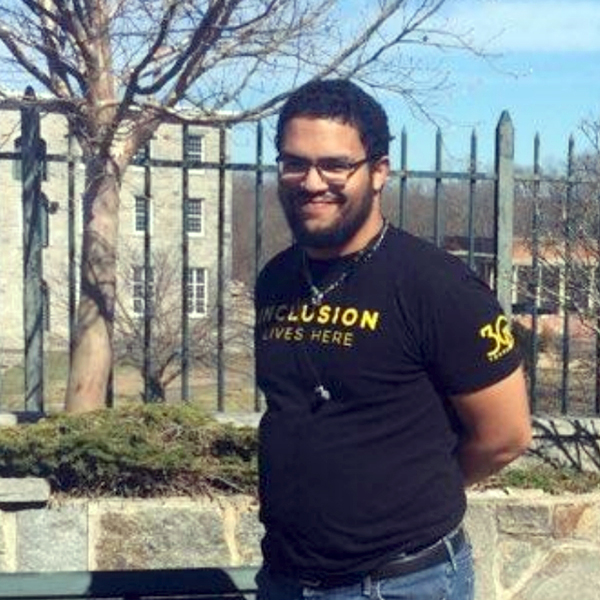 At least twice per year, Best Buddies in Connecticut hosts a Buddy Ambassador Training. On Saturday, June 27, 2020, we held our very first virtual Ambassador Training.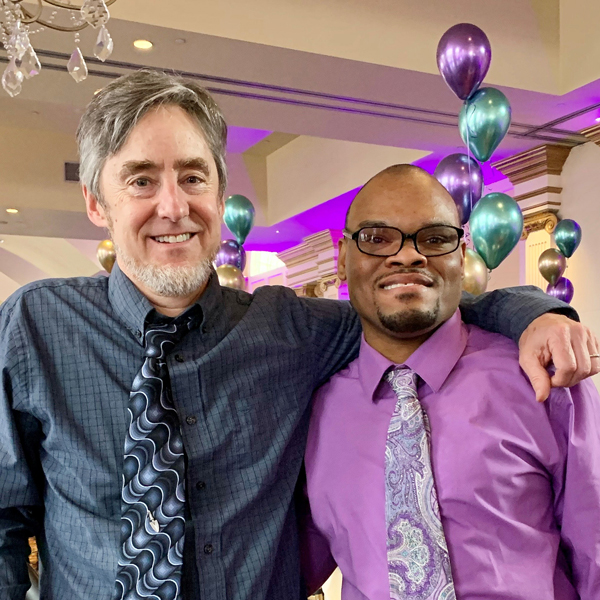 Steve has been an Advisory Board Member for Best Buddies in Connecticut since 2016 and this is his story.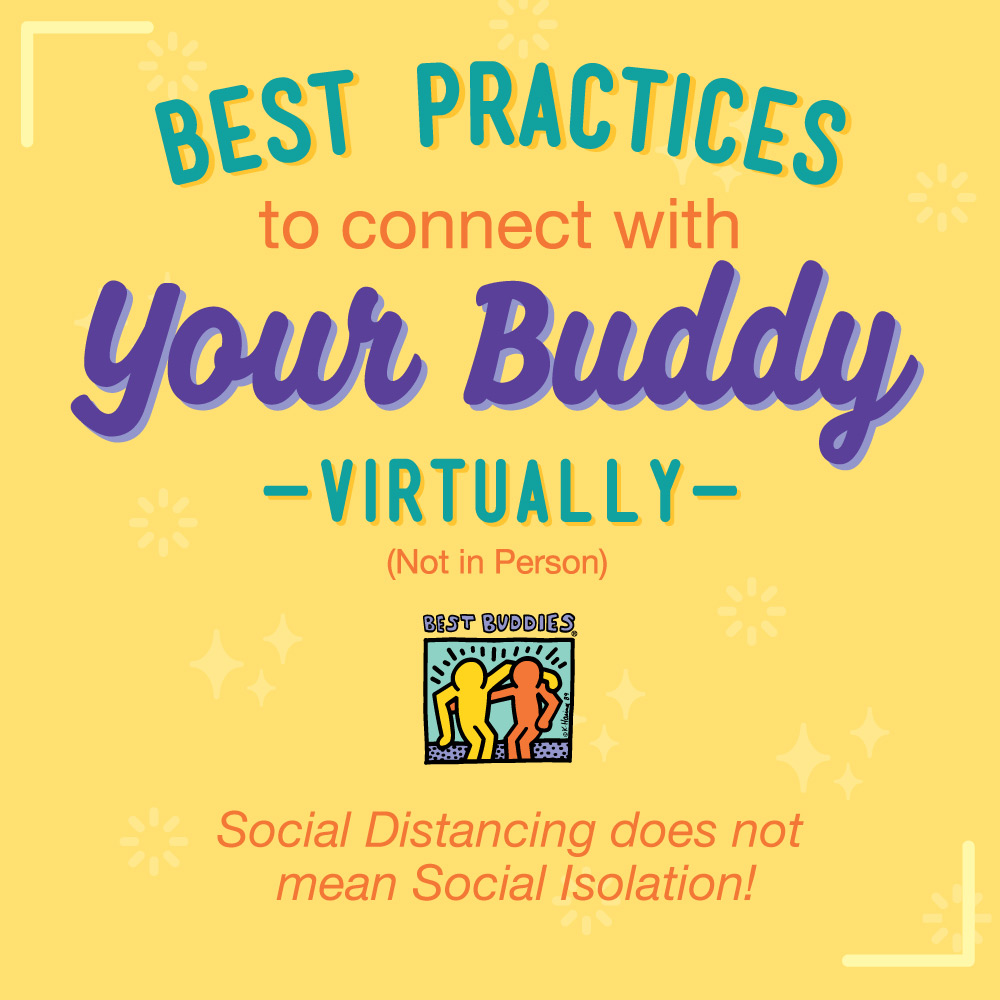 Things may seem really different at this moment, but our mission remains the same. We can make a difference! This toolkit will help us continue spreading inclusion and friendship even when we are apart.