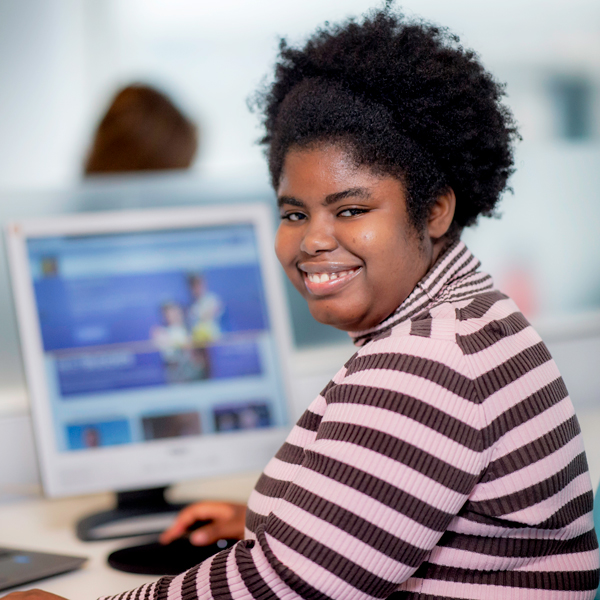 Every Monday & Thursday
Online
Join us Mondays and Thursdays for a chance to get to see your friends and make new ones! Mondays we will watch a movie and on Thursdays, we will host different fun activities!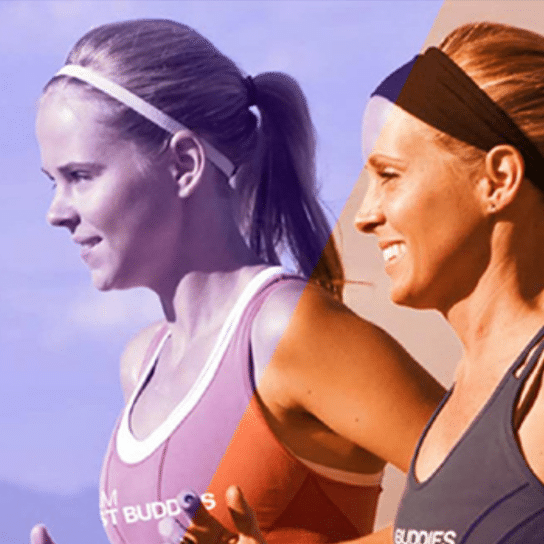 October 18, 2020
Cheshire High School
Cheshire, CT

Team Best Buddies is an exciting and fun charity event that supports the programs and services of Best Buddies in Connecticut.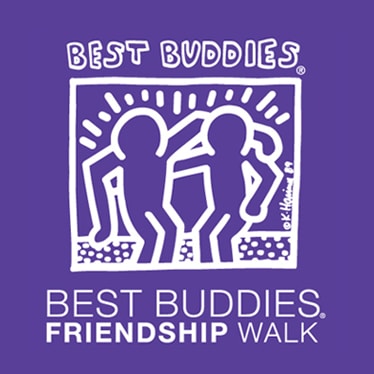 October 31, 2020
Quinnipiac University
North Haven, CT
Join us for the Best Buddies Friendship Walk, the number one walk in the country raising awareness and funds to support individuals with intellectual and developmental disabilities (IDD).
May 4-7, 2020
Online
Champion of the Year is an annual fundraising competition organized by our staff, Event Committee and Advisory Board, featuring a select group of individuals, professionals and prominent community leaders.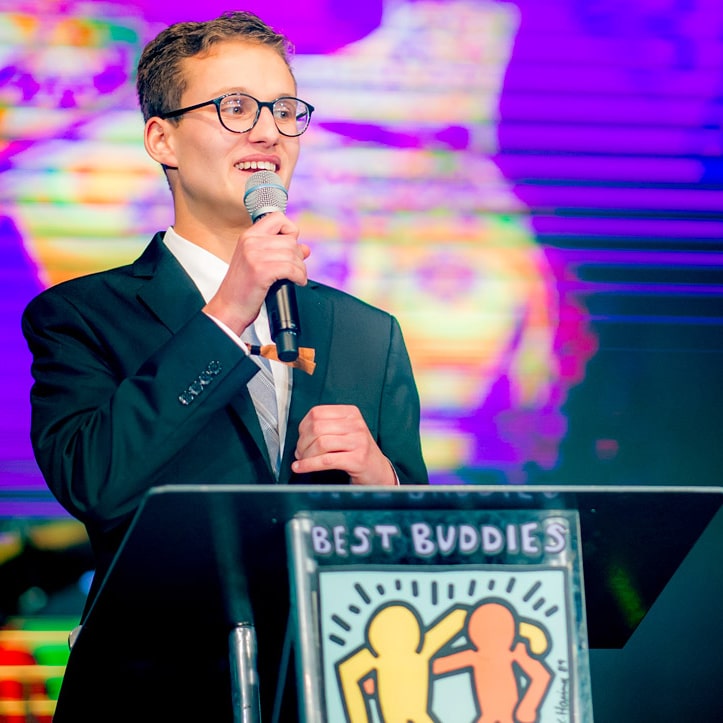 November 10, 2019
Staples High School
Westport, CT
These trainings are opportunities for our participants with IDD to develop and strengthen their skills in writing and public speaking.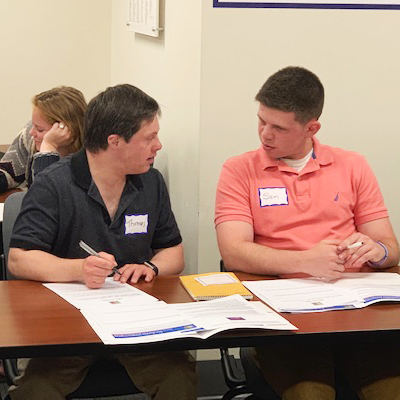 September 29, 2019
Farmington Polo Grounds
Farmington, CT
This is a fall training for our student leaders, advisors, and parents to prepare for the upcoming year with their chapter.