Best Buddies Launches Pilot Chapter in Ukraine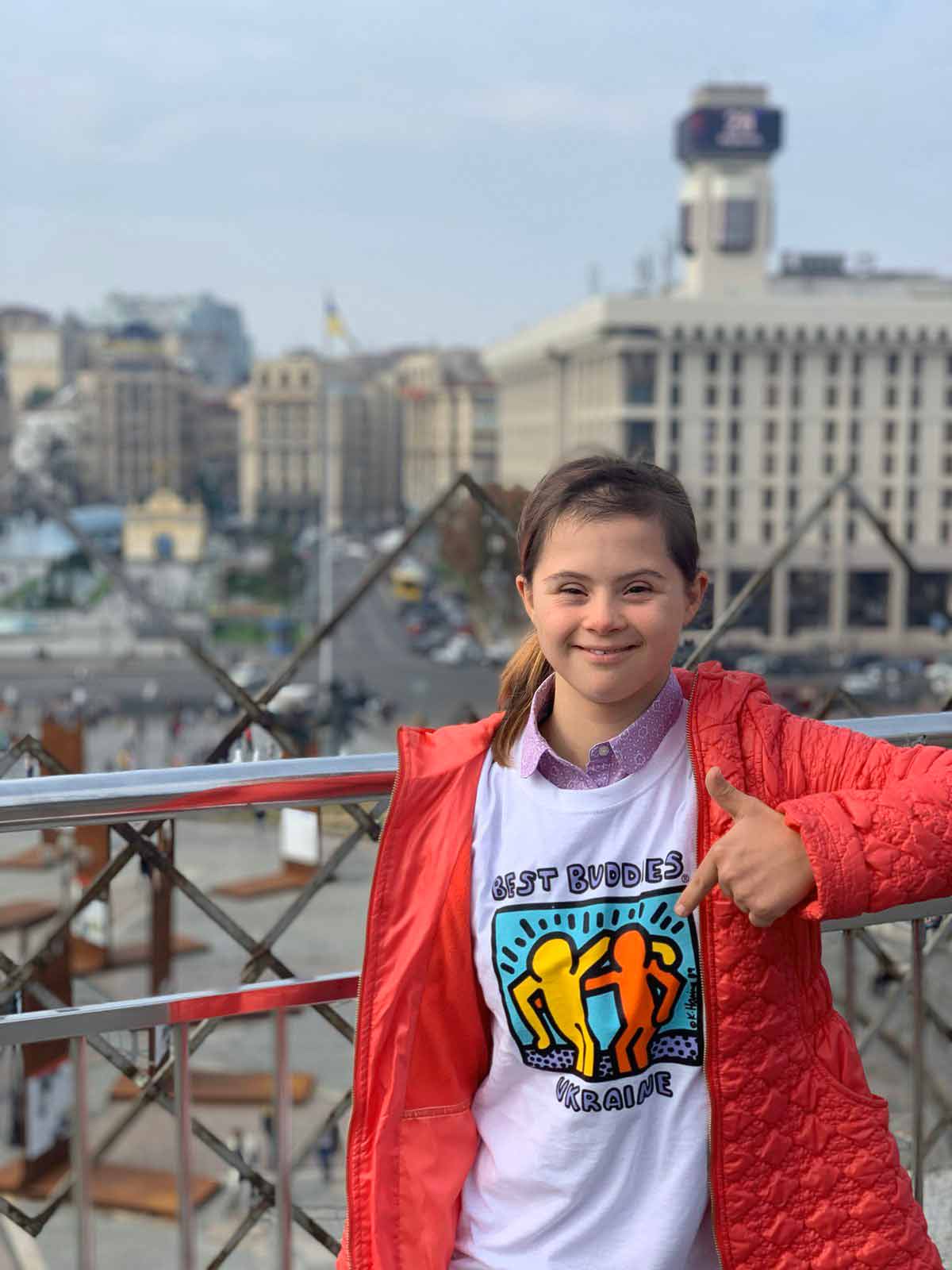 Best Buddies International is excited to announce the expansion of our international reach into Ukraine. Best Buddies Ukraine hosted its launch event on September 28, where families, new participants, local media and community members attended to welcome Best Buddies to the city of Kyiv.
The Best Buddies Citizens pilot program matched eight buddy pairs at their first event. Plans are already being made to expand the organization nationally. Making national news, Best Buddies Ukraine is inspiring change and engagement as the waiting list of schools and partner organizations interested in starting chapters continues to grow.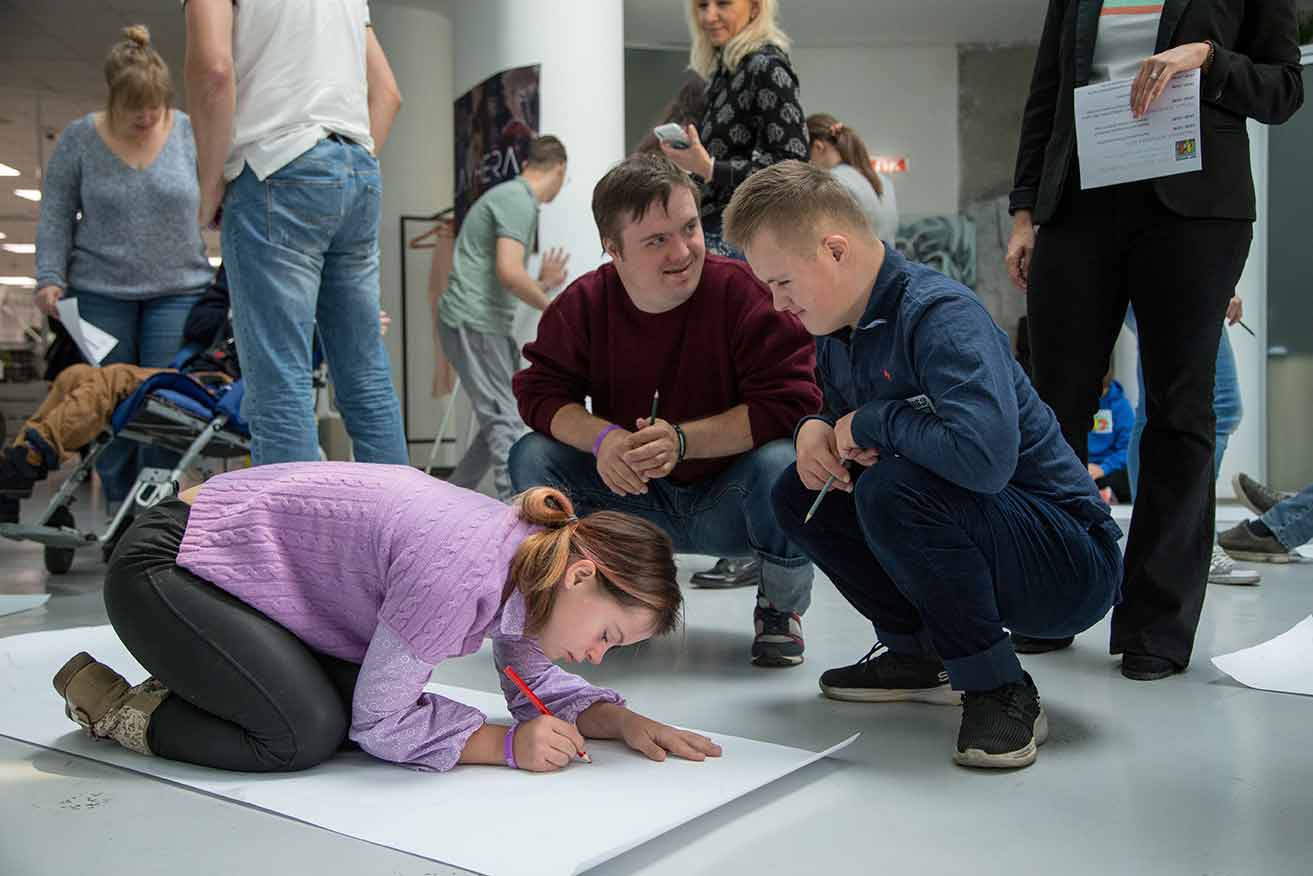 Tetiana Mykhailenko, director of Best Buddies Ukraine, explains that Best Buddies "makes Ukraine a better place for everyone." Tetiana's involvement was motivated by her youngest son, who has Down syndrome. She realized her son needed a safe environment to socialize with people his age and sought to revolutionize Ukraine with the power of friendship.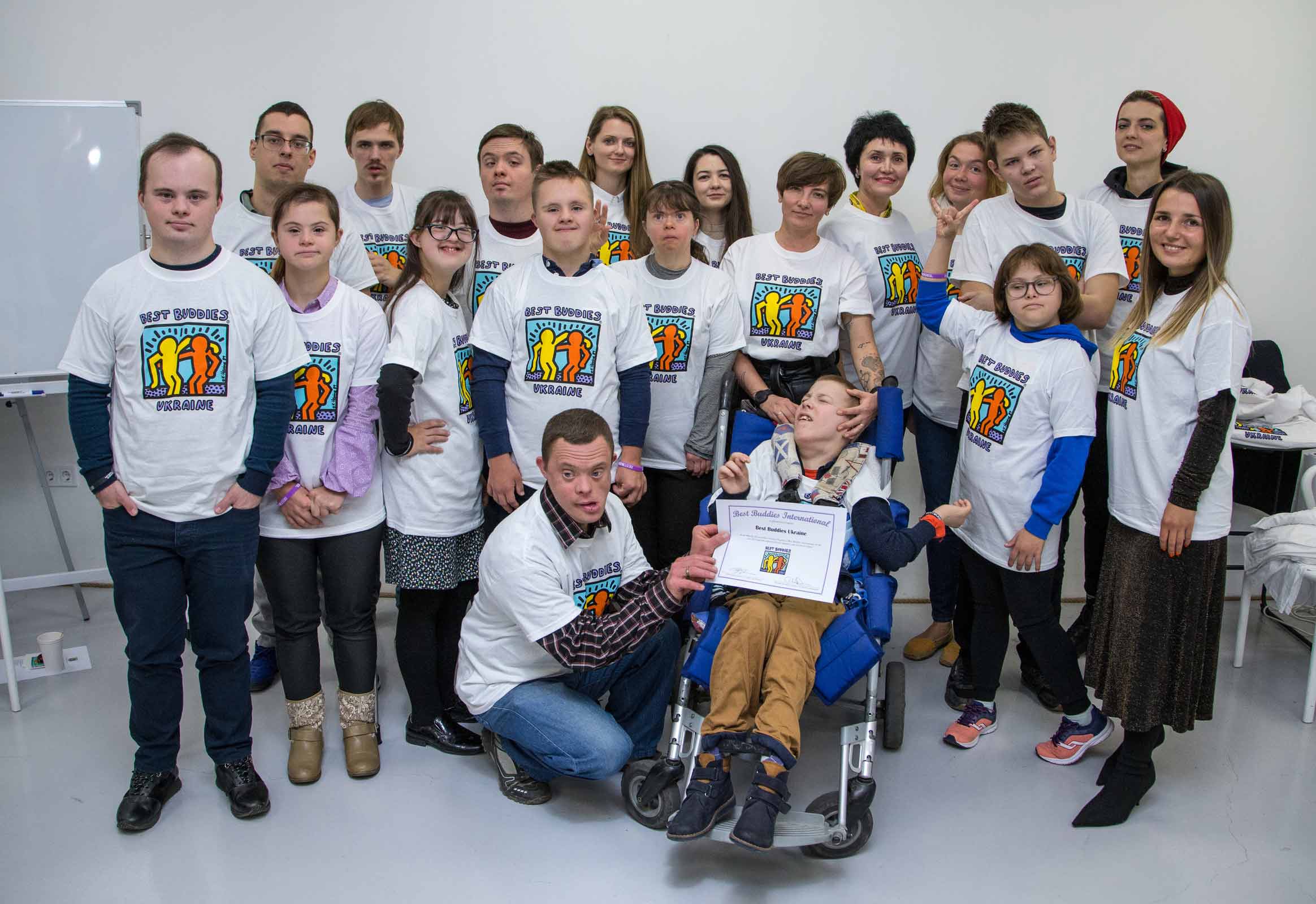 Our mission continues to expand internationally, visit bestbuddies.org/international-programs/ to learn more!