She Unexpectedly Asked a Lady From Church for a Ride. Now, the Two Are National Best Buddies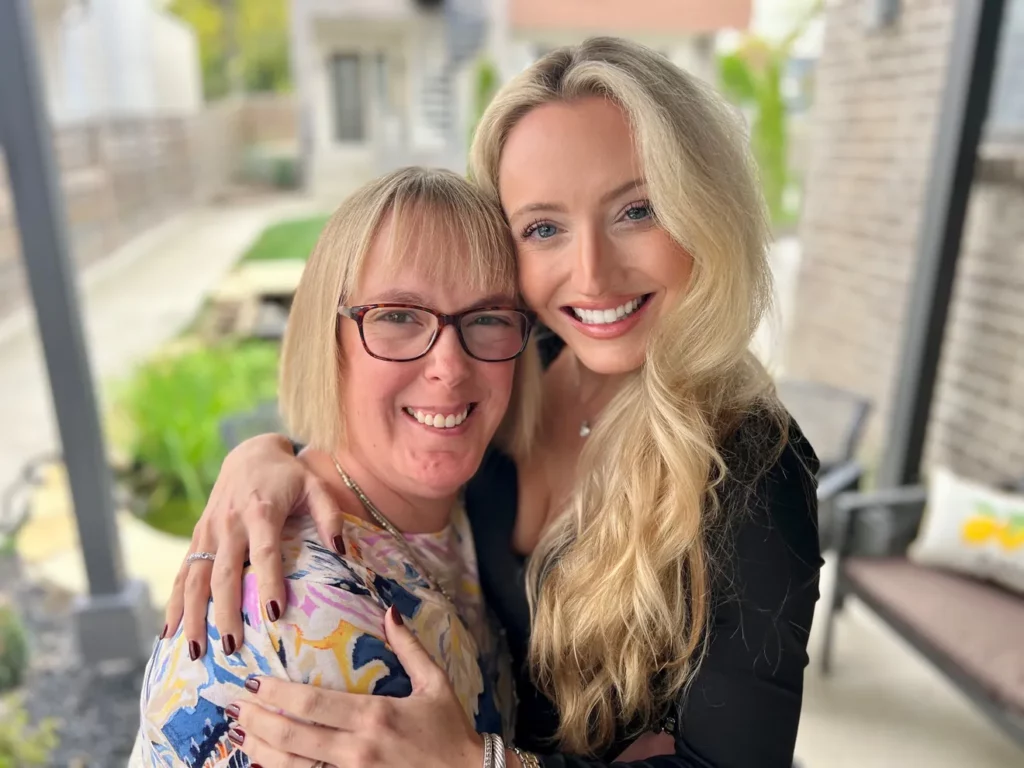 "From the start of their friendship, Meyer told Heiche about Best Buddies, the fun she had at their programs, the special relationships she formed through the organization.
Meyer, 34, and Heiche, 29, started going to Best Buddies events together, and, at a 2017 Randy Travis tribute concert, Heiche asked Meyer if they could be paired through the program.
That official designation came down on Valentine's Day, and the two mark it every year with a Galentine's get together."
About Best Buddies
Best Buddies® is a nonprofit 501(c)(3) organization dedicated to establishing a global volunteer movement that creates opportunities for one-to-one friendships, integrated employment, leadership development and inclusive living for people with intellectual and developmental disabilities (IDD). Founded in 1989 by Anthony K. Shriver, Best Buddies is a vibrant organization that has grown from one original chapter to nearly 3,000 middle school, high school, and college chapters worldwide. Today, Best Buddies' 11 formal programs — Elementary Schools, Middle Schools, High Schools, Colleges, Citizens, e-Buddies®, Jobs, Ambassadors, Promoters, Transitions and Inclusive Living— engage participants in each of the 50 states and in 49 countries, positively impacting the lives of nearly one million people with and without disabilities around the world. In many cases, as a result of their involvement with Best Buddies, people with intellectual and developmental disabilities secure rewarding jobs, live on their own, become inspirational leaders, and make lifelong friendships. For more information, please visit www.bestbuddies.org or connect with us via Facebook, Instagram or Twitter.
Media Inquiries
Jacob Pasternack
Manager of Marketing and Communications
JacobPasternack@BestBuddies.org