New Year, New e-Buddies
We have been listening to your comments and as a result we are making some changes for 2019! Here are some of things that you can expect to happen beginning in January: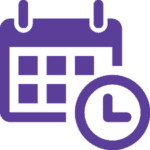 Commitment Expectation – We are changing the minimum e-mail exchange from weekly to every two weeks.  You are still encouraged to e-mail as often as you can.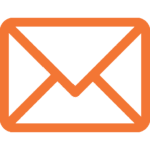 No Automated Reminders – e-Buddies will no longer send automated reminder notices when you forget to e-mail your e-Buddy. If you have a concern about your e-Buddies friendship, please reach out to us and we will do our best to help resolve the situation.
e-Buddies can now send pictures – We have now lifted the restriction on e-Buddies sending pictures to each other. Participants agree not to transmit content that is offensive or explicit as noted in the e-Buddies Code of Conduct.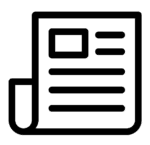 More Newsletters – This year we will begin sending regular e-mails to members to strengthen and enhance our e-Buddies Community and increase engagement.  We'll keep you up to date on Best Buddies news, tips on starting conversations, member highlights and more