Inclusion benefits everyone
Sin City is known for singers, dancers, magicians, card deal ers, celebrity chefs and Elvis impersonators, but the real stars of The Strip keep a lower profile. The next time you pump iron at Bellagio Las Vegas for a meeting, you might be greeted by the friendly face of Paul Brooks (pictured right), a gym attendant at the hotel's fitness center. He is part of the Best Buddies Jobs program.
MGM Resorts International joined forces with the nonprofit Jobs initiative in 2014 to employ individuals with intellectual disabilities, such as Down syndrome, autism, cerebral palsy and traumatic brain injury. They work in spas, gyms, pools, culinary areas and at the front desk. The resort's accounting department may soon join the list.
Referring to Brooks as "one of our shining stars," Dominique Ianni, director of operations for Best Buddies Nevada, tells Smart Meetings Brooks was honored with the Jobs Program Participant of the Year Award for his stellar service at the 2016 Best Buddies International Leadership Conference.
Best Buddies International, a Miami-based nonprofit organization founded by Anthony K. Shriver in 1989, has expanded to worldwide outreach in more than 50 countries. Shriver and Jim Murren, chairman and CEO of MGM Resorts International, "put their heads together… about their desire to really embrace inclusion," Ianni says. This program seeks to provide opportunities for people with intellectual disabilities to make competitive wages with benefits, and squash the perception that they are capable only of being "grocery baggers."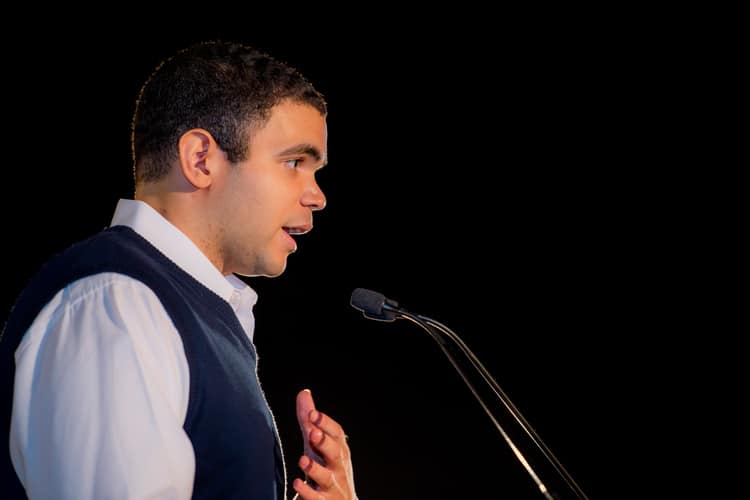 "Our partnership with Best Buddies Nevada helps promote a more diverse and inclusive workplace and allows individuals like Paul Brooks to showcase their incredible talents and abilities," says Shelley Gitomer, vice president of philanthropy and community engagement for MGM Resorts International.
Read the full article