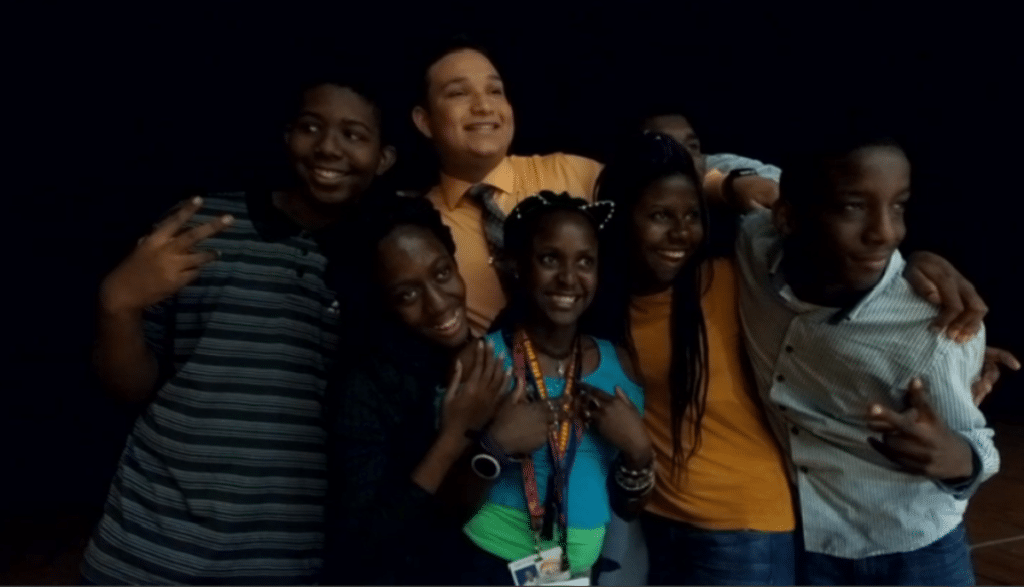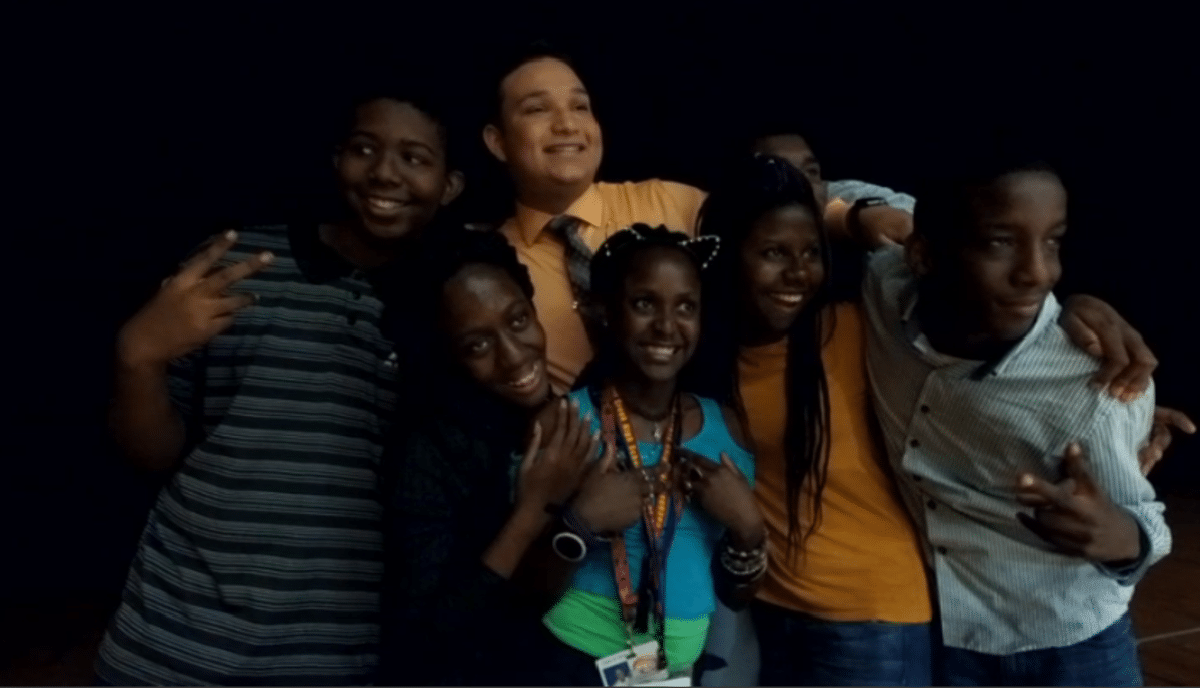 He's literally a big man on campus, a senior who can hang out with anyone at Coconut Creek High School, but Santiago Juan Orozco chooses to walk a different path.
On any given day at any given time of day, you're likely to find Santiago mentoring kids who have autism, Down syndrome, and other disabilities.
"All these kids have a wonderful attitude, they have so much heart, and so much love in their life, all they really need is a little push and a little faith to actually succeed in our society," Santiago said.
Read the full article