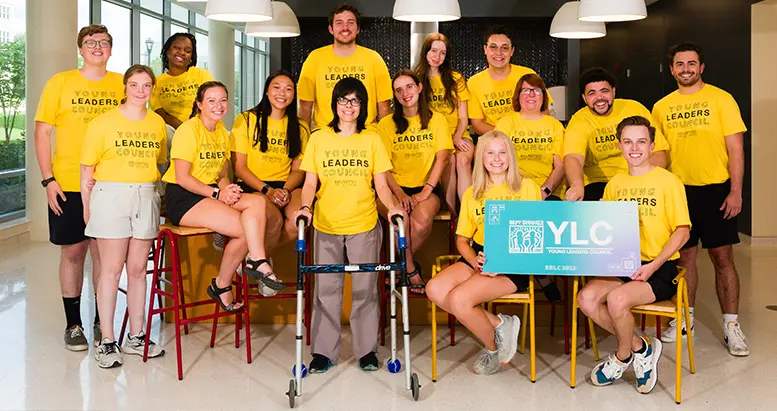 Support Inclusive Leadership Development 
Best Buddies is the world's largest organization dedicated to ending the social, physical, and economic isolation of the 200 million people with intellectual and developmental disabilities (IDD). Our inclusive leadership development program, the Young Leaders Council equips participants with the essentials of professional etiquette and decorum as members demonstrate themselves as both leaders and individuals with inspirational character. This is a 2-year program advancing participants with hands-on experience conceptualizing and executing unique initiatives that apply to all aspects of the Best Buddies International ecosystem bridging the participant perspective and staff experience.
With your support, Best Buddies is equipping our leaders for the future helping people with IDD form meaningful connections in the community that allow them to shine.