Announcing our Jobs Newsletter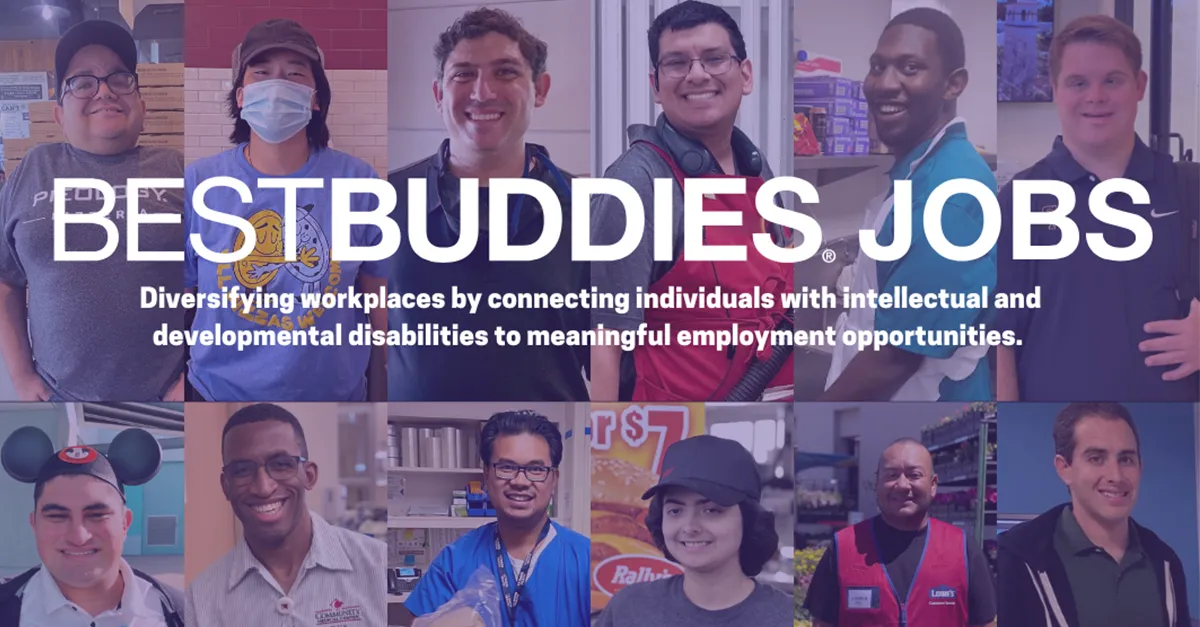 Are you interested in staying up to date on all things Best Buddies Jobs? This newsletter is for you!
Our Jobs participants have a large impact, and with this newsletter, we aim to show their successes!
Every month, you will meet a featured participant and learn about what they're up to in the workplace. Get a glimpse into their day-to-day and celebrate their accomplishments.
You'll also read about our monthly mission moment. Celebrate inclusion and learn how our work is making a positive impact in the community.
Finally, you'll discover our upcoming events, and ways to get involved. We can't wait to see how you become a champion for inclusion!
Sign up for the newsletter here: