Best Buddies Friendship Ball | Central Texas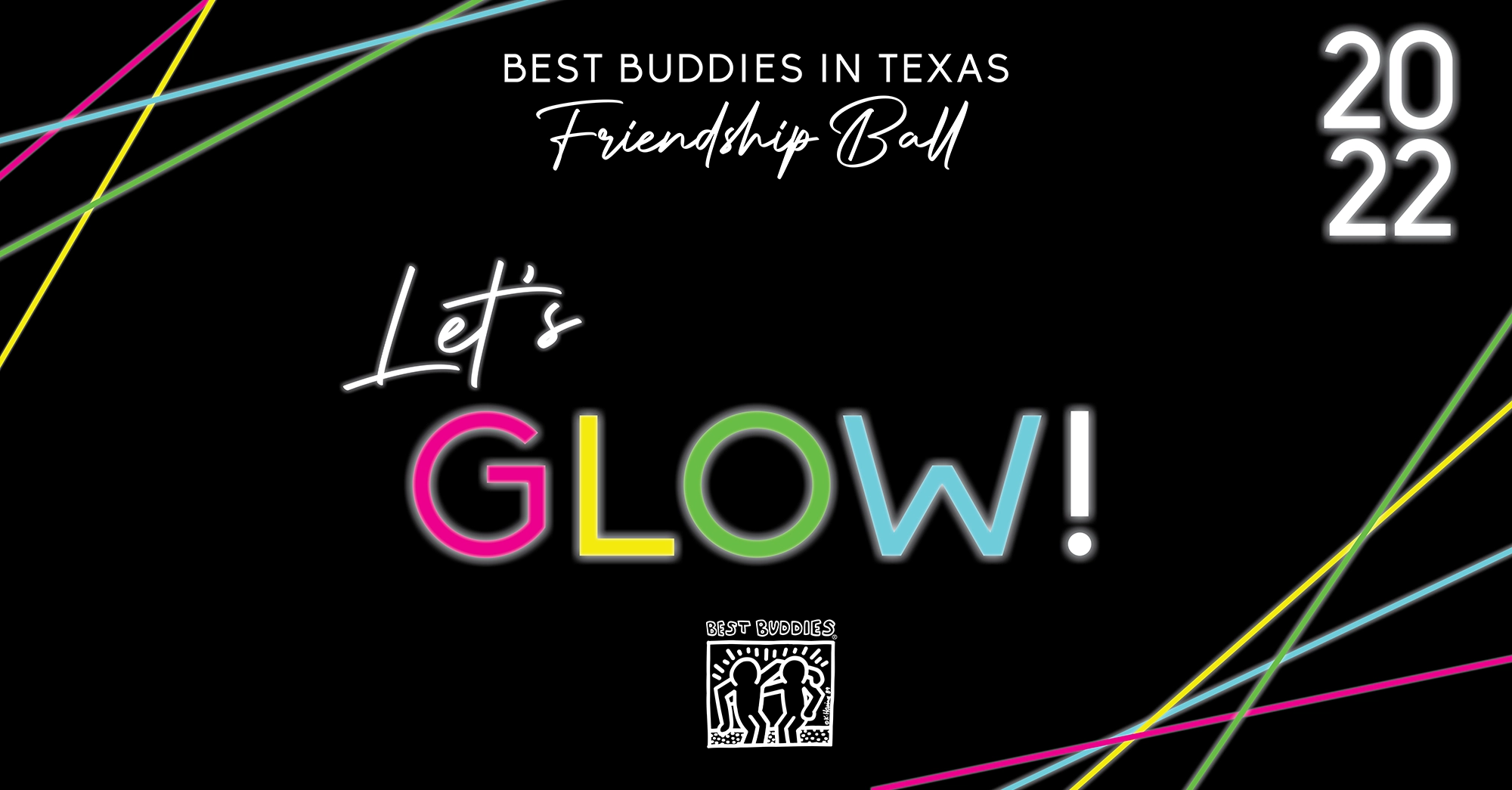 Saturday, March 26
7:00pm CDT
TownLake YMCA
1100 W Cesar Chavez St. Austin, TX 78703
Cost: Free
Let's GLOW! Join Best Buddies in Texas for our annual Friendship Ball, where Best Buddies participants from all across the city gather together to celebrate friendship and inclusion. You won't want to miss the opportunity to hit the dance floor and dance the night away, all in the name of inclusion!
We'll have glow sticks on hand, so attendees are encouraged to wear black to make the glow-in-the-dark theme stand out that much more. Feel free to bring your own glow sticks or paint up with glow-in-the-dark paint beforehand. Light refreshments will be served.
Should you have any questions, contact texas@bestbuddies.org.