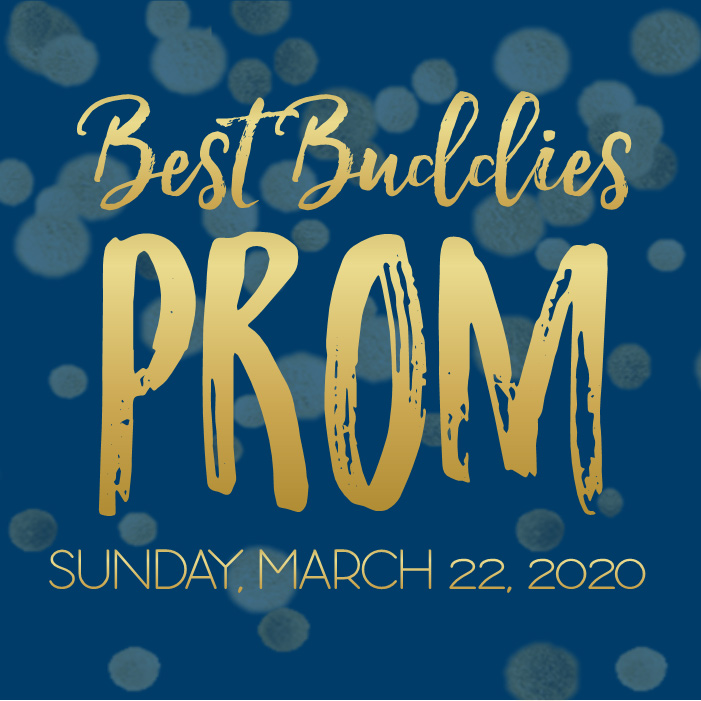 March 22, 2020
Lausanne Collegiate School
Memphis, TN
Best Buddies Prom… it's the day that Buddy Pairs look forward to all year long – an enormous party where every single guest gets the five-star treatment!
Starting November 2020
Nashville & Memphis
Join us at the Best Buddies Friendship Walk, the number one walk in the country raising awareness and funds to support individuals with intellectual and developmental disabilities (IDD).
April 3, 2020
Omni Nashville Hotel
Nashville, TN
As one of Nashville's most anticipated events, more than 500 guests, artists, athletes, coaches, legends, and faithful Best Buddies supporters will fill Marathon Music Works for an evening full of food, drinks, and fun.