Expansion-Wide Back to Best Buddies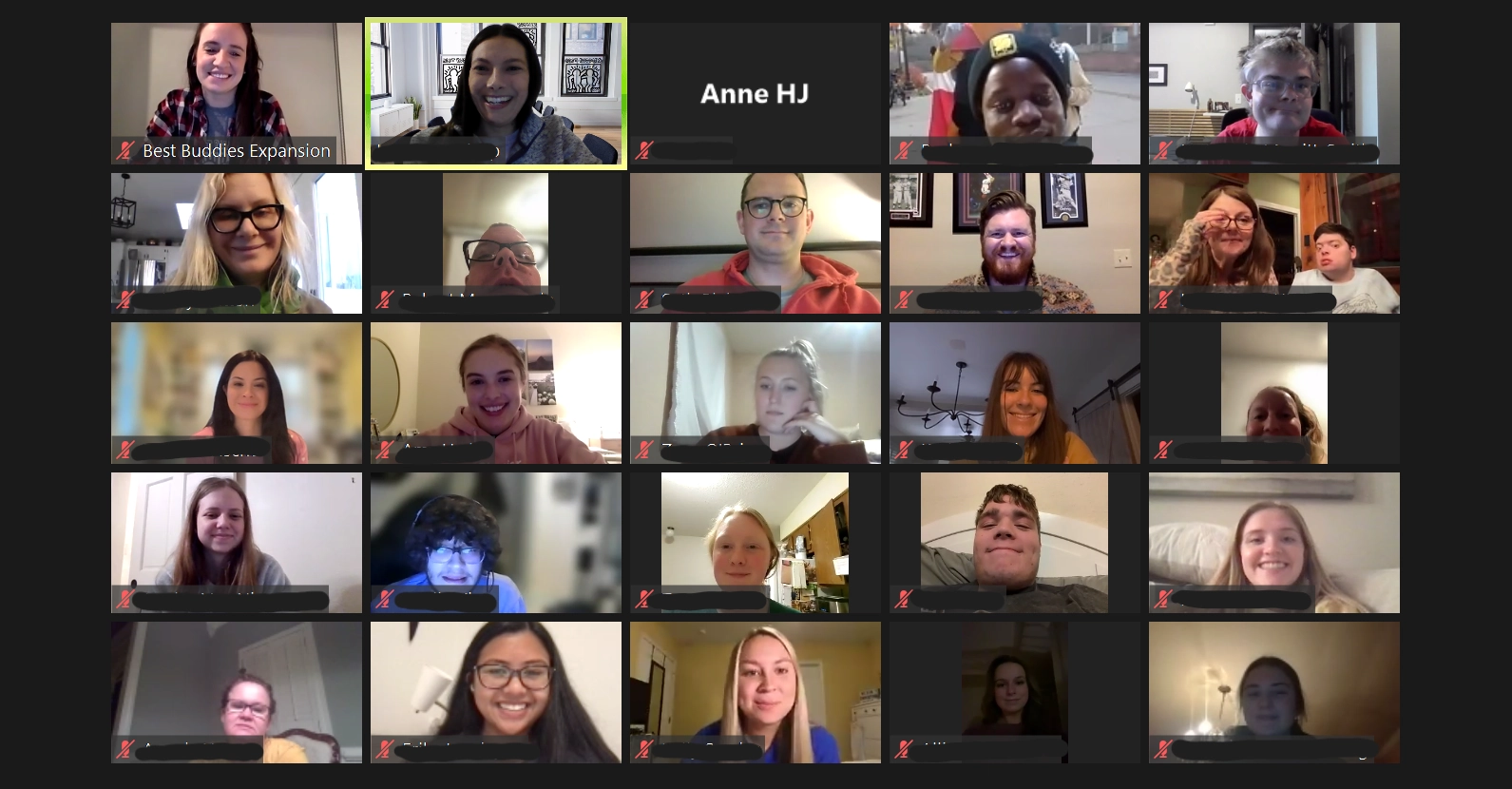 On February 3rd and March 1st, the programs team hosted a virtual Back to Best Buddies training for all of our chapter leaders in Expansion states. A total of 82 students and faculty participated in the training!
Back to Best Buddies is a leadership training hosted by Best Buddies programs staff for chapter leaders to reignite excitement in the second half of the school year. The training focuses on empowering leaders and advocates to utilize the resources provided by the organization to continue to engage members through the end of the year.
During the training, faculty advisors, chapter presidents, and officers spent time reviewing how to wrap up the second semester, prepare for any leadership transition, and how to hype up their chapter members for their local 2022 Friendship Walk. Attendees had a great time sharing ideas on how to have a successful and fun second semester!
Thank you to our amazing expansion programs team for hosting these resourceful trainings. We can't wait to see how our chapter continues spreading inclusion through the rest of the year!