Best Buddies In Pennsylvania: Local Leadership Training Day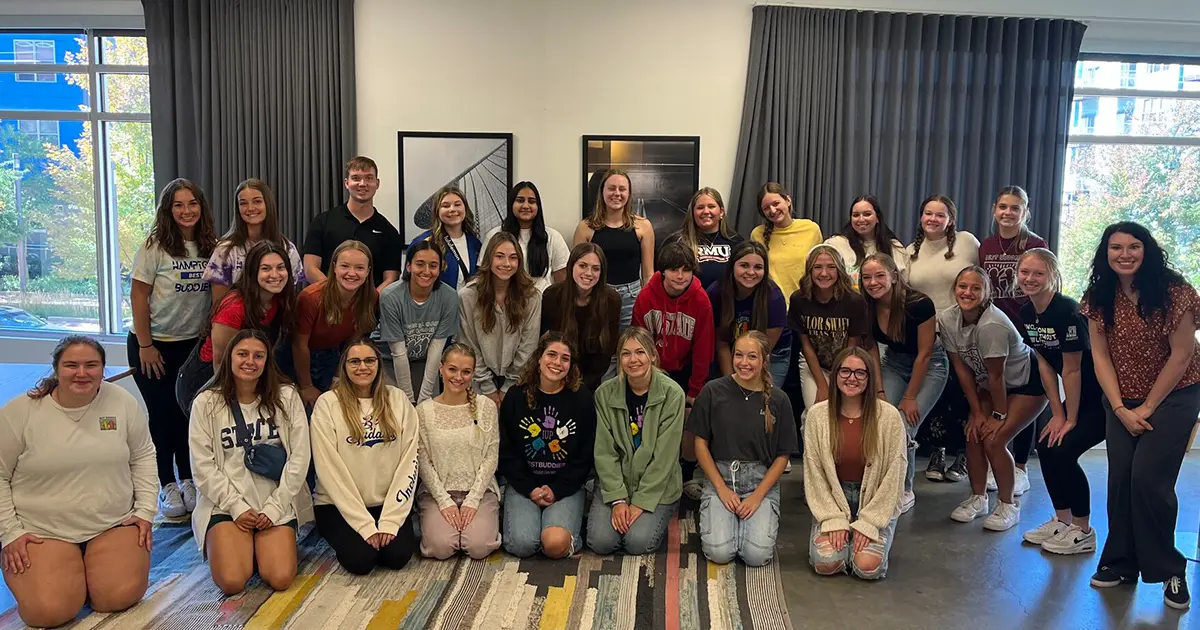 Best Buddies in Pennsylvania successfully hosted its annual local leadership training day on September 16th, 2023. Over 70 enthusiastic student leaders from various schools across the state gathered to collaborate, share ideas, and gain invaluable insights into best practices for running their respective Best Buddies School Chapters. The event was held simultaneously in both of Best Buddies Pennsylvania's offices, one in Pittsburgh and the other in Philadelphia. As the organization kicks off another school year, the focus remains on spreading friendship and promoting inclusivity within schools and communities.
The local leadership training day served as an essential platform for students to connect, learn, and prepare themselves for the responsibilities that come with leading a Best Buddies chapter. Attendees were treated to a day filled with interactive workshops, inspirational speeches, and team-building activities. The goal was to equip these young leaders with the knowledge and skills needed to create an inclusive and welcoming environment for all students, regardless of their abilities.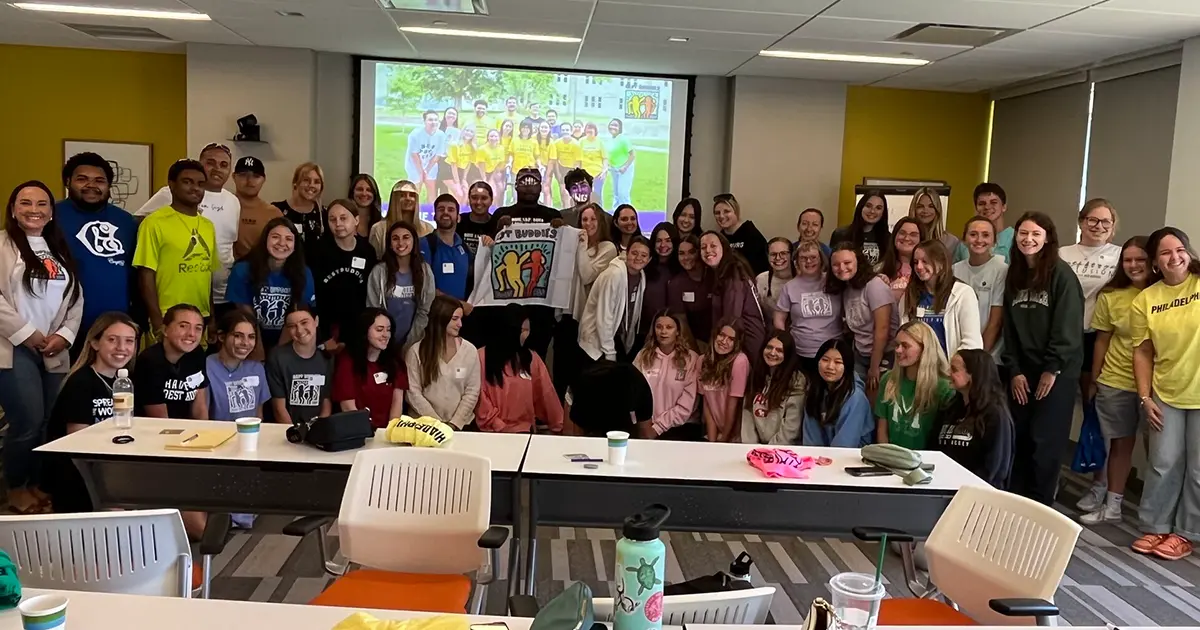 Best Buddies Pennsylvania program staff played a pivotal role in facilitating the training, sharing their expertise and insights with the eager participants. Through engaging sessions and discussions, the student leaders delved into topics such as effective communication, event planning, and strategies for recruiting new members to their chapters. The event also emphasized the importance of fostering genuine friendships and promoting inclusion both within and outside the school community.
Participants in Pittsburgh and Philadelphia came together, united by a shared commitment to the Best Buddies mission. They had the opportunity to network and exchange ideas with peers from diverse backgrounds, further enhancing their leadership skills and perspective on disability inclusion. The interactive nature of the training fostered a sense of camaraderie among the students, reinforcing the Best Buddies values of friendship and acceptance.
As the event concluded, the excitement among the student leaders was palpable. Armed with new knowledge, strategies, and a network of like-minded peers, they are now prepared to make a difference in their schools and communities. Best Buddies Pennsylvania is looking forward to the impact these motivated young leaders will have during the upcoming school year.
In a statement, Samantha Civitate, State Director of Best Buddies in Pennsylvania, expressed their enthusiasm for the future: "Our local leadership training day was a tremendous success, and we are immensely proud of the dedication and passion demonstrated by our student leaders. As we begin another school year, we are confident that they will continue to spread the message of friendship and inclusion, creating a more accepting and compassionate world for all."
The local leadership training day hosted by Best Buddies Pennsylvania on September 16th exemplifies the organization's unwavering commitment to promoting friendship and inclusion. With over 70 student leaders now equipped with the knowledge and skills to lead their Best Buddies School Chapters, the organization is poised to make a profound impact in schools and communities across Pennsylvania in the coming year.