Best Buddies Creates Social Opportunities for Students with IDD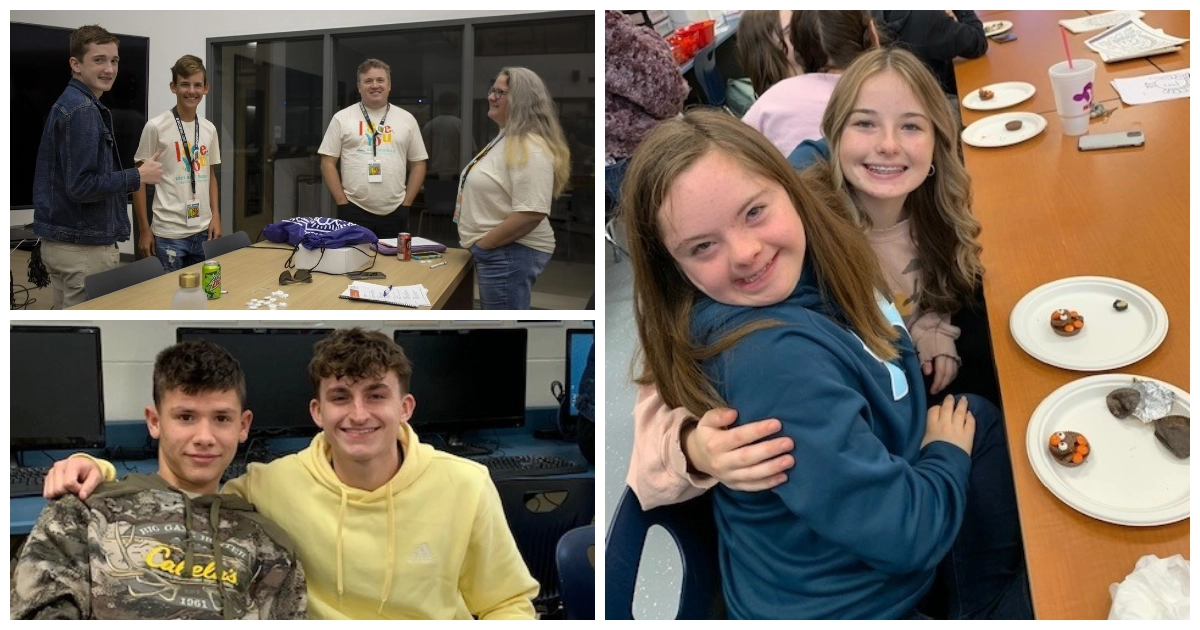 Edgewood High School Multiple Disabilities (MD) Teacher Holly Dainton wasted no time starting up their Best Buddies Friendship Chapter once contacted by Best Buddies staff in May. Her and fellow Teacher, Rocky Chasteen, had already been collaborating on a program bringing together her MD students and his Distributive Education Clubs of America (DECA) students for a social event. Best Buddies fit right into the mix.
Holly explains, "Rocky and his DECA students have been diligent for years about trying to reach out to our MD population. Originally it was to expose his business and marketing students to special needs individuals both to help them understand that they have more in common than they think and to help them in their careers if they have co-workers with disabilities. Best Buddies just seemed like a natural next step for us."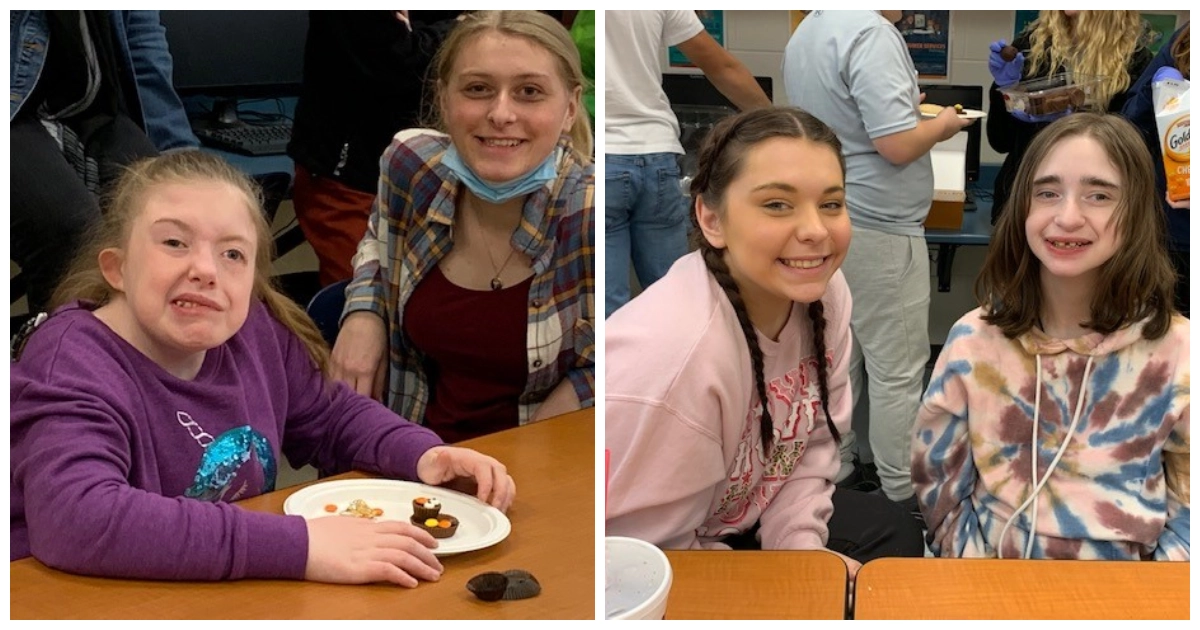 Their goals of creating a more inclusive job force and social climate perfectly aligned with Best Buddies' mission.
Their commitment was steadfast from the start. Just a few weeks later, Holly and Rocky traveled up to Columbus with five student leaders to attend Best Buddies in Ohio's 2022 Leadership Conference. They took back the information and ideas and have successfully recruited more than 90 members in their first year!
Holly had identified a gap in her student's educational experience:
"Our MD students don't have a lot of exposure or time with typical peers. Very few of them are involved in any extracurricular activities. Having Best Buddies has given them a group to belong to and something to look forward to. Most of the MD students go home and don't have contact with anyone. This opportunity will help them come out of their shells. I have seen more typical students acknowledging them in the halls – and that is really nice!"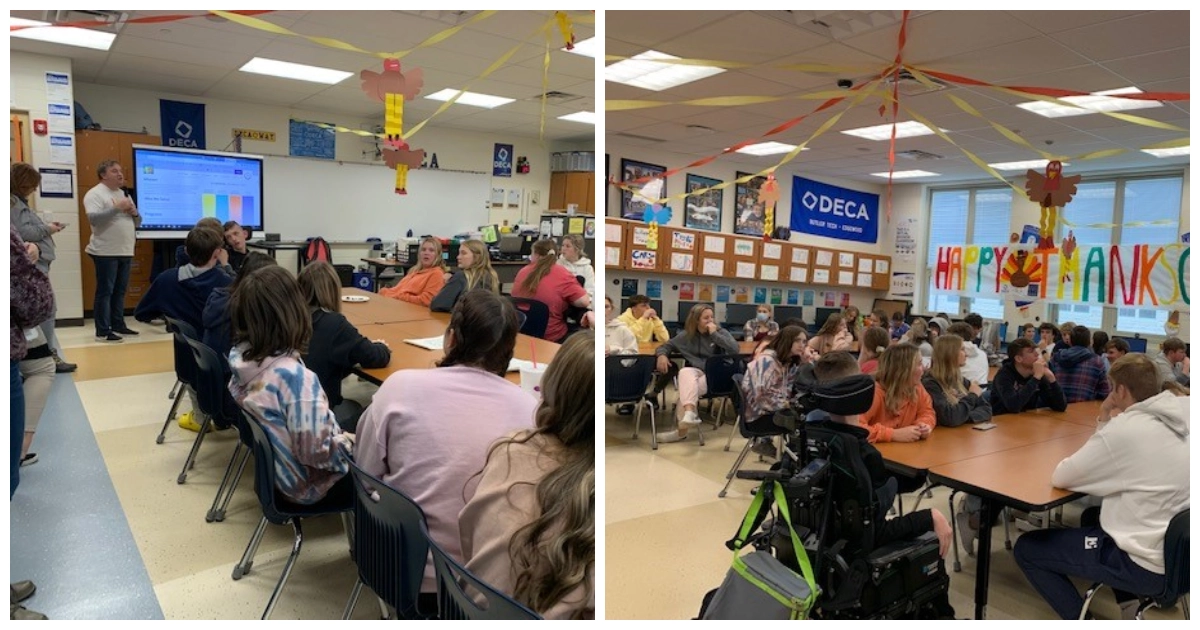 When asked what the best part of being a Best Buddies Advisor is, Holly answered, "Facilitating change. Teaching MD students how to engage and converse is HUGE for us. This gives us perfect opportunities."
Amazing faculty and student leaders continue to demonstrate what a powerful tool friendship can be for social change. Best Buddies is proud to collaborate with educators and students across Ohio in the name of inclusion.
If you would like to start a Best Buddies Friendship Chapter at your school, please contact Sarah Blakely at SarahBlakely@bestbuddies.org